What's new from Iberia Plus this winter
This Christmas, treat yourself to Icon – Iberia's new credit card, discover the top destinations of our Blank Ticket winners, relive the culinary experiences of our influencers and learn their tricks for earning Avios. In addition, we're pleased to welcome a new partner: ClubKviar.
Icon, designed by and for travellers
Iberia Icon is the new Visa credit card linked to Iberia Plus that's designed especially for travellers. Iberia Icon converts your purchases into Avios, which you can redeem for flights, hotel nights, car hire and the services of many more partners taking part in the Iberia Plus loyalty programme. Among other benefits, Icon offers the possibility of direct access to the Silver level of the Iberia Plus programme or a 10 per cent discount on the purchase of tickets on Iberia.com, as well as cost-free insurance coverage for both accidents and assistance while travelling and Visa's universal acceptance. Request more information and read T&Cs here.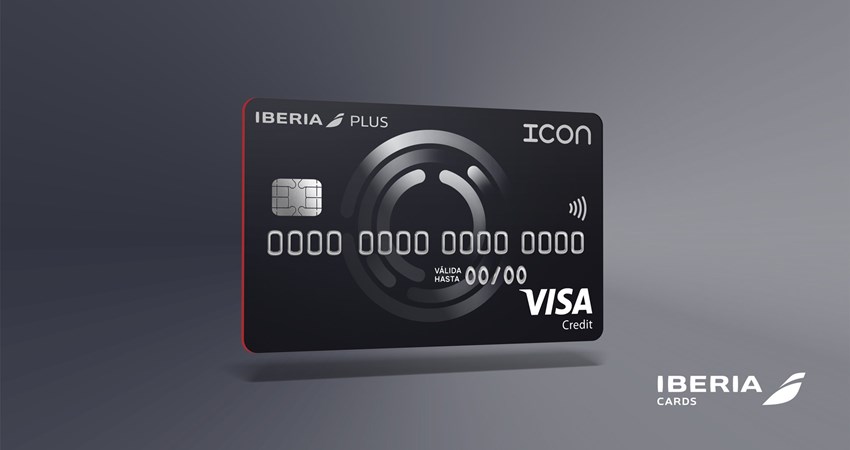 Enjoy the best restaurants at the best price
Until 12 November, take advantage of Restaurant Week and book a meal at a Michelin star restaurant at a special price with ElTenedor. Influencers from Madrid and Barcelona share their experiences in their favourite restaurants and show us how to earn Avios with daily activities.
Double your Avios with ClubKviar in November
Make the most of ClubKviar's recent arrival in the programme and enjoy some special offers for November. You can explore many different dining options in more than 250 restaurants. As well as a 30 per cent discount on your bill, you can earn 50 Avios with every booking you make.