Smart travel with stylist Ana Rojas
An Iberia Plus member, Ana Rojas is a stylist and fashion editor, who contributes to Spanish magazines including Vogue and Harper's Bazaar. She shares shopping and packing tips she's learned on the job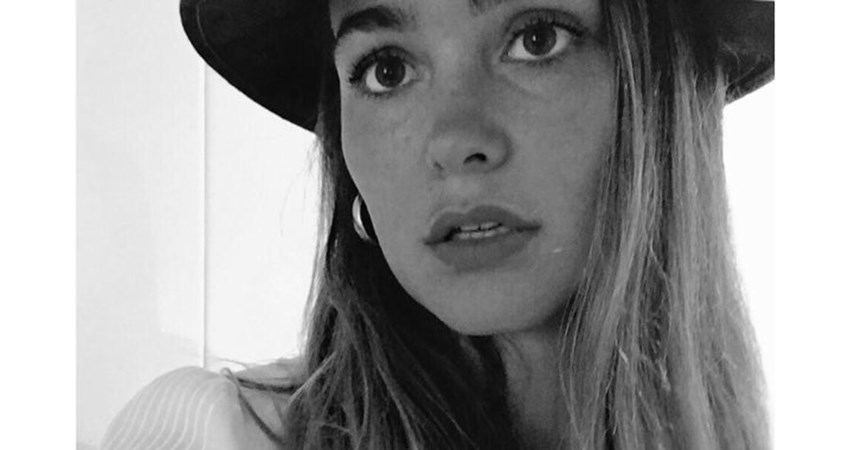 Which clothes do always pack for a trip?
There's no one particular item as such, but when I'm packing my suitcase, I make sure that I only choose clothes I already know work will well together in multiple combinations. That way I don't not have to think in advance about what I'm going to wear,  because I know  I have plenty of possible combinations.
What are your handbag essentials when you're at an international fashion week?
I keep it really simple. The only things I always need to carry a bottle of water and, of course, my cell phone. Anything else is a bonus.
Any tricks to maximise luggage space?
The best advice I can give – and this works really well – is to roll clothes rather than fold them. It means that they don't get wrinkled and they also take up less space, so it's win-win.
Which beauty basics do you take onboard when you fly?
Lip balm, always. You have to moisturise your lips when you fly.   
Which store is it worth taking a flight just to visit?
Definitely Colette, in Paris (pictured). It's wonderful.
Which is the world's best shopping city for secondhand clothes?
London: you just can't beat the sheer variety of shops it offers.
If you had unlimited Avios, which Iberia destination would you use them to visit first?
Buenos Aires. I have never been to Argentina yet and Buenos Aires is first one on my list of destinations that I want to go to.