Richard Gere becomes a Platinum member and more news
Learn all about the new developments at Iberia this summer and find out who the new Platinum card holder is.
We saw Richard Gere at the presentation of Norman, his latest film. This very special Iberia Plus member – to whom we delivered his Platinum card – decided to donate the profits from the debut to the association called Juegaterapia, which brings toys to children suffering from cancer in various hospitals.
Iberia, a partner in the fight against childhood cancer
At Iberia, we like to get involved with good causes, like the fight against childhood cancer. One of the ways we do it is with the Juegaterapia and Make-A-Wish associations. Last November, the "Baby Pelones" (dolls designed as a tribute to children undergoing chemotherapy) flew with us to Argentina. And, in February, our employees donated video game consoles to Juegaterapia for the little ones.
More flights to Peru and Mexico
In July and August, we'll have three weekly connections to Lima, in addition to the daily flight we already offer. And, until September, there'll also be a total of 17 weekly flights to Mexico: three each on Monday, Wednesday and Friday and two each on the other days. We'll have the largest aircraft of our fleet for this service: the Airbus A340-600, which has a capacity for 346 passengers.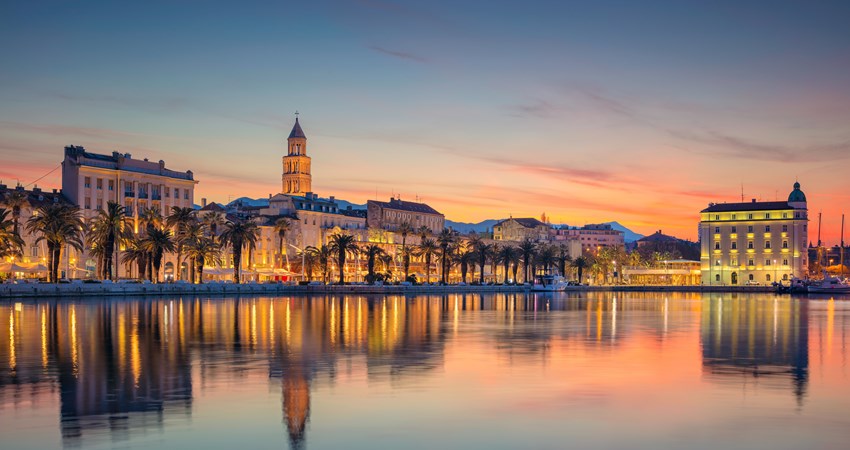 Three new routes to Croatia
In addition to the direct flights to Dubrovnik and Zagreb, we've just introduced a new route to Split, which will have a frequency of three or four weekly flights until September. During July and August, there'll also be a daily flight to Dubrovnik and five flights a week to the capital, Zagreb.