Months to celebrate
The latest news from the airline fills us with joy this autumn
Four stars for Iberia
This summer, the air transport consultancy Skytrax awarded Iberia four stars in recognition of its quality service and customer care on board and in Madrid's T4. This rating was made possible thanks to punctuality, the modernisation of its Economy and Business classes and improved customer service.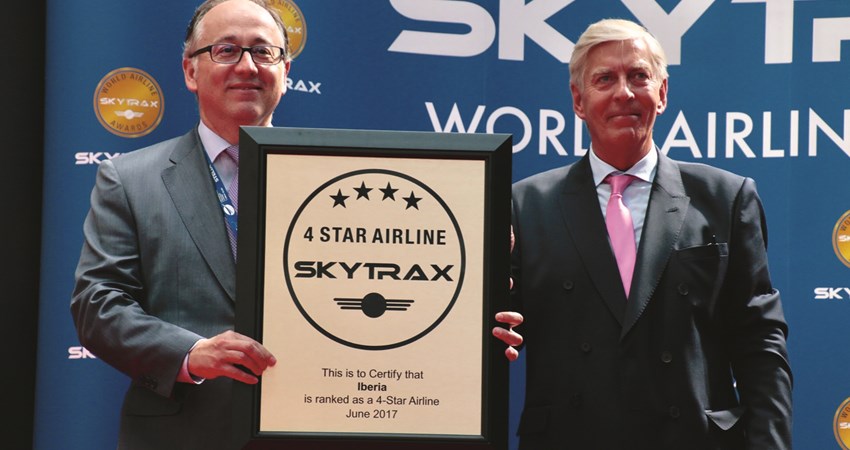 Launch of the new Air Shuttle
The new Air Shuttle launched by Iberia in July maintains all of the service's advantages, thanks to a new agreement reached with Vueling for joint operation of the Madrid-Barcelona route. Travellers can now choose from a greater number of flights, and book and guarantee seats or enjoy the flexibility of open tickets. With 'arrive and fly', the boarding pass can be issued online from the time the tickets are purchased, or from 24 hours later for open tickets.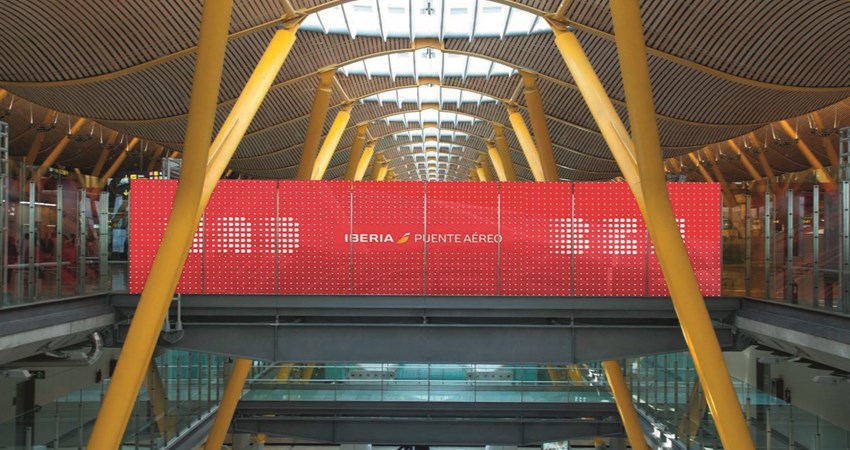 Working to make dreams come true
The company remains committed to social causes, particularly for children. Since it began collaborating with the Make-A-Wish Foundation in 2001, Iberia has helped make the dreams of 244 children with serious illnesses come true. With the airline's support of these children and their families, Mario got to meet Jake, his favourite pirate, Pau got to go to an NBA game and Fernando visited his grandmother in Guayaquil. Iberia is determined to continue offering help when there are still so many dreams waiting to come true.
Charitable anniversary
It's been four years since the partnership between Unicef, Amadeus and Iberia began. Aimed at creating a micro-donation platform to support the United Nations' vaccination campaign, in recent months, the contributions made by our customers have made it possible to provide chicken pox, measles and mumps vaccines to 65,000 children in Cuba.