A gastronomy route through Boston
The streets of Boston are full of history, which is not surprising when you consider it's one of the oldest cities in the US. Besides being like a trip back in time, strolling these streets can also become a trip round the world, thanks to the range of cuisines on offer. The city's port ensures that fresh seafood and fish options abound, but menus also show the influence of a wide range of cultures.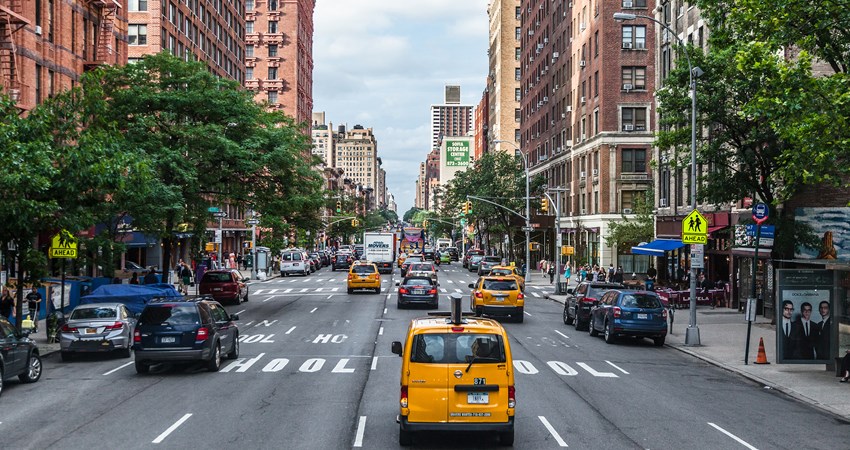 First stop: China
Chinatown has a wide variety of restaurants, and a remarkably authentic Asian air. A meal of Dim Sum – steamed buns of Cantonese origin – is the way to start your day. You'll find them in restaurants like Empire Garden Restaurant or Winsor Dim Sum Cafe. Filled with a variety of ingredients, like shrimp or meat, they've become a must when enjoying Chinese cuisine in Boston.
Don't forget to enjoy them with tea, if you're looking for a purely Eastern experience.
Australian influence
Crossing to the east, you can enjoy a perfect skyline as you stroll among the locals by the waterfront. In the Boston Harbor Shipyard lies a hidden secret: KO at the Shipyard. Its chef, the Australian Sam Jackson, was the first to bring an Australian influence to New England, a decade ago. Although the origin of its pies is difficult to attribute to a particular country or culture, they're an absolute must on every Australian table.
Serving them with tomato sauce is the key. On the top or on the side; hot or cold.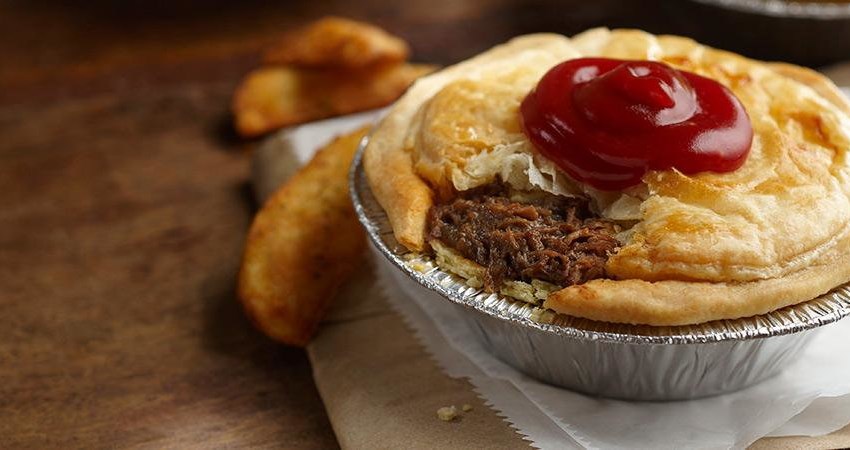 Enjoying Spanish tapas
In Back Bay, a neighbourhood where Victorian houses are interspersed with luxurious shops and skyscrapers, lie the Public Library and Newbury Street, one of the city's main commercial streets. A short walk towards South End, the Spanish restaurant Toro then whisks your senses away to the Mediterranean. Its Barcelona-inspired dishes are designed to be enjoyed in a meal of tapas.
Don't miss checking out the wine list.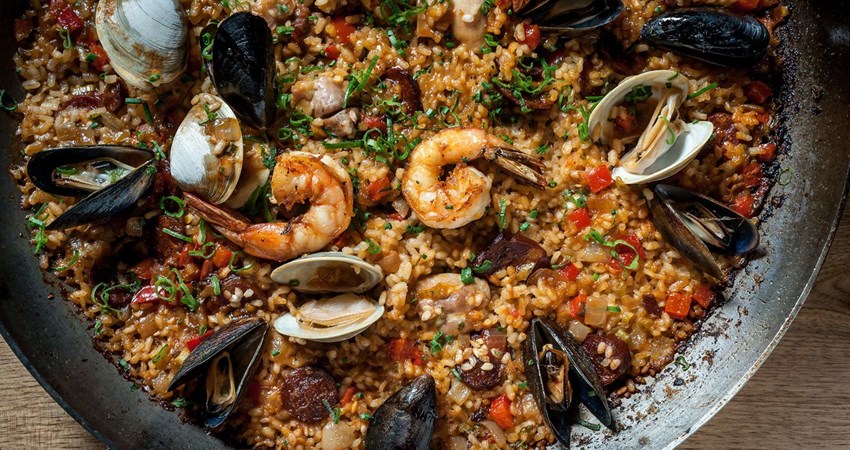 ¨Dolce¨Italy
And on the other side of the city – the North End – you can wander the city's Little Italy. This neighbourhood is full of bakeries and pizzerias that will carry you across the seas: specifically, to Sicily. The great wave of Italian immigration in the late 19th and early 20th centuries boosted the Italian-American culinary trend, after which cannoli are a classic dessert. Mike's Pastry offers them in flavours like Oreo, Nutella, Amaretto, and more. With the shop having served them since 1976, they've become a tradition among native Bostonians.
If you don't know which one to choose, you can get yourself a Mike's famous cannoli kit and make your own!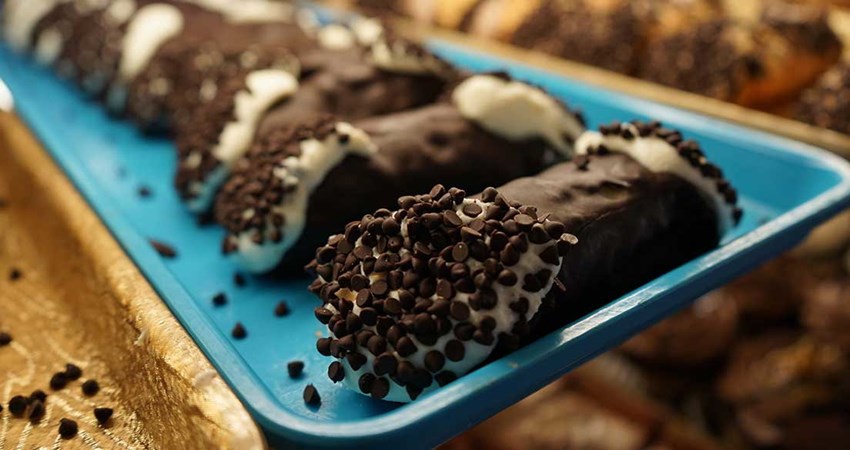 Pure Boston
In addition to boasting the oldest subway and library in the US and the country's first public school, Boston is also home to the country's oldest operating restaurant. To top off your food lovers' day, you can try a purely Bostonian dish: a creamy clam chowder. Union Oyster House has not interrupted its service for even a single day since 1826. It's perfectly located in the middle of Freedom Trail, a four-kilometre route for exploring 16 iconic points in the history of the United States.
To really feel the history of this country, ask to be seated at what used to be John F. Kennedy's usual table.