The secret is in the mix: we talk with Diego Cabrera, a master mixologist
Barman, inveterate traveller and perennial innovator, the Argentinian Diego Cabrera – an Iberia Plus member – is one of the key names in mixology in Spain. Salmón Gurú, his cocktail bar in Madrid's Barrio de las Letras district, has just been included among the 100 best bars in the world. True to his creative spirit, Cabrera continues to seek out inspiration. Here, he tells us the Iberia destinations where we're most likely to find him.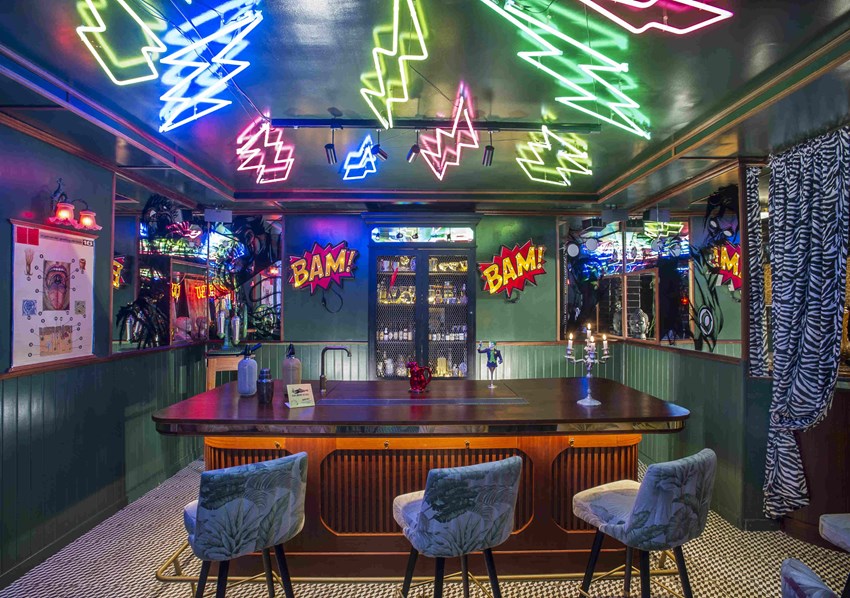 Do you think that cocktails and cocktail-making are important in terms of tourism in Spain?
Though we're not at the vanguard like the US or England, we've got the quality to get there soon, and we're moving forward very well. Our bars are getting better and better, and they're fantastic the perfect accompaniment to our gastrotourism.

What challenge still awaits?
We've got to help the concept of drinking 'well' – in a more sophisticated fashion – become part of our culture.
Do you travel a lot in order to try different mixes?
I do it primarily for inspiration, and not just to the obvious cities such as Berlin, which holds its Bar Convent conference in October. I also like the destinations outside of the usual world of cocktails, including Japan, Argentina and Peru, where last year I couldn't have been more surprised. I visited Trujillo, Ica, Cusco and Lima, where I discovered a place called ámaZ. This restaurant uses products exclusively from the Amazon for its cocktails. I want to go back with a group of industry professionals.
The menu for your bar Salmon Gurú pays tribute to destinations including your home country, Argentina.
Cuba has the mojito, Peru has the pisco sour, and Mexico has the margarita. Argentina needed its own drink, so we created one – the Mate. It has Jenever (a gin drunk in the countryside) macerated with ginger, cardamom, chilli (which represents the mood of Argentinians), sugar syrup, lemon and powdered mate. It's served in a drop of water, frozen and hollow, which represents the world's largest reserve of water – the Perito Moreno Glacier in Patagonia. I began to appreciate Buenos Aires when I lived elsewhere. It happens to everyone. When you go back, you become a tourist and so you do things that you didn't do when you lived there, and you rediscover your city and its tastes.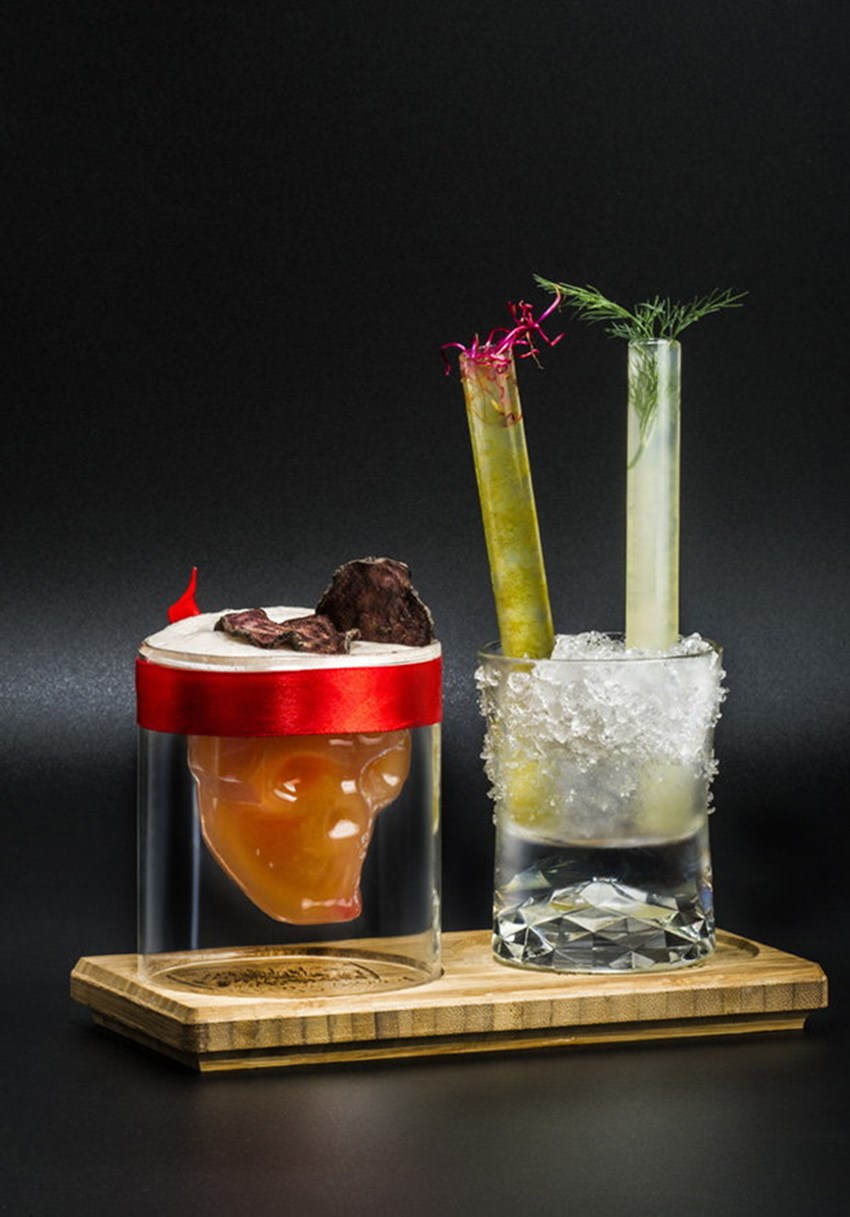 What bars in Buenos Aires do you recommend?
I love Dopplegänger, the Nicky Harrison speakeasy, Florería Atlántico and Uptown, which is designed like a New York subway train.
When Iberia returned to Havana in 2015, you helped out on the inaugural flight, serving mojitos on board. How do you remember the experience?
It was a big challenge because, after having prepared everything, there was so much demand that the flight was changed to a larger aircraft. However, we still held a master class in Business class and we served about 450 mojitos (because some customers had seconds). The passengers were gobsmacked and were still stopping us in the street three days later to congratulate us.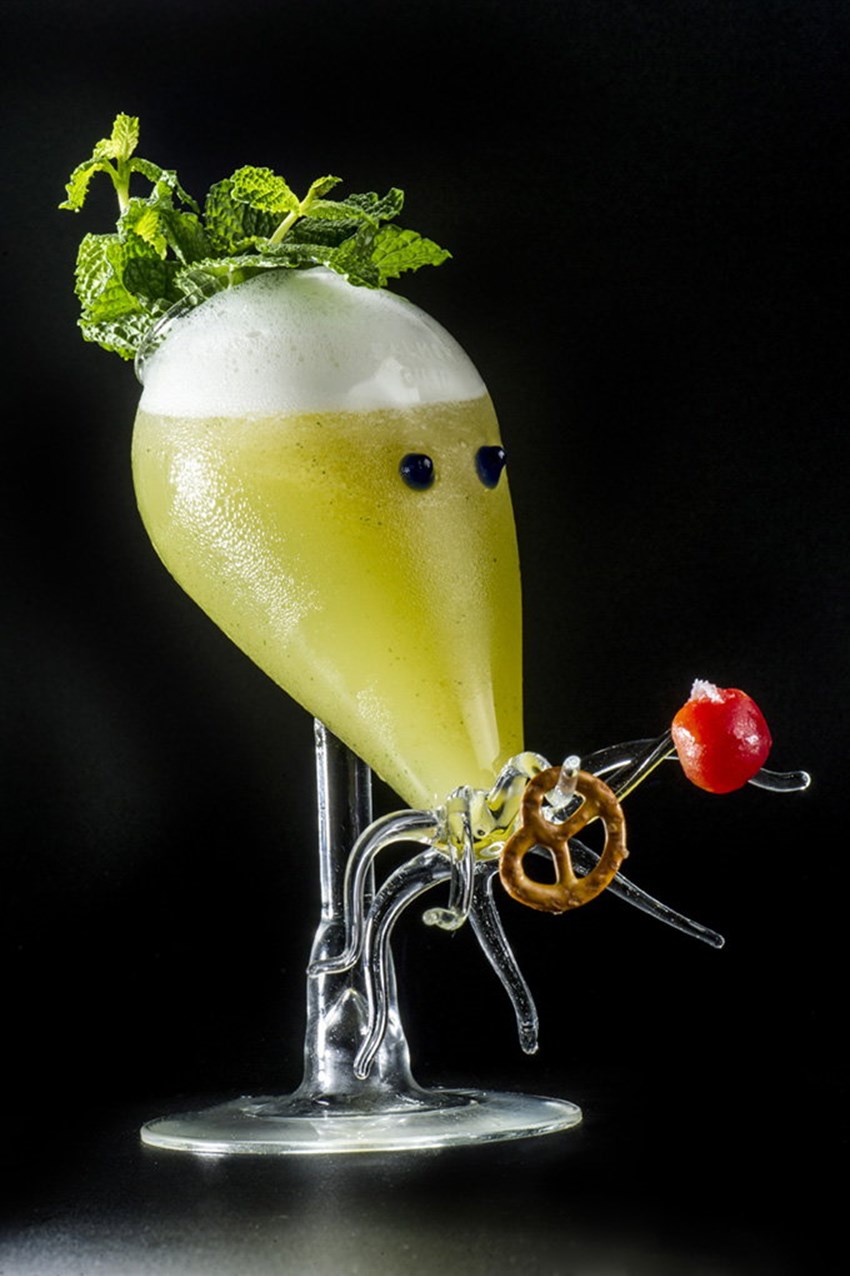 You're an Iberia Plus Silver member. Have you got any plans for using your Avios?
I'm saving them up so that next year I can go to Johannesburg and, from there, I want to go on a safari.
If you had unlimited Avios, what would you use them for?
To take a trip around the world, without a doubt. I left Argentina to explore the world, because I think that that's what it's made for. And then I want to show what I've found through my cocktails.