Iberia finishes off the year with four stars
The company – newly chosen as one of the world's top airlines – increases its flights and thanks its customers for collaborating with UNICEF.
Four stars for Iberia
APEX, the non-profit organisation that brings together aviation industry leaders, has just published its ranking of the world's top airlines. After a worldwide survey of more than 500,000 flights, Iberia has been included on its list of four-star airlines, thanks to the positive opinions of travellers.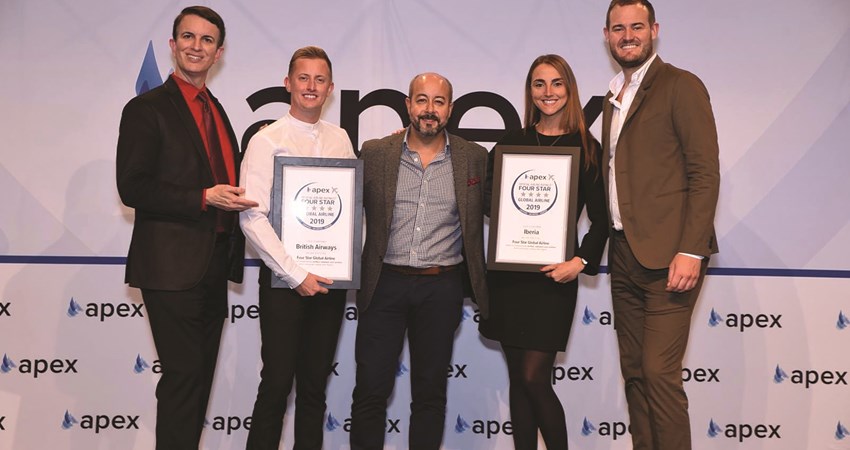 Iberia and UNICEF: Thank you!
Amadeus is the company that develops technological solutions for the travel industry. One of the platforms it created has helped UNICEF to receive almost a million euros. Every time Iberia customers buy tickets on iberia.com, they can make a donation of three to 20 euros which goes directly to UNICEF. Since 2013, we've collected more than 970,000 euros, which have been used to vaccinate more than one million children in Chad, Angola and Cuba.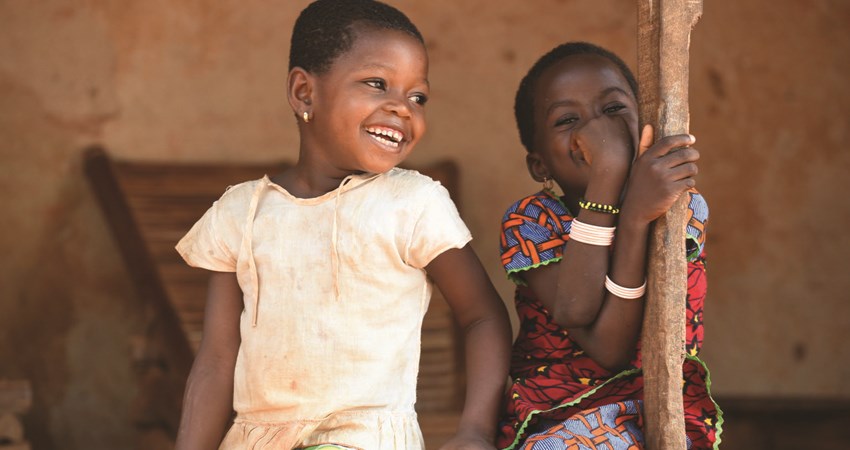 More flights to Latin America
Iberia is committed to the route to El Salvador and Guatemala. During the winter season, it will offer a daily flight to both Central
American countries. The three additional new flights to Buenos Aires on Tuesday, Wednesday and Friday have been implemented. The Madrid-Buenos Aires route thus becomes the route with the greatest capacity of all the airline's Latin American destinations this winter.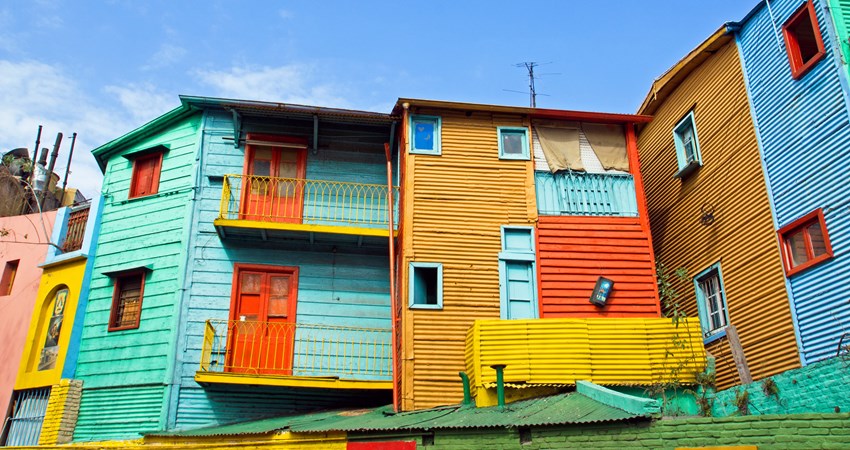 Up to three daily flights to Mexico for the winter
From November to March, Iberia has scheduled up to 17 daily flights between Mexico and Spain. It has also introduced the new Premium Economy class, which offers a bigger baggage allowance, more spacious seats and larger screens.
What's more, these new flights will also allow Iberia customers to connect with flights to 30 more destinations inside Mexico, including Guadalajara, Cancun and Monterrey.