The Iberia Plus programme is growing
In these final months of the year, new brands have joined the programme filled with offers for Iberia Plus members.
AGOS: Iberia Plus's new partner
Iberia Plus continues to open its doors to international financial partners so that all members can also make the most of the programme, their trips and their purchases. In this case, it's Italy – and AGOS bank is the latest to join the advantage of earning Avios, thanks to the new credit cards is it issuing. What's more, when you activate the new card, AGOS bank offers you extra welcome Avios.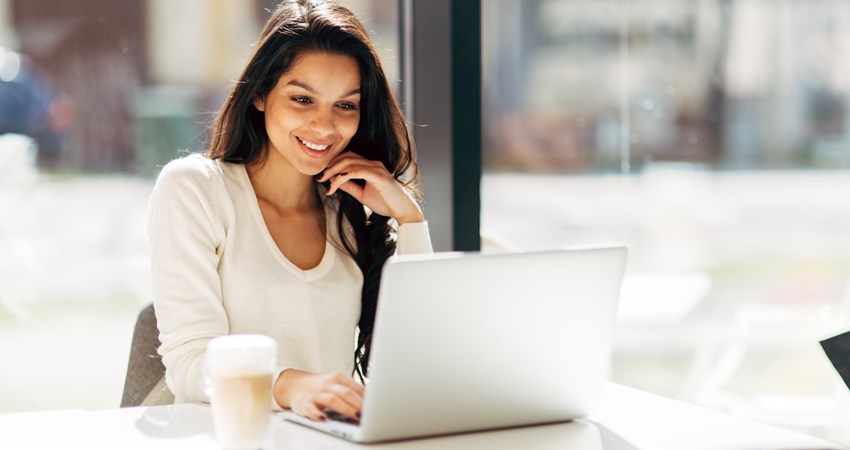 More information about finance partners here
Privilege's advantages
The Las Roza Village and La Roca Village's loyalty programme offers an extensive list of privileges, including access to exclusive content and the latest developments, invitations to private events and sales, and the chance to get unique gifts. The more than 230 boutiques just outside Madrid and Barcelona are easier than ever to get to, thanks to the Shopping ExpressTM coach, which links both city centres with the Villages.
Business flights are done with On Business
Iberia Plus would like to remind entrepreneurs and SMEs of the advantages also offered by the On Business programme, which was created to optimise the travel budgets of SMEs and the self-employed. It offers its customers a free-of-charge management platform filled with advantages: from exclusive discounts on booking flights with Iberia to collecting points to exchange later for more flights. In addition, being an Iberia Plus partner is a good way to multiply Avios for personal flights.