Medellín and the young creators of Paisa design
By melding contemporary trends with local culture and materials, in Medellín, Colombia's new designers have transformed the city.
Fly to Medellín from 42,500 Avios (return)
Medellín, the capital of Antioch, has been transformed by design, the heart of urban beauty. This change has its managers and its own style: the work is done using local woods subjected to wearing processes that give them a vintage touch; alloys made of metals found by local workers under the direction of intrepid designers; materials inspired by interior design trends from New York that, in Medellín, were given a new voice.
Plasma Nodo: the engine of change
The change began with the company Plasma Nodo in 2002, when industrial design and spatial design were practically unknown in the city. People opening restaurants or bars tended to decorate their spots using kitschy or mass-produced furniture, but Carlos García and four friends – aware of the city's future and visits from foreign tourists – saw a business opportunity opening up before them.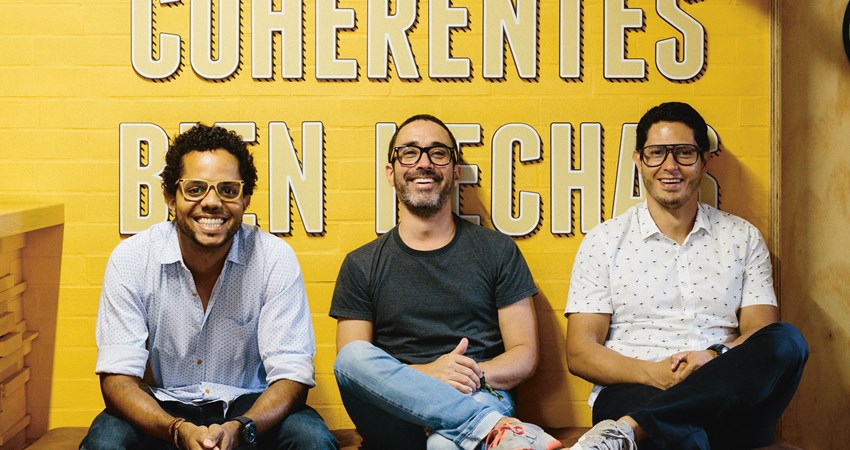 At first, customers did not understand this design, so all the while the friends have had to educate the market, and they have had to learn to read the context, the city and to mix global trends with local ones.
Medellín Design Week
Years later, these beginnings begin to produce results with events such as Medellín Design Week. It was created by the designer David del Valle. The idea came about when he came across the poor information-sharing and the lack of places fostering creativity that was hampering the growth of Tu Taller Design, the company he had created with his brother Juan. Their works are in the city's busiest public parks: ergonomic wooden chairs and platforms with tunnels filled with hanging plants. They like to work in teams with other designers, learning from those who opened the way such as Plasma Nodo, and encouraging those just starting out.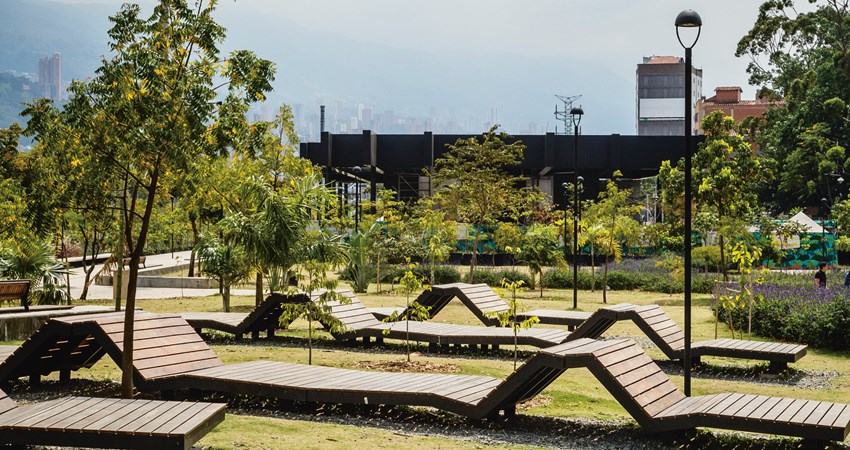 Young promises
One of the young designers who has thoroughly explored this material is Pablo Andrés Gracia, whose studio Dado Design is located in his own apartment. Its minimalist decor includes lamps made of wood with metal alloys, hanging from the ceiling like stalactites, like jungle vines. He is young and studied industrial design in London, where he discovered the beauty of wood.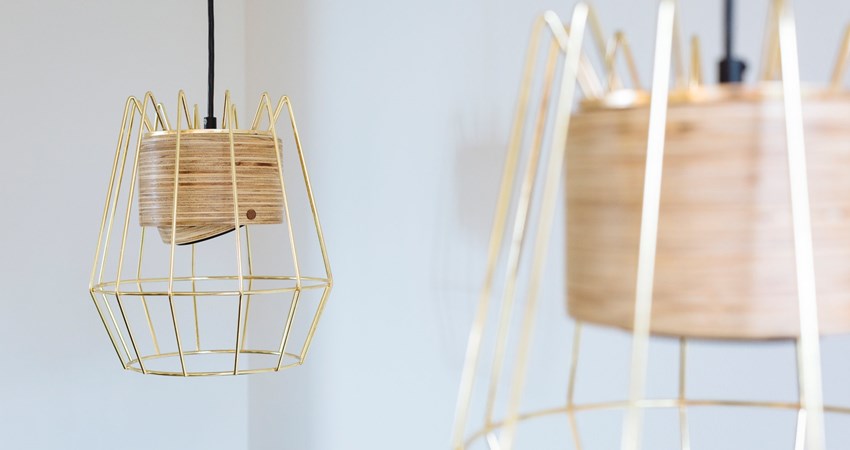 All these changes are apparent on the Golden Mile – a commercial area showing the city's modern side – and in the restaurants in El Poblado, Avenida Primavera and Parque Lleras. There, you can see that Medellín is a new city, one that has been transformed by subtly created design.