Trip to Japan: we tour Japanese whisky distilleries
If there is one thing Japanese culture is famous for, it's patience. And patience is precisely what is required to make the world's finest whiskies. This is how Suntory has been brewing this beverage for nearly 100 years in a climate very different to that of Scotland, the result of which is an absolutely unique whisky. Join us on a gourmet tour of three of Japan's most renowned whisky distilleries.
The Yamazaki distillery: where it all began
This distillery, hidden at the foot of Mount Tennōzan, southeast of Kyoto – the capital of imperial Japan – is the birthplace of Japanese whisky. The area is known for its natural beauty and for being the point where the country's three most important rivers: Katsura, Uji and Kizu come together, creating an ideal environment for aging whisky. The unrivalled purity of the waters was one of the reasons that this distillery's whiskies won – for the first time in the history of Japanese whisky – the gold medal at the International Spirits Challenge (ISC) in 2003. You can enjoy a tour of the distillery from 1,000 yen (7.5 euros). Yamazaki also has a museum that charges no admission fees.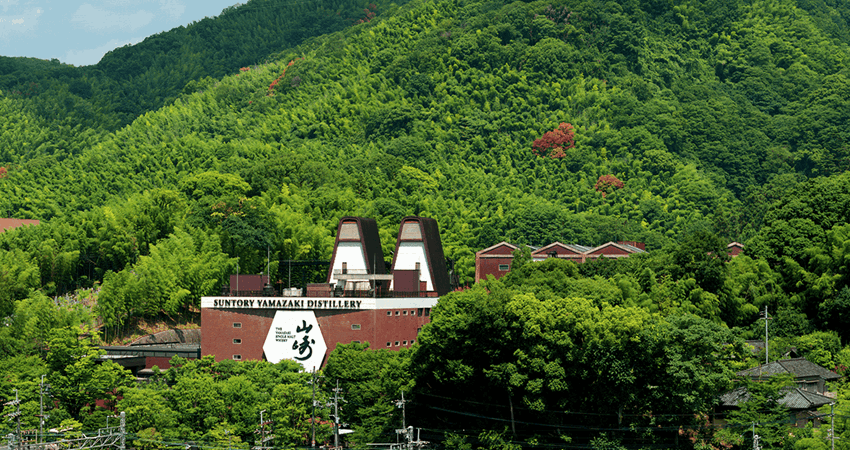 The Hakushu distillery: the inspiration continues
Trapped in the valleys between Nagoya and Tokyo, this distillery was founded with the aim of making a whisky different to that of Yamazaki. The underground aquifers and wooded ecosystem of Hakushu – just two hours by train from Tokyo – are very different to those of its older sibling and produce a variety of whiskies of character as diverse as the environment in which it is located. One of its most precious whiskies is the Hakushu 18 years, which also won gold at the ISC on multiple occasions. Be sure to visit the bird sanctuary, located near the distillery's main building.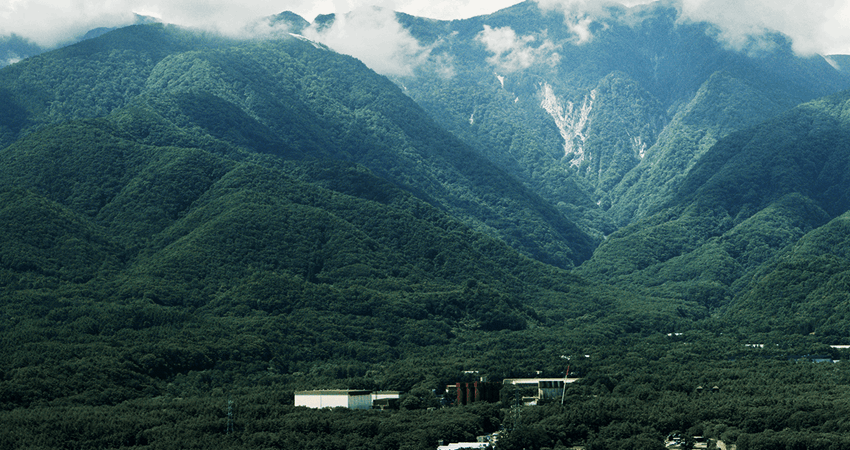 The Chita distillery: Japanese innovation
This whiskey is distilled seaside on Chita Peninsula, some 20 minutes west of Nagoya. Over a period of four decades, the grain whiskies crafted in this distillery have reached a level of complexity and sophistication that culminated with the launch of Chitah Single Grain Whisky, which is exceptionally balanced and smooth.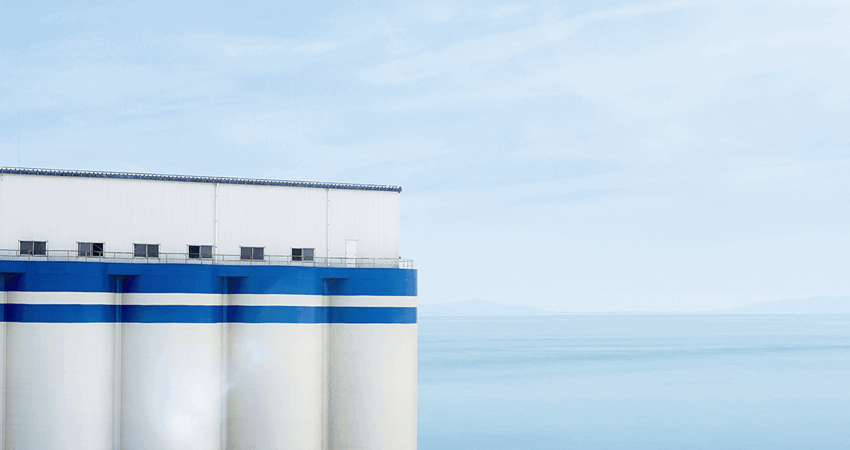 A stop in Tokyo: out for drinks in its izakayas
A trip to the capital of Japan is not complete without visiting the famous izakayas. These cosy, dimly lit taverns – popular afterwork spots in the districts of Shibuya and Shinjuku – are perfect for making toasts with Japanese whisky. From Suntory, be sure to try Hibiki, whose name means "harmony" in English. Originally created to celebrate Suntory's 90th anniversary, Hibiki is a carefully balanced mixture of various grain whiskies and malt whiskies and has won more awards than any other blended whisky in Japan. There are several varieties, including Hibiki 30 years.