The East in the West: we tried four Chinese restaurants in Europe and the United States
16 February saw the beginning of the Chinese New Year: the Year of the Dog. What better idea than a culinary getaway to explore China's ancient culture in different destinations? These four restaurants are perfect to whet your appetite.
London: Park Chinois
In the heart of the exclusive Mayfair district, Park Chinois pays tribute to the extravagance of 1930s Shanghai and its love affair with French sensuality. The fusion can be perceived not only on the menu of mouthwatering international ingredients and techniques of Chinese haute cuisine; the eatery also boasts its own theatre company, turning the dinner into a genuine journey into the past.
For an evening focused on all five senses, head over to Chinatown – a 15-minute walk – and indulge yourself with a shiatsu or acupuncture treatment.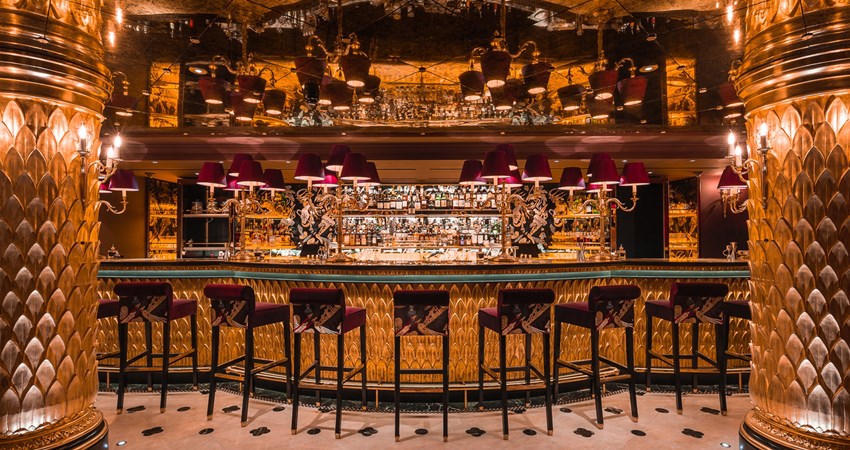 Paris: Chez Ly
Silk tablecloths, red lamps and porcelain vases are part of the luxurious Asian experience that this Parisian restaurant offers its exclusive clientele every day. Under the watchful eye of Madame Ly – the chef and family matriarch – you'll enjoy discreet, efficient service focused on explaining the complexity of flavours and aromas on the menu, a fusion of Cantonese and Southeast Asian cuisine. Its location, just metres away from the Arc de Triomphe, is another good reason for trying one of the best Asian restaurants in Paris.
Ask Madame Ly for the off-menu dishes; they occasionally offer wild lobster.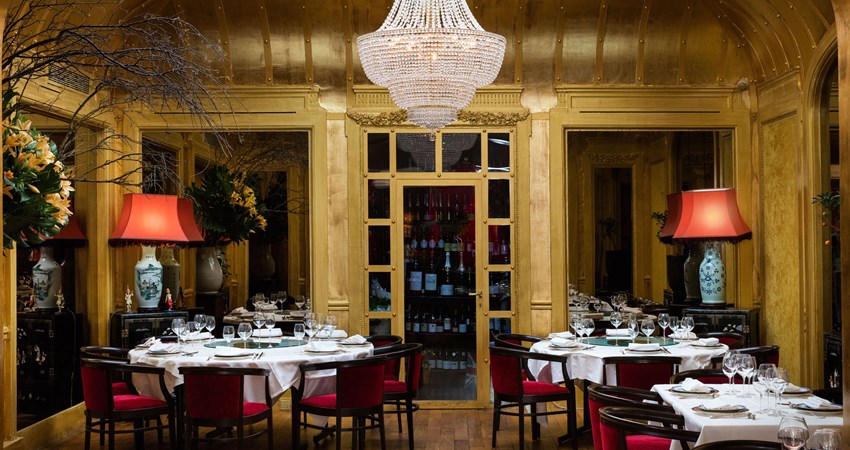 New York: Golden Unicorn
You enter this busy restaurant offering endless trolleys filled with dim sum through a small shopping centre located in the heart of Chinatown. There are up to 100 different options of these Cantonese "tapas" on offer every day. True to its name, several golden unicorns decorate the walls of this restaurant featuring classic Cantonese where the two levels of dining rooms are always packed.
If you go in a group, be sure to try the banquet menu, featuring more than eight dishes, such as Peking duck or beef in orange sauce.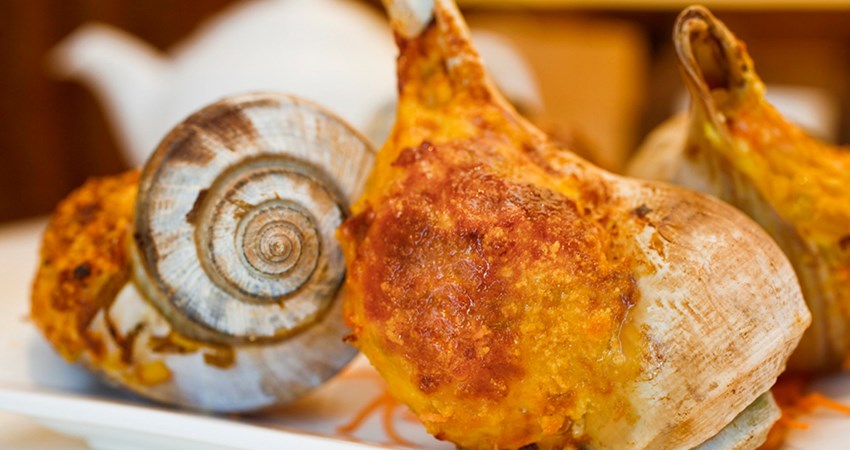 Madrid: El Buda feliz
When it opened in 1974, this iconic place in Malasaña became the first Chinese restaurant in Madrid. After a complete refurbishment, El Buda Feliz is proof that not everything offered as traditional Chinese cuisine is actually eaten in the streets of Chinese cities. Under the supervision of chef Yong Ping Zhang (also head chef at Lamian and Soy Kitchen) the eatery has given a new twist to the menu, with a focus on street dishes and family-style recipes. Studio Lavela is responsible for the modern decor, inspired by the city of Shangri-La, which features plants and exotic prints.
Show off the crab: you won't need a filter to share a photo of your Lao Chao Xie (grandma's chilli crab) on Instagram.