Bilbao, the basic guide to exploring the home of the world's best avant-garde cuisine
The World's 50 Best Restaurants awards had always been held in London until two years ago, when it was decided that it would travel the world. After New York and Melbourne, it's come to Spain, the country with the fifth greatest number of Michelin stars in the world. We take advantage of the occasion to visit some of the best places for sampling Bilbao's finest gastronomy.
Until recently, the Basque Country's culinary fame was dominated by San Sebastián, but in recent years Bilbao has found its place as well, becoming one of the country's top gastronomic venues.
The city of pintxos
It is easiest to appreciate this gastronomic trend in the bars. Just take a look at the counters in the Old Town, overflowing with pinchos on display. There are a dozen of these spots in Plaza Nueva, including Gure Toki, Zuga or La Olla, which show off new pinchos that meld tradition with ingredients and concepts of other cuisines from around the world.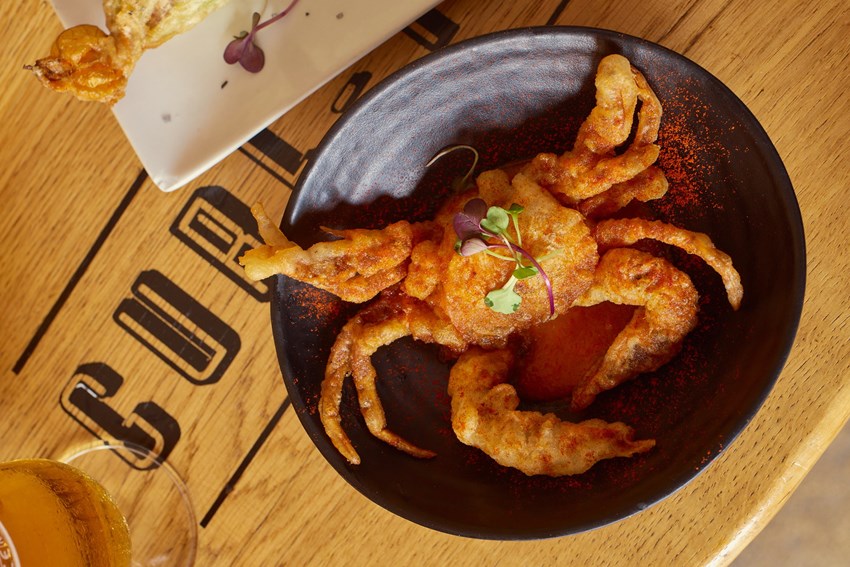 After pintxos, beer
The worldwide passion for craft beers has also reached Bilbao. It's a risky proposal for a city used to the traditional bars offering beer and tkakoli (a local low-alcohol effervescent white wine), but the number of fans is increasing rapidly. Bihotz Café, in the Bilbao la Vieja area, offers a well-thought-through selection of regional beers. At Penguin Bar, 16 taps serve beers from around the world and they also offer 100 different bottled varieties.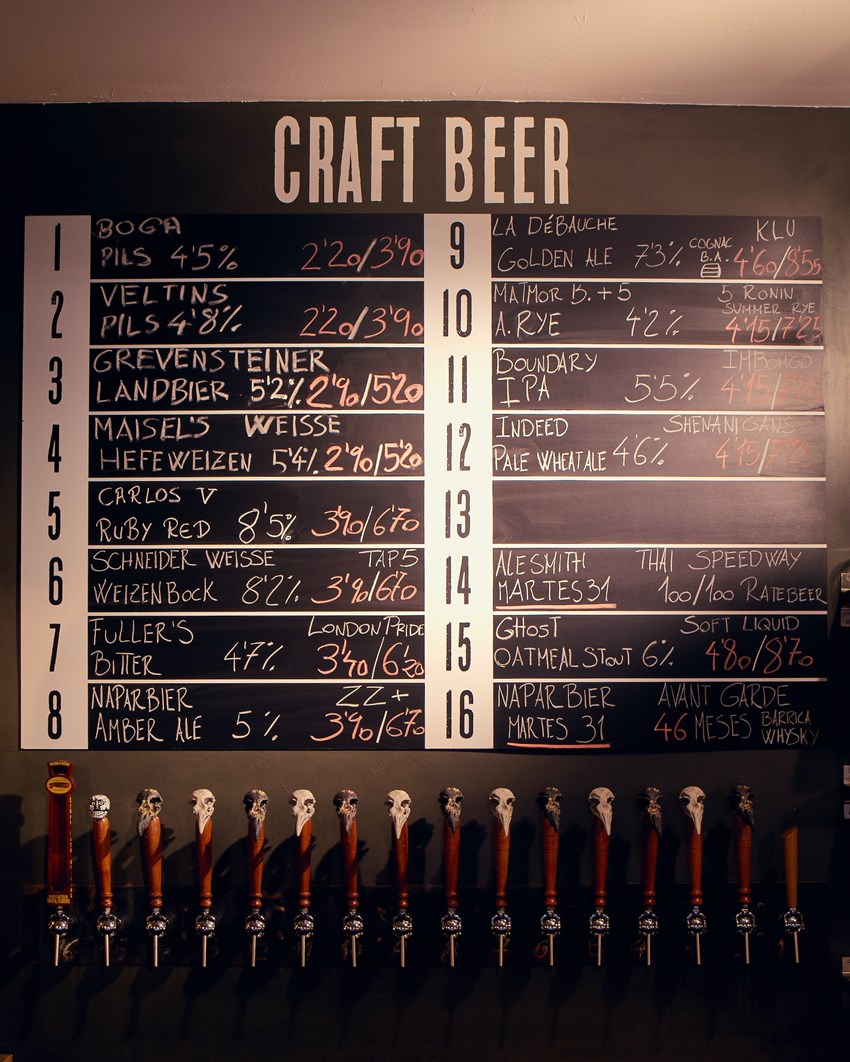 Leave some room for Carolina
Legend has it that the baker who created this incredibly moreish dessert named it after his daughter. Today, the Carolina is the most extraordinary of all the city's traditional pastries, and is made of meringue on a puff pastry base and covered with chocolate and sweetened egg yolk. Try it at the Arrese pastry shop on the Gran Via, an institution in Bilbao.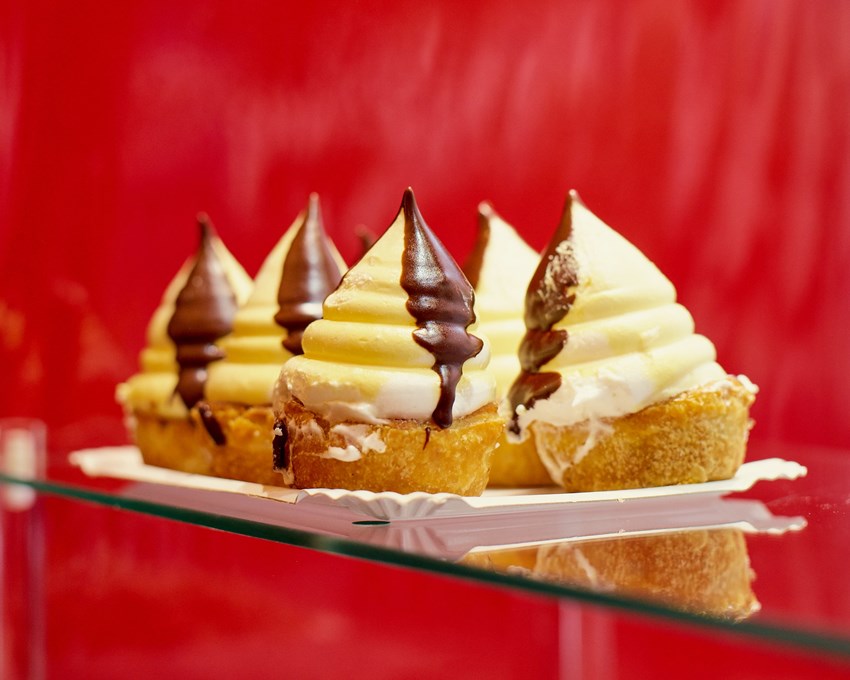 Images credit: Ben Quinton