Iberia recommends the best destinations for this summer
After the recent debut of Iberia's San Francisco route, the company continues to add new destinations. Flights to Managua will begin next October. There will be an increased offering of connections with Central and South America this season, including Puerto Rico, Mexico, Chile, Brazil, Colombia and Argentina, bringing these destinations closer than ever. But that's not all. This summer, Iberia customers will have so many destinations within their reach.
Five weekly flights to Puerto Rico
For lovers of beaches, salsa music and adventure, Iberia is increasing its flights to Puerto Rico between 4 June and 10 August. Spain will connect to the 270 miles of the island's coastline with five weekly flights. In addition, thanks to the way the schedule is designed, connecting with another 25 destinations – including Asturias and Tenerife – will be very easy. Exploring Colonial architecture, arranging a hiking expedition through a subtropial forest or flying like a bird (at 100 km/h) over the Orocovis Mountains in the Caribbean's largest adventure park – Toroverde – are just some of the reasons to fly to Puerto Rico from only €433.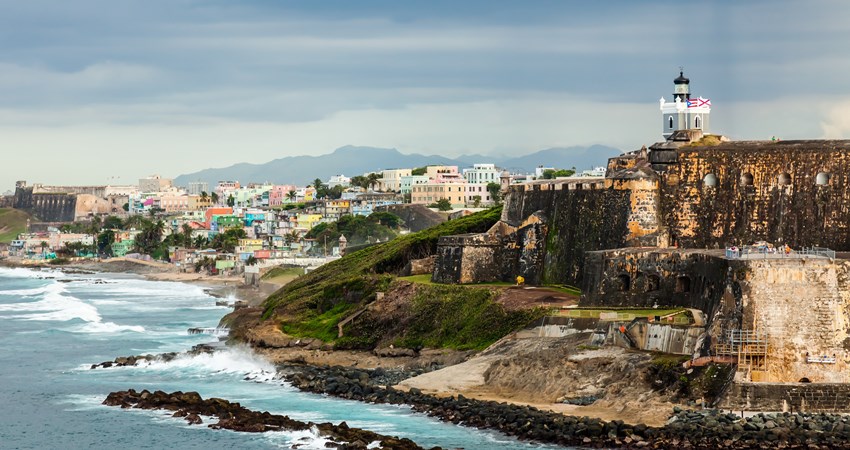 Resumption of seasonal routes
Routes to Catania (Italy), Dubrovnik, Zagreb and Split (Croatia) will resume from early summer. In addition, destinations including Paris will have increased flights all season long. Up to 54 weekly flights will connect to the City of Light.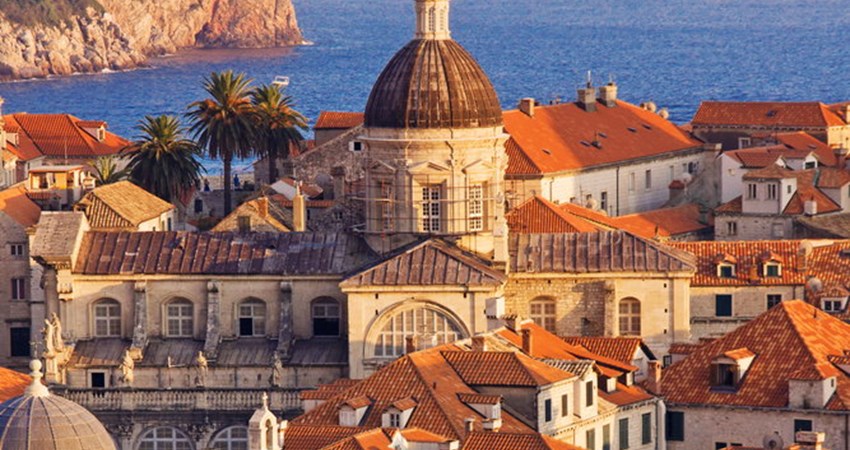 Iberia Express is joining this increased offering. Its new destinations are Palermo and Mykonos, along with its usual summer destinations – Cork, Oslo and Krakow – and an increase in flight frequencies to Spain's islands, France and Italy.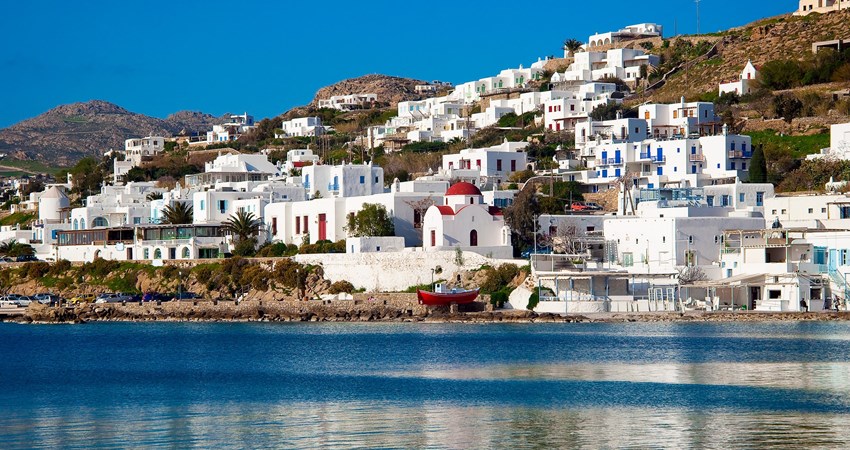 August, the holiday month
In August, Iberia will operate 250 additional flights to its most popular tourist destinations. Greece, Italy, Croatia, Austria, the Czech Republic, Hungary and Morocco are just some of the countries that will enjoy this privilege. Italy is one of the countries with the greatest increase, with more frequent flights to the company's usual four destinations: Roma, Milan, Venice and Florence. And Croatia will once again be one of the top summer destinations.
Pullmantur Cruises and Iberia sign an agreement
This season is full of opportunities for every taste. From embarking on a route through the Greek Islands, sailing through the Baltic Capitals or the Norwegian Fjords, or fleeing the heat on an expedition to the Arctic Circle. As the finishing touch to the summer's offerings, Iberia has partnered with Pullmantur Cruises to join Madrid and Barcelona to Athens, Helsinki, Rostock, Trieste and Trondheim. The agreement will be offered to more than 90,000 passengers between April and October.