Milan's best appetisers
Before dinner, bars in Milan announce their fixed-price offers and serve only long drinks and a buffet full of Italian specialities.
Although its tradition dates back to the 18th century, it was not until the 1980s that it began to acquire the importance it has today. The tradition has spread all across Italy, especially in the north. It's already a ritual and almost an obligation for Milan evenings.
APERITIVUS Its etymological origin: it was the drink served to stimulate the appetite.
SPRITZ The trendiest drink: with cava, Aperol and soda.
VERMOUH Its background: when Antonio Benedetto Carpano created it, he decided to accompany it with food.
TURIN Its city of origin.
Some of the most popular spots for appetisers are Navigli – the neighbourhood of the canals – and Brera. Here are some of the best places to try them:
Early in Cantine Isola, north of Brera
Since 1896, Cantine Isola has offered a very wide selection of Italian wines and traditional local products. If it's famous for something, it's because the appetisers start at 10am and finish at 10pm, so it's a great place to begin the tour early. They prepare their appetisers daily, using fresh ingredients that you can also buy right there.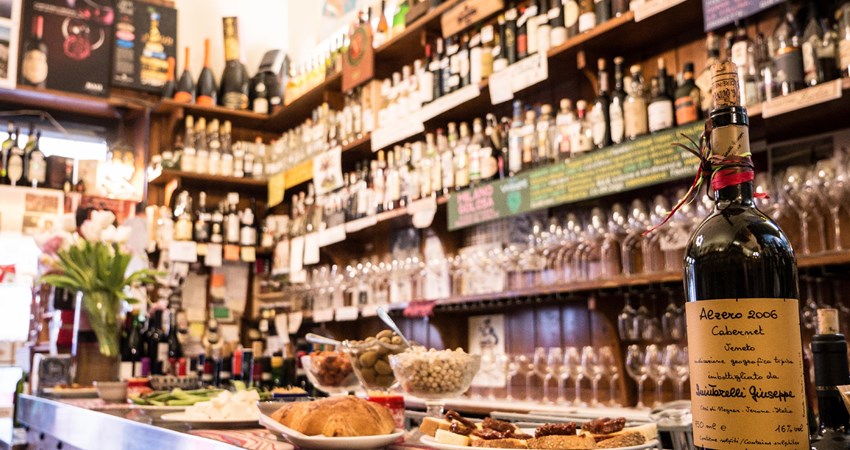 They don´t have a set menu, they select daily their best dishes, whose tasting is included with any of their drink. The favourites:
Parmigiano Reggiano 24 months bites + a crisp and rich Chardonnay from Vignai Da Duline 2016 from Friuli
Home made Bruschetta made with fresh chopped tomatoes, garlic, basil and Extra Virgin Olive Oil from Abruzzo + a fresh and acidic Rosso di Montalcino from Canalicchio di Sopra 2016.
Down to Dry Milano
At both Via Solferino and Viale Vittorio Veneto, Dry Milano has one of the best selection of cocktails and pizza. Both spots offer fantastic combinations of appetisers in exclusively designed surroundings with avant-garde music. Their bartender, Francesco Galdi, is considered one of Italy's top mixologists and was even chosen as the Best Bartender of Italy at the national final of Diageo Reserve World Class 2018.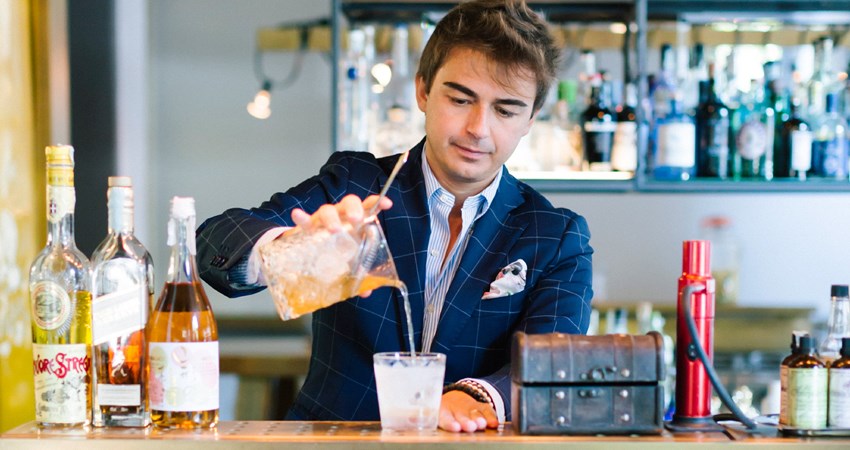 The chef recommends:
Roast beef focaccia with tuna and caper sauce + French cocktail 75
Cantabrian anchovies, guacamole, "cubotto" capers + Corpse Reviver #2 cocktail
Leccino olive tapenade, guacamole and "cubotto" goat cheese + D – Rye
Right next door, Pisacco
With a fresh design distributed on two floors, Pisacco focuses on direct and elegant bistro-inspired dishes with an Italian identity. Its chef Andrea Asoli offers combinations of small designer dishes filled with creativity and respect for raw materials, with a daring selection of the area's best wines from small upcoming producers, along with the usual Italian and world choices.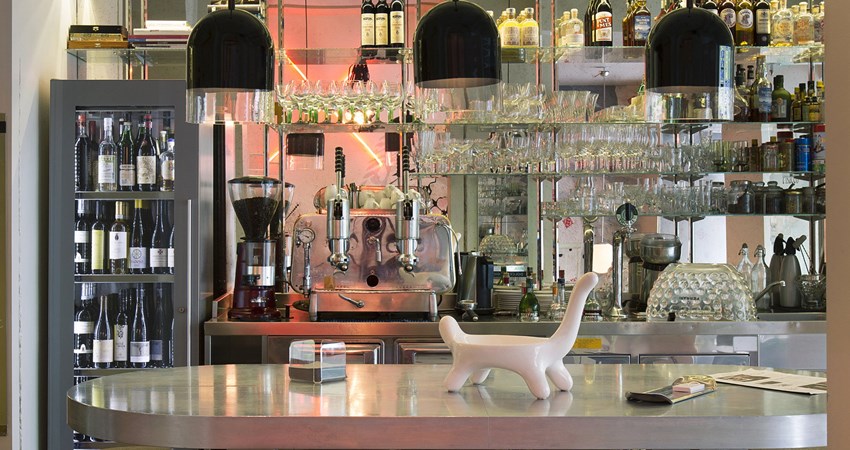 The chef recommends:
"Crudo d'Ovaldo" cured ham with caramelised figurines + the zero dose of Franciacorta, La Cost di Ome
Whipped cod and polenta chips + Soave 2017, Tenuta Grimani
Panzanella sales, vegetables, avocado, lime + Tipopils, Italian brewery
In the heart of Brera, Bosco Brera
Recently opened, Bosco Brera offers a wide variety of cocktails and vegan cuisine in a pleasant and laid-back atmosphere. Their dishes use 100% natural and chemical-free ingredients, and are healthy, tasty and balanced. They're served with a wide selection of options suitable for people with food intolerances. There's a tiny shop where customers can purchase products and reproduce the recipes at home.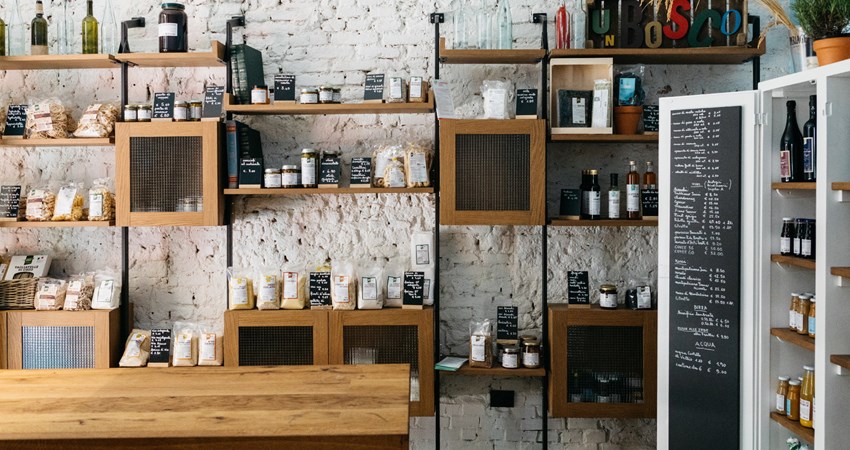 The chef recommends:
Chickpea bacconcini with rosemary and creamy cod + Ginger Sharbet (vodka, ginger, organic apple cider vinegar with mint and acacia honey)
Bosco toast (hummus and crispy seasonal vegetables) + Peach Pit (homemade peach compote syrup with lavender and citrus fruit, shaken with gin)
We finish up in Naviglio, with Rita Cocktail
Founded in 2002 by Edoardo Nono and Gianluca Chiarutini, Rita is an American-style cocktail lounge with a central bar surrounded by more than 600 premium liqueurs, lights and even USBs so you can charge your mobile. The drinks are all made with the best liqueurs and fresh juices: no syrups or freeze-dried products. Their creative cuisine offers daily inspired menus that are always different and surprising.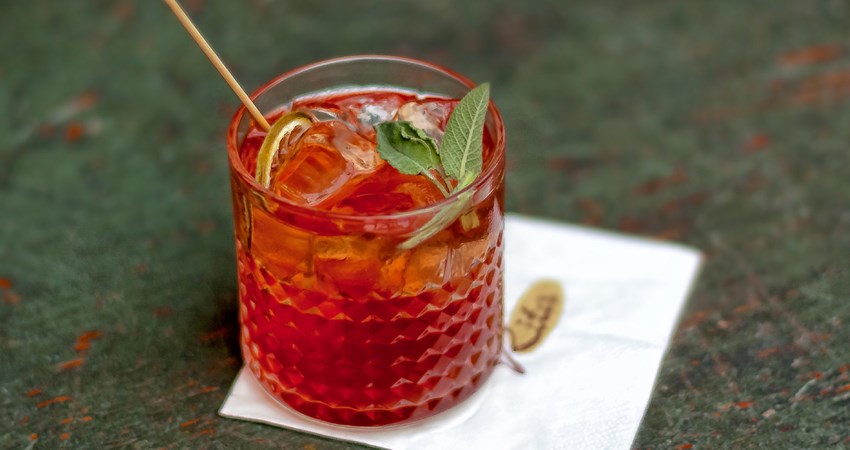 Essential to try one of their homemade liquors:
Per Una Notte: artisan liquor made of pear, bourbon, sparkling water and sparkling wine.

Super Nacho: cucumber, cumin syrup, lime, mezcal, soda with picante red pepper.
Guantanapina: spicy coconut mix, pineapple extract, light rum, lime, black pepper.