The avant-garde art scene in Porto
There is a gallery-filled neighbourhood in the area around Miguel Bombarda Street, including the Fernando Santos and Nuno Centeno galleries, and throughout the city you'll find art-filled spaces ranging from A Certain Lack of Coherence and MIRA, to the Portuguese Centre for Photography and the Serralves Foundation.
Portugal's second most populated city has always been a place with a creative and alternative soul, but the 21st century has seen it become one of Europe's youngest capitals of art.
Fernando Santos Gallery
Since it was founded in 1993, the Fernando Santos Gallery has supported and disseminated projects by emerging Portuguese artists, shining the spotlight on some international artists and serving as a contact point between local gallery owners and collectors and the national and international markets. They have represented Antoni Tàpies, Baselitz, A.R. Penck and Julian Schnabel for several years, and are currently working with Portuguese and Spanish creators including Pedro Cabrita Reis, Pedro Calapez, Luis Gordillo and Jorge Perianes.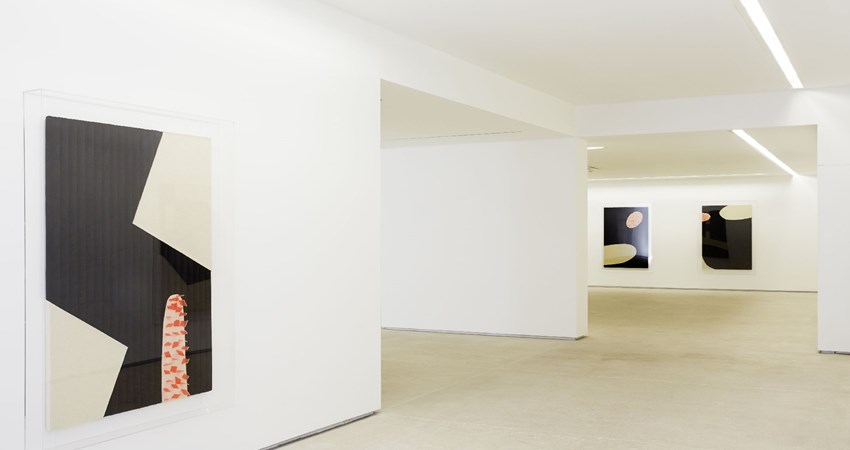 Every six weeks, the gallery opens up new exhibitions as part of the Inaugurações Simultâneas project, which includes all the art galleries on Rua Miguel Bombarda and is aimed at promoting gallery openings.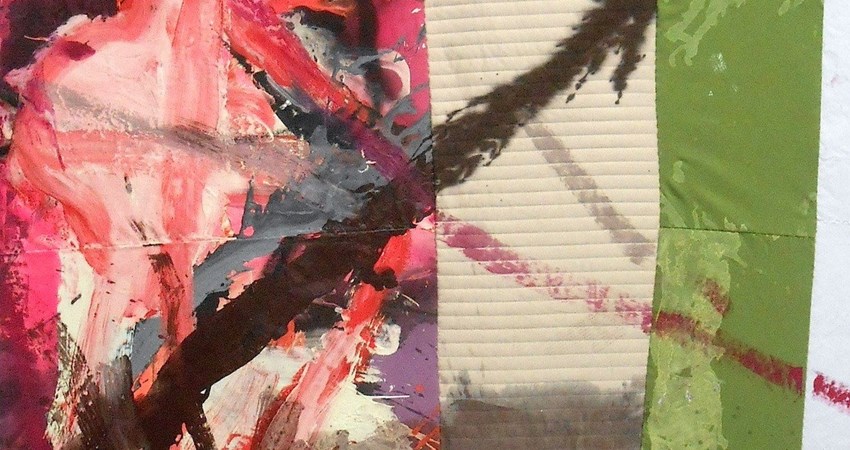 The upcoming exhibition will open on 15 September and visitors will be able to view the art works of Jorge Galindo.
The Portuguese photography centre
This renovated former prison became an art museum 21 years ago. Visitors are attracted to the building not just for their interest in its collections and exhibitions, but also for its history. Camilo Castelo, a giant of Portuguese literature, was locked up here for falling in love with a married woman, a crime in the early 19th century.
The gallery combines temporary exhibitions with permanent ones. The collection of photos with scenes from the former prison, showing what life in it was like and the famous people who have inhabited, is part of the permanent collection.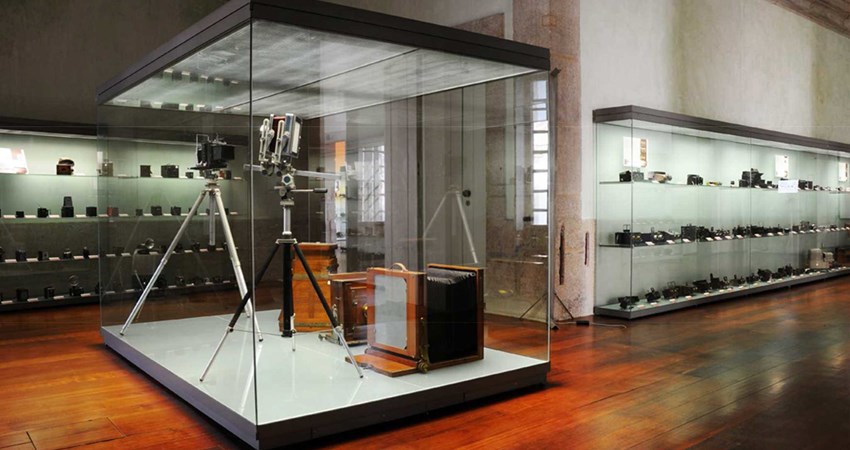 Until 4 November, an intimate exhibition that offers a new perspective on the life of one of the most mysterious and emblematic figures of Latin American art.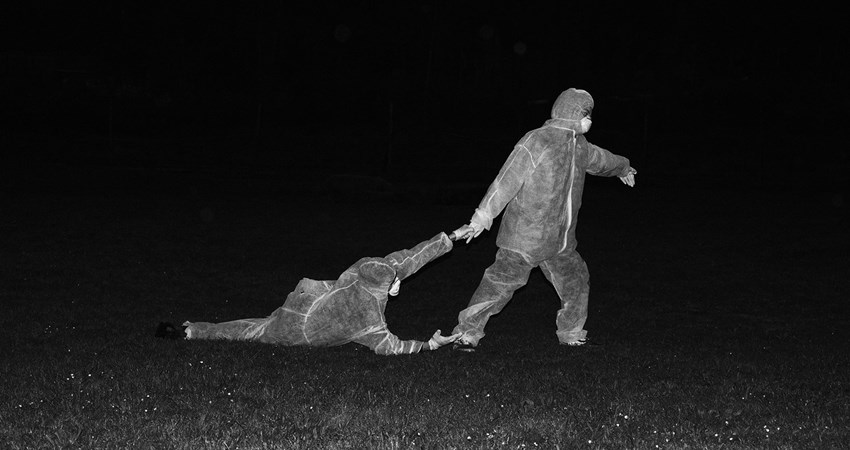 Until 16 September, a collaboration between the Portuguese Centre for Photography and ESMAD (School of Higher Education in Art Media and Design) which exhibits the finalist works of Audiovisual Communication Technology students.
The Serralves Museum
It is Portugal's main museum of contemporary art. A meeting place for the Portuguese and foreign cultural scenes, it hosts travelling exhibitions and promotes the understanding of modern art through exhibitions, collections, educational programmes and national and international collaborations. It also conducts a programme on cinema, contemporary dance and music and is a venue for talks, conferences and symposia in which the public can participate.
Until 6 January Anish Kapoor creates an itinerary through time, space, perception and meaning through his outdoor sculptures.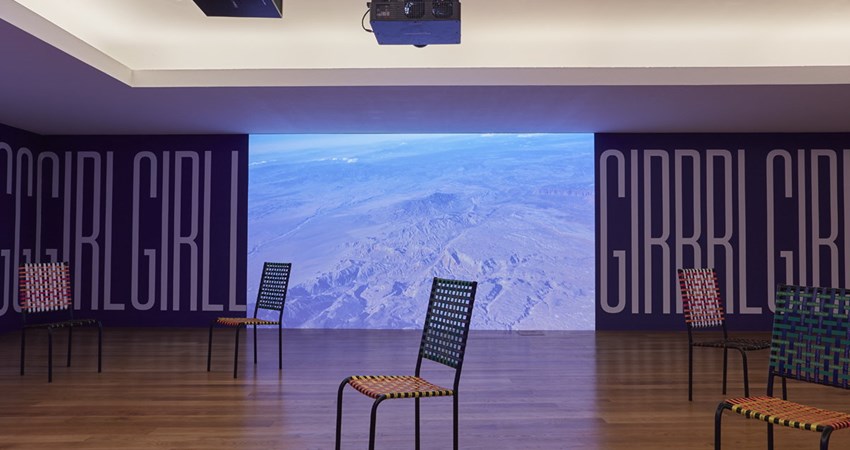 Until 30 September, the artist displays this video work under continuous construction, which combines experiences and disconnected topics from the United States' black community.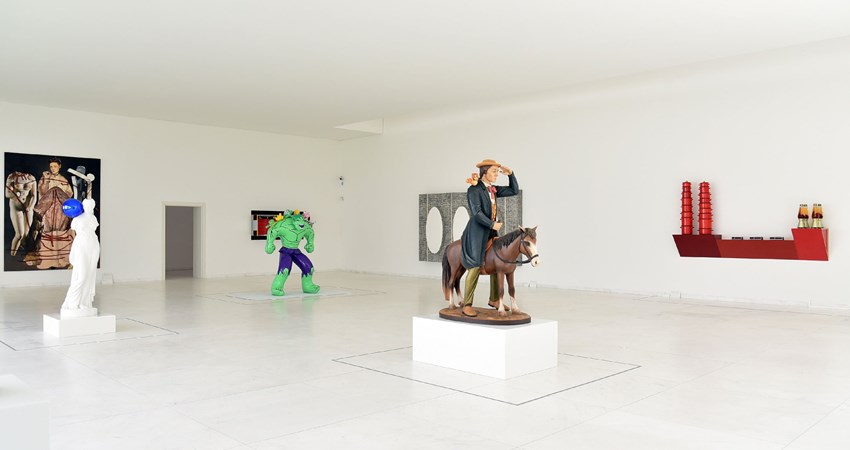 Until 23 September, it reflects on the use of photography from the 1960s to the present day and the work of 1980s artists linked to pop, minimalism and conceptual art.
Nuno Centeno Gallery
Together with the Serralves Museum and A Certain Lack of Coherence, this gallery has been a key space for contemporary art in Porto. It was founded in 2007, when it was called Reflexus Contemporary Art, and became the Nuno Centeno gallery in 2011. That year, it made its name with exhibitions featuring emerging international artists as well as established names. Nuno Centeno has just won the Focus Award at the Frieze Art Fair in New York, one of the most important art shows in the world. Nuno Centeno has also participated in other major events, such as ARCO, Miami Art Basel and CONDO.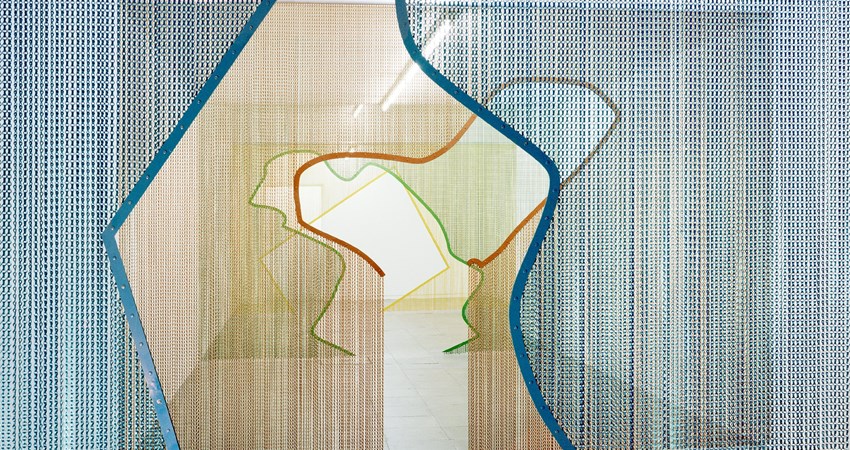 The Nuno Centeno gallery is moving soon to a 1,000m2 space in Rua da Alegria, and the new season begins in October with an exhibition by New York artist, Blake Rayne.