Summer of Style
In the coming months, the world of fashion will be offering extensive events throughout Iberia's destinations. Along with legendary creators, young up-and-coming designers are also featured.
Fly to London from 15.000 Avios (return)
Dior in London's Victoria and Albert Museum
When: 2/02-14/07
With a total of 200 haute couture garments, sketches, photographs, original make-up and personal items among the 500 pieces on exhibition, Christian Dior: Designer of Dreams is the most complete exhibition dedicated to the 20th-century designer. Besides this retrospective of Dior's career, the museum explores other topics, such as his obvious fascination for British culture, his collaborations with local manufacturers and his most important clients there.
"There's no other country in the world besides mine whose lifestyle I like so much. I love English traditions, their manners, their architecture. I even love English cuisine." – Christian Dior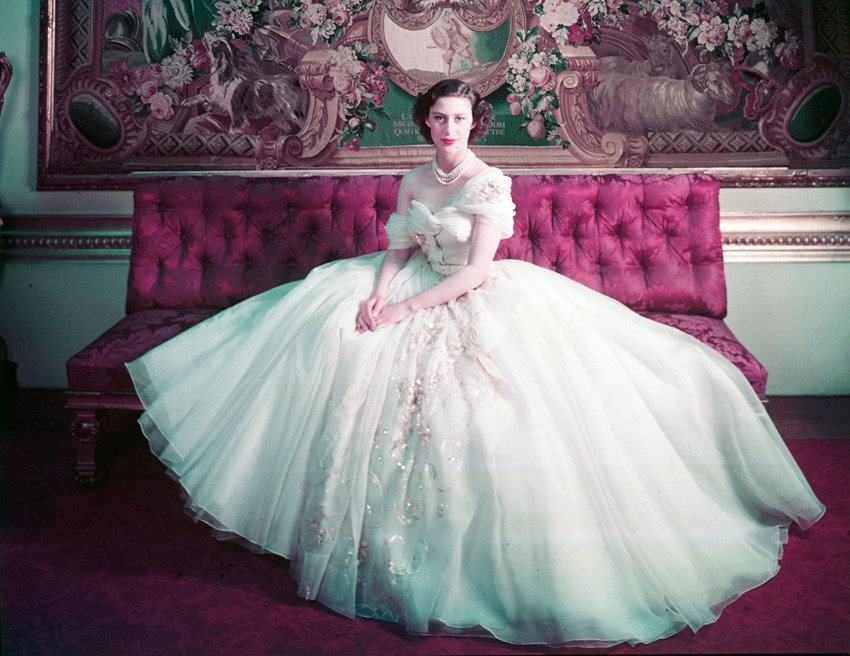 Fly to New York from 34.000 Avios (return)
Camp: Notes on Fashion at the Metropolitan Museum of Art in New York
When: 9/05-8/09
Notes on Camp, the essay in which the US film writer and director Susan Sontag lays the foundations for the definition of the word 'camp', is also the central theme of Camp: Notes on Fashion. The men's and women's attire and the paintings and drawings reveal the essence of this exuberant aesthetic: a tour that extends from the origins to the designs of today's firms influenced by this trend, and a reflection on its concept as a form of expression in the queer community.
"The pure examples of Camp are unintentional; they are dead serious." – Susan Sontag in Notes on Camp (1964)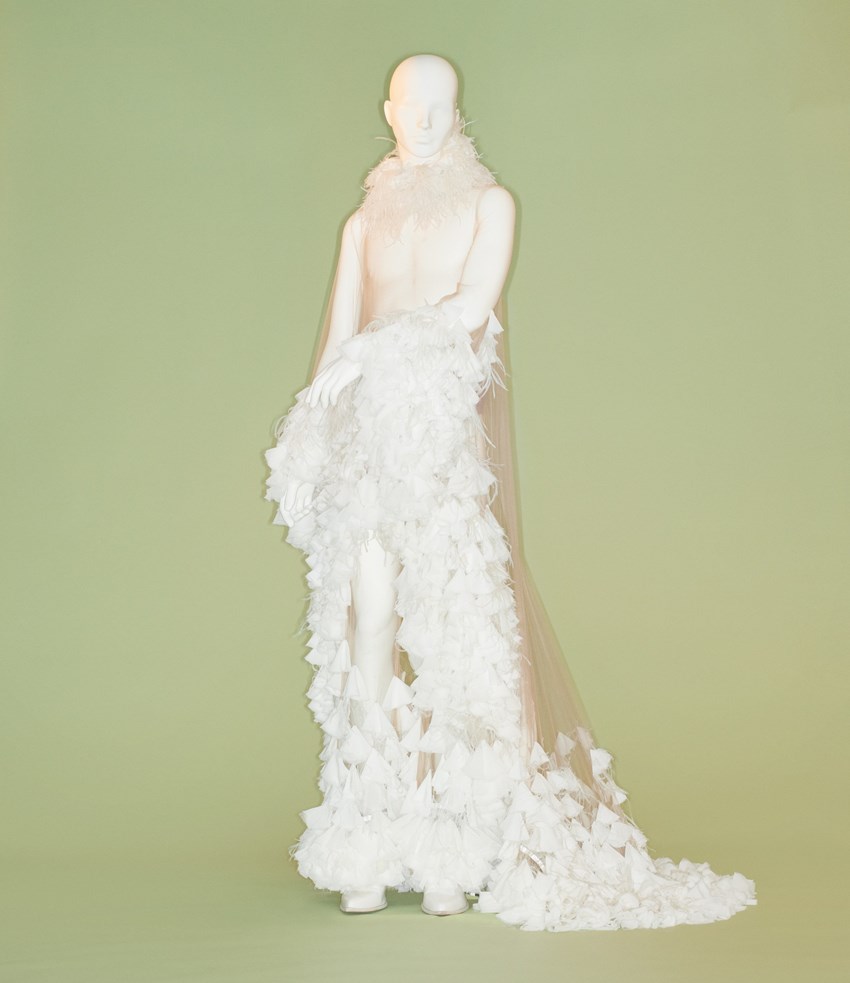 Fly to Chicago from 34.000 Avios (return)
Virgil Abloh at the Museum of Contemporary Art Chicago
When: 10/06-22/09
Figures of Speech is the first retrospective dedicated to the works of this modern designer and founder of the Off-white brand and creative director of Louis Vuitton's men's collection, Virgil Abloh. It will focus on the creativity, process and collaborative work that has led him to revolutionise the world of fashion, art and design. The exhibition includes his most exclusive collections, videos of fashion shows, furniture and his graphic design works, along with other projects with other artists such as Arthur Jafa.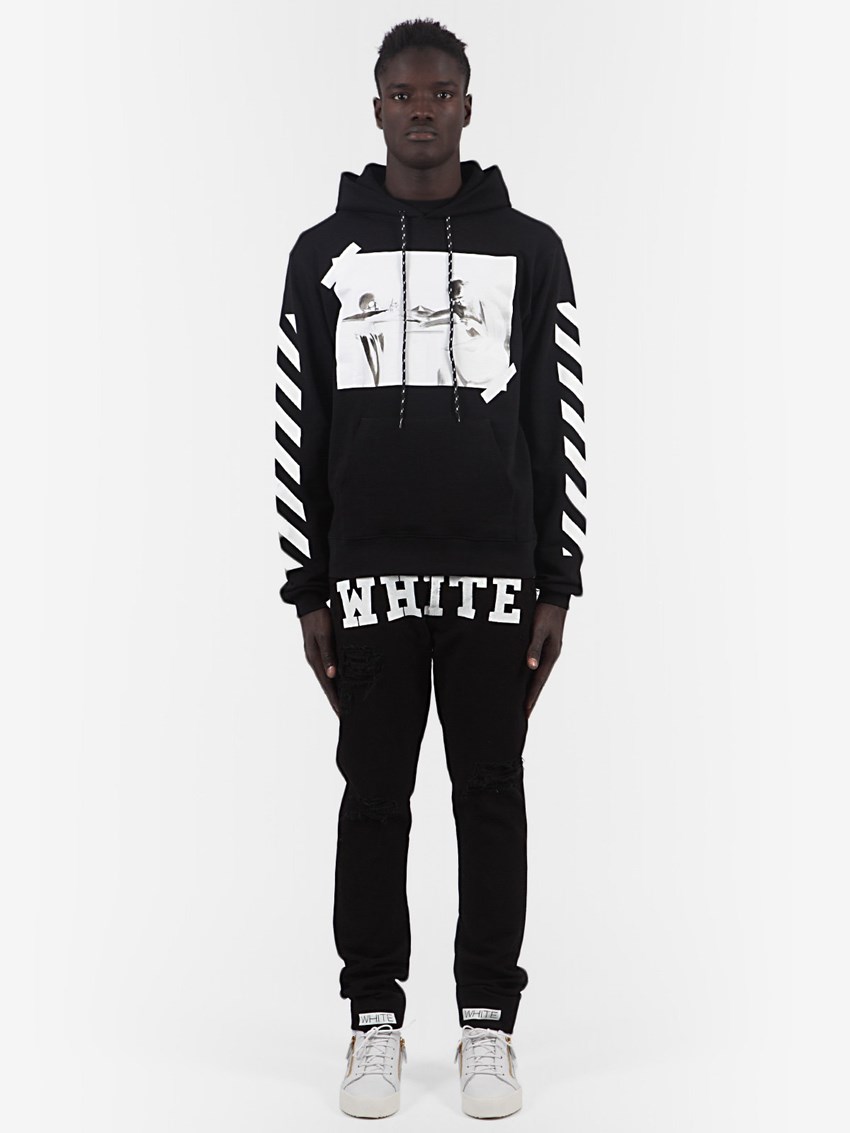 Fly to Madrid from 9.000 Avios (return)
Balenciaga in Madrid's Thyssen-Bornemisza Museum
When: 18/06-22/09
Balenciaga, one of history's most important and admired haute-couture designers, was always closely tied to Spanish art, which served as one of his greatest inspirations. This influence can be seen in many of his designs, in which he reinterpreted symbolic moments in Spanish history, along with paintings by masters including Velázquez, Picasso and Zurbarán.
These works of Spanish painting from the 16th to the 20th centuries will be shown together with a large collection of his pieces, some of them never before exhibited, in Balenciaga y la pintura española.
"A good designer must be an architect for the patterns, sculptor for the shape, painter for the drawings, musician for the harmony and philosopher for the measurements" – Cristóbal Balenciaga.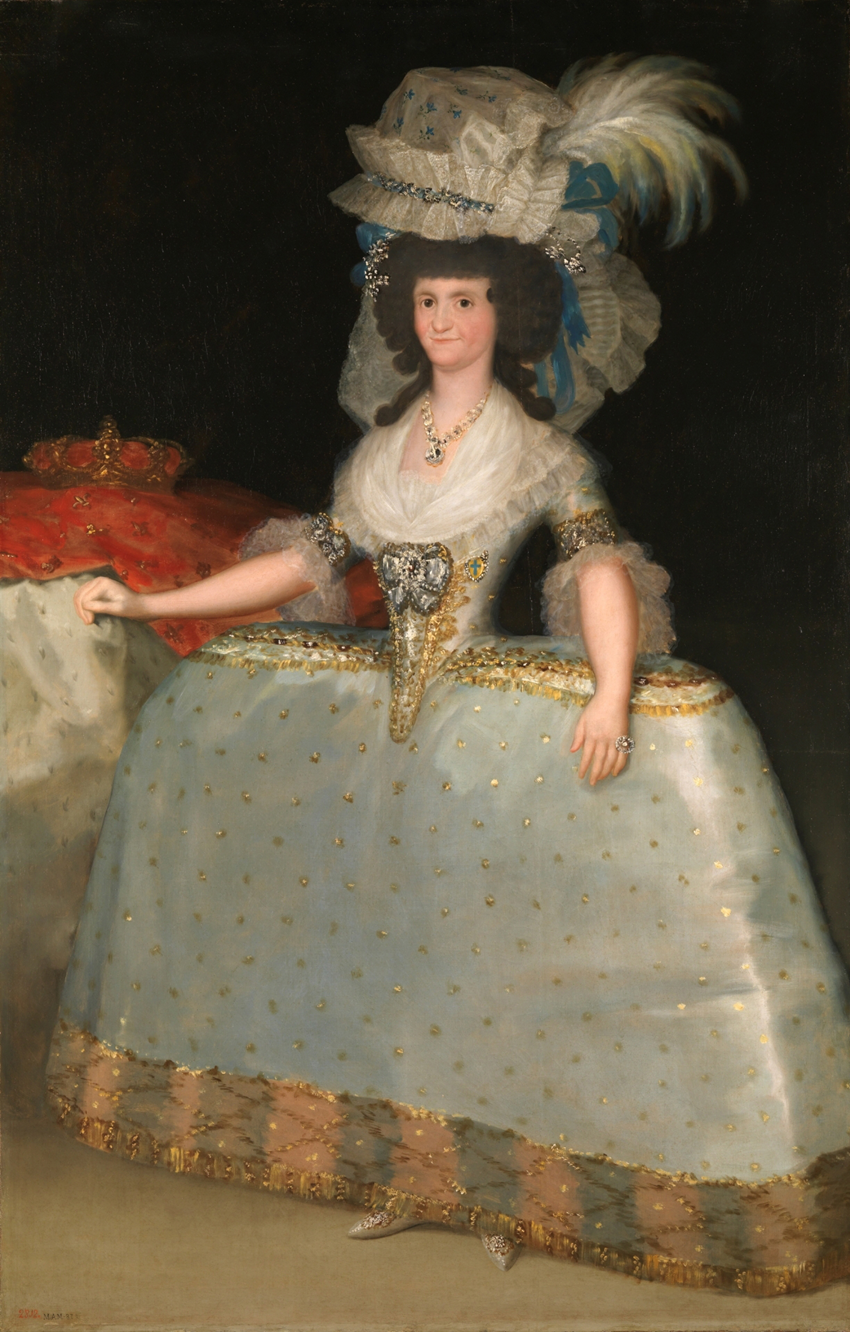 The fashion world will also be marked by the opening at the end of the year of France's first museum dedicated to this theme, to be housed in the Palais Galliera with support from Chanel.
Header image: Jeremy Scott for Moschino, Spring/Summer 2018