The Barranco of art: Lima's trendiest district oozes inspiration
What to do in Barranco if you visit Lima? Tour art galleries and museums in one of the capital of Peru's most charming areas – where you can fly from 21,250 Avios each way – and enjoy some of its most interesting events.
Once the home of fishermen and the residential area of the local bourgeoisie, Barranco has put Lima on the world art map thanks to its fresh and extensive cultural offerings. Its streets – splashed with murals and street art – are home to museums, art galleries and nightclubs, leaving this district on the shores of the Pacific no reason to envy the artsy, bohemian neighbourhoods of other big capitals, such as Madrid and Buenos Aires.
Art galleries in Barranco: emerging local talent
There's nothing like visiting the independent art galleries in this Lima neighbourhood to discover its essence. Many are in former 20th-century mansions, including Yvonne Sanguineti, which features temporary exhibitions by local artists, while other, more contemporary ones, are located in business premises. Visit 80m2 Livia Benavides and Wu Gallery, which showcase young talent.
Among the can't-miss museums is MATE, the Museum Mario Testino, opened by the much-lauded Peruvian fashion photographer. Located in an Art Deco house, it exhibits pieces by the artist and other international portrait photographers.
Classes and workshops for all audiences
Thanks to its murals, visitors can soak up art and culture as they stroll through Barranco. The most striking, by Jade Rivera, are next to the Puente de los Suspiros bridge. Art classes for all ages are offered in this area. Edith Sachs Artes Visuales organises one of the most popular for adults, but there are also options for children at places such as Corriente Alterna, close to the Miraflores area.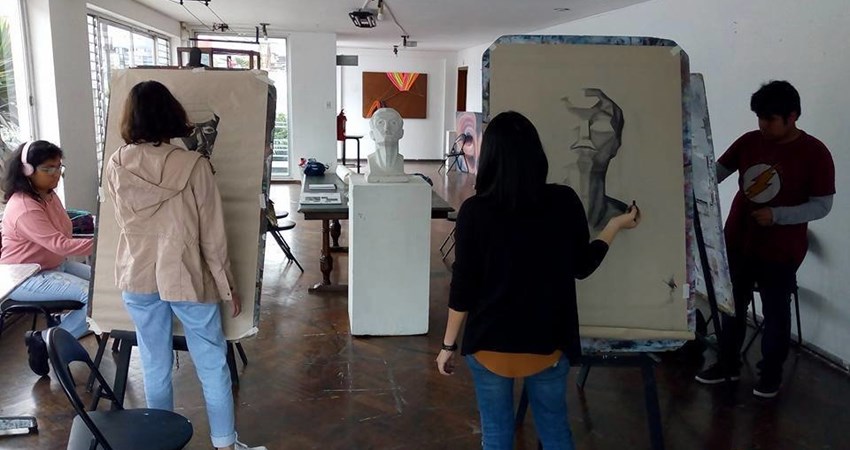 Calendar of activities
The Art Lima | Gallery Weekend is a massive showcase held in late September that overflows to other districts in the capital, and is perfect for exploring the district's cultural offerings, special exhibitions and additions to permanent collections of galleries and museums. In Barranco in late May, the Noche de los Museos museum night receives thousands of visitors enjoying free access to museums during special opening hours, along with musical activities, guided tours and presentations.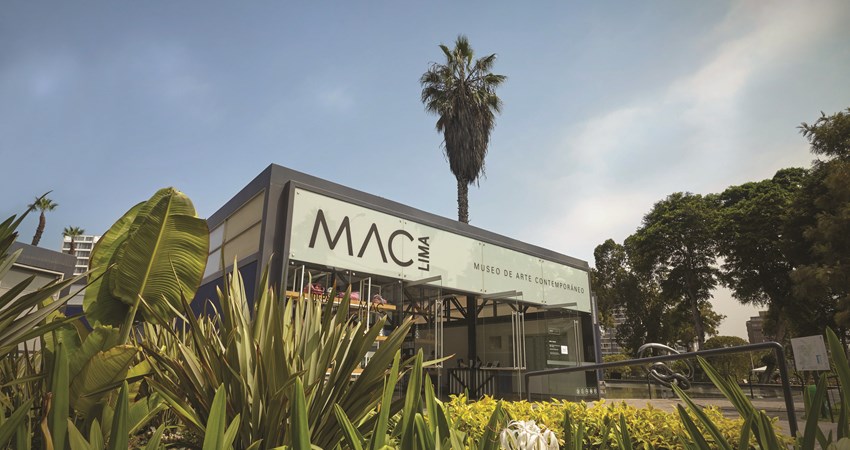 Don't miss... Lima's Museo de Arte Contemporáneo (MAC) modern art museum, opened in 2013, invites you to a leisurely visit exploring the work of established Peruvian artists such as Ramiro Llona, part of its permanent collections.
Get to know the city of Lima through the eyes of Peruvian writers with these five texts.
Since July, Iberia has increased the frequency of flights between Madrid and Lima with three more flights totalling 10 direct flights a week.
Cover image: Bloomberg/Getty Images