Theatre greats in Madrid
The line-up in the capital in these months seems like a "hall of fame" with several of the names that have made the genre great. From classic authors such as Valle Inclán and Ingmar Bergman, to great masters of acting such as José Sacristán and Héctor Altio. Here are five reasons with an Argentine flavour to help you choose your seat.
Blanco and Brandoni by Campanella
Two famous figures from the Argentine stage, Luis Brandoni and Eduardo Blanco, star in a dramatic duel in Parque Lezama, a play based on a text by Herb Gardner, adapted and directed by Juan José Campanella. For Campanella's directorial debut, he has chosen the same weapons – comedy and excitement – that brought him success with his film Son of the Bride. Brandoni and Blanca chat, laugh and argue from opposite perspectives: the idealist and dreamer versus the pragmatist, while seated on the same park bench.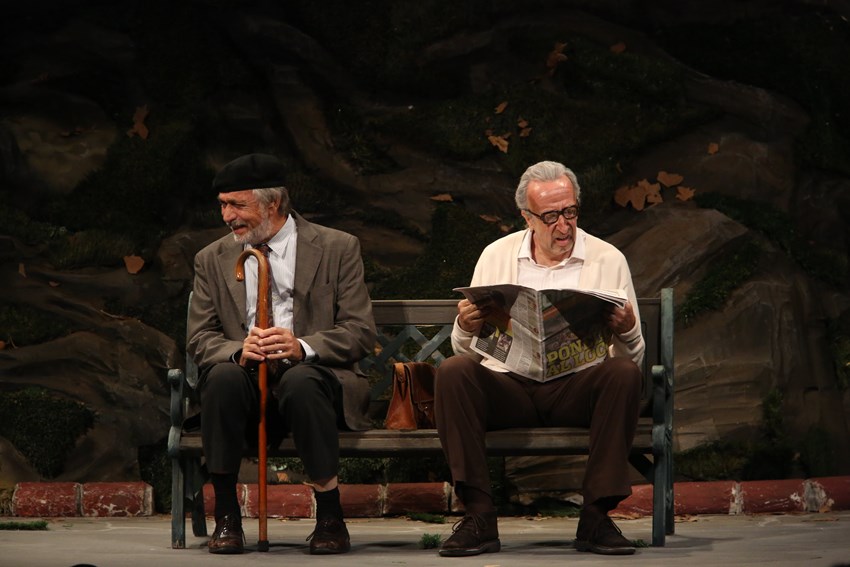 Buy your tickets for Parque Lezama by Juan José Campanella from €20
The depth of Delibes and Sacristán
Miguel Delibes's words will resonate with the voice of José Sacristán in Señora de rojo sobre fondo gris, a novel in the form of a monologue with which the writer dedicates a thinly veiled tribute to his wife Ángeles de Castro, who passed away at 50. This story – adapted to the theatre by José Sámano, Inés Camiña and Sacristán himself – shows a seasoned painter sunk in a crisis of creativity since his wife's death. José Sacristán reconnects with Delibes 30 years after performing another adaptation of his work, Las Guerras de Nuestros Antepasados. Big words indeed.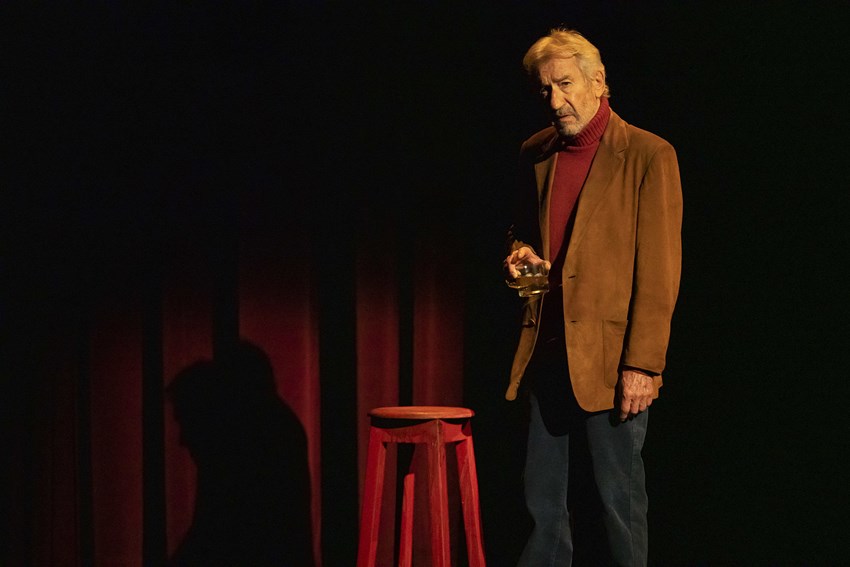 Buy your tickets for Señora de rojo sobre fondo gris before 4 September and get a 25% discount
Marriage scenes by Ingmar Bergman
Ingmar Bergman, a legend of Swedish film and theatre, also worked for television with projects such as his mini-series Scenes from a Marriage starring the also-legendary Liv Ullman and Erland Josephson. The grand dame of Argentine theatre, Norma Aleandro – who had already played Ullman's role in 1992 – is now directing the theatrical version with Ricardo Darín and Andrea Pietra in the line-up. Darín and Pietra play both themselves and Juan and Mariana, actors and characters who tell the viewer about the evolution of their marriage and their relationship after their divorce.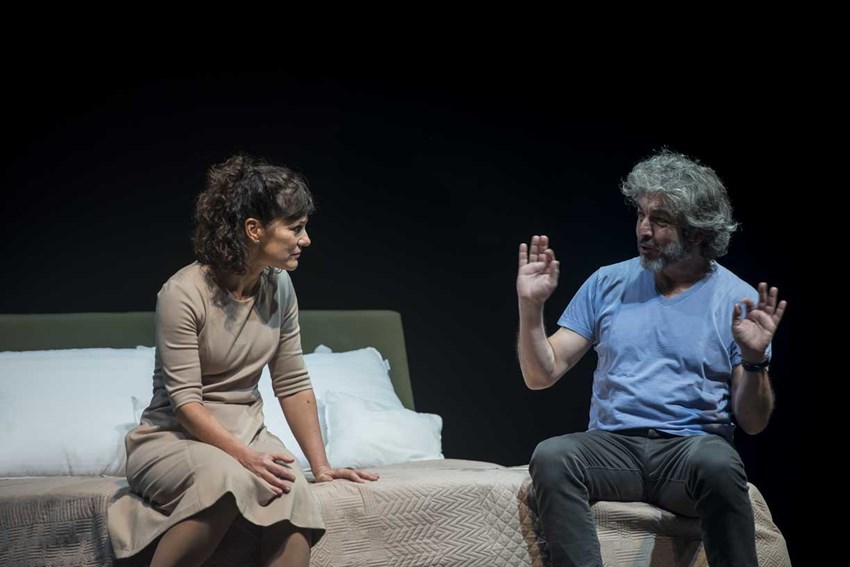 Buy your tickets for Escenas de la vida conyugal; on 18 September, there is a 25% discount on the 300 first seats
The luxury of Héctor Altio
The Argentine master Héctor Altio lends his voice to the Galician poet León Felipe 50 years after his death in Como hace 3000 años... This show – the culmination of a personal project – is not a typical reading. Alterio performs a selection of texts without a common denominator while accompanied by the guitar of the virtuoso José Luis Merlin, who uses a technique similar to that of flamenco guitarists, but based on Argentine and South American tradition. Alterio, the living history of Spanish-language theatre, searches for the essence in an ocean of feelings shared between author and actor.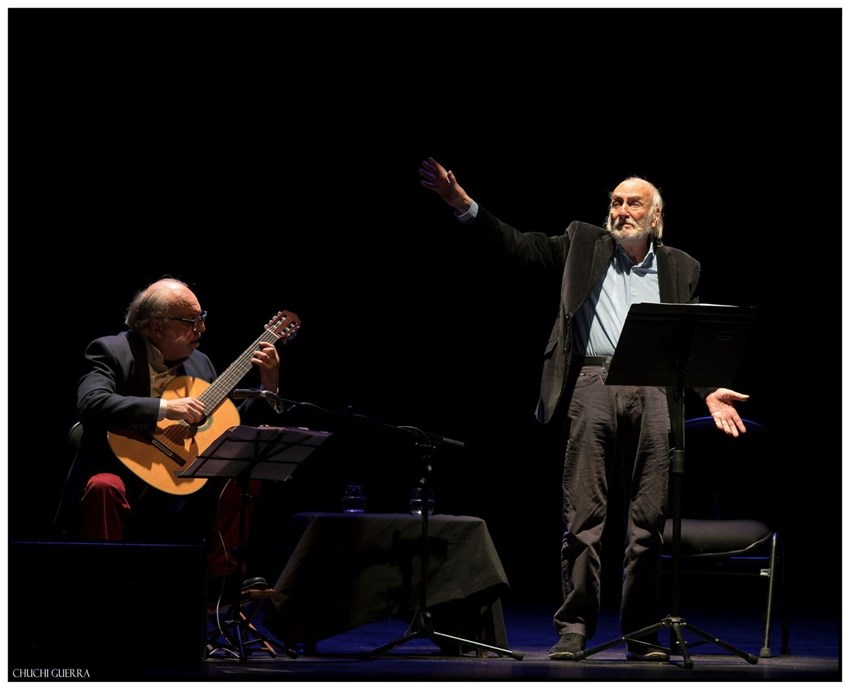 Buy your tickets to enjoy the latest by Héctor Altio from €22
Don't miss the interview with Campanella for the Iberia Plus Community.
Get away to the capital and don't miss the best plays by flying from 4,500 Avios each way.
How can you reduce the price of your ticket by up to 95%? Booking your flight with Avios; we explain how!