All Iberia Plus members will keep or upgrade their level in 2021
To compensate trips´ reduction due to Covid, Iberia will maintain its current levels for holders of the Iberia Plus program, even if they do not have enough Elite points.
Now, it is easier to move up a level, since double Elite points will be awarded for flights throughout 31st March.
On Business program conditions will be also more flexible.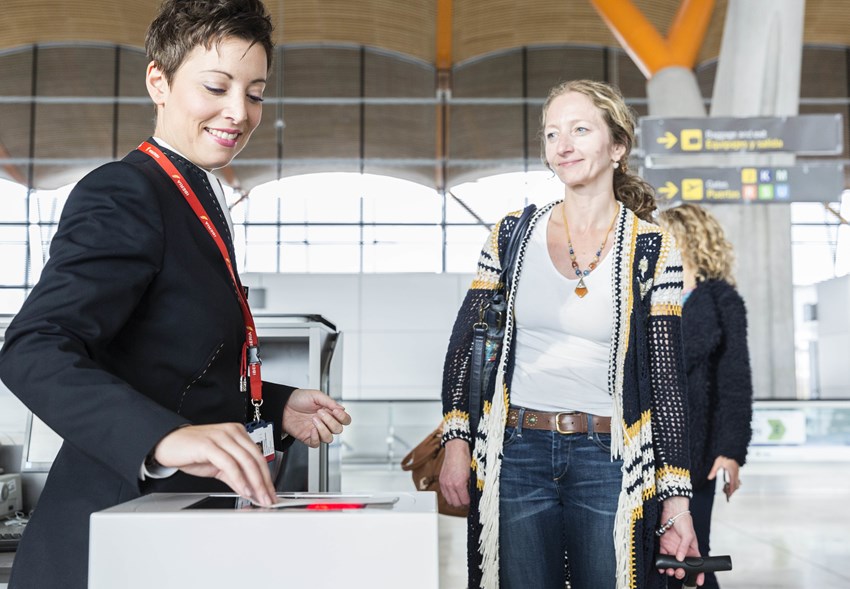 Iberia is showing its appreciation of frequent flyers to recognize their contribution to the company and, together, to reactivate the business. 
Iberia has decided to maintain the level now held by each member of the Iberia Plus loyalty program, regardless of the number of flights they take before 31 March, the annual date on which members' status is reviewed each year.
This means customers can continue to enjoy all the advantages pertaining to their current levels throughout 2021, despite the impact of the Covid-1i9 pandemic on their travel. 
In addition, the airline will make it easier for customers to advance to a higher level, since from today until 31 March they will be awarded double the usual number of Elite points for each flight with Iberia, Vueling, and British Airways.
Last March Iberia sweetened the terms of the Iberia Plus program for 2019-2020, which enabled more than 60% of members to maintain or increase their levels. Subsequent promotional offers led to the awarding of additional Elite points, which will help many members to advance to a new level in 2021.
Support for Small Business
The terms of the "On Business" loyalty program for small and medium-size businesses all also being made more generous during 2020 and 2021. Customers with level On3 --the highest-- will maintain that level during both years, regardless, and those with levels On1 and On2, can advance to a higher level by spending only 50% of what was previously required for advancement.
Accent on Loyalty
Last week, Iberia announced a new agreement with Banco Santander under which the bank hopes to win more Iberia individual and business customers as account holders by offering special advantages.
These initiatives are designed to stimulate demand by bettering the terms of both these loyalty programs and are expected to help the airline increase and stabilize revenues.