Four chefs at the heart of Mexican gastronomy
We present the chefs in Mexico City who have revolutionised the country's traditional cuisine, with a taste of their best dishes and where to try them. Fly to Mexico City from 21,250 Avios each way.
Enrique Olvera | Leading the way
Enrique Olvera has reformulated Mexico's complex gastronomic tradition by presenting a delicious contemporary version. His Pujol – which opened in 2000 and is considered Mexico's best restaurant (and the 12th best in the world) by The World's 50 Best – is located in a spectacular building in the Polanco neighbourhood. The eatery boasts a taco bar and – in line with Enrique's sustainable cuisine – an urban herb garden and solar panels. What's more, the chef has created loncherías (a kind of informal eatery) with four locations in the city, along with his Cosme and Atla restaurants in New York.
Try Enrique Olvera's star dishes in Pujol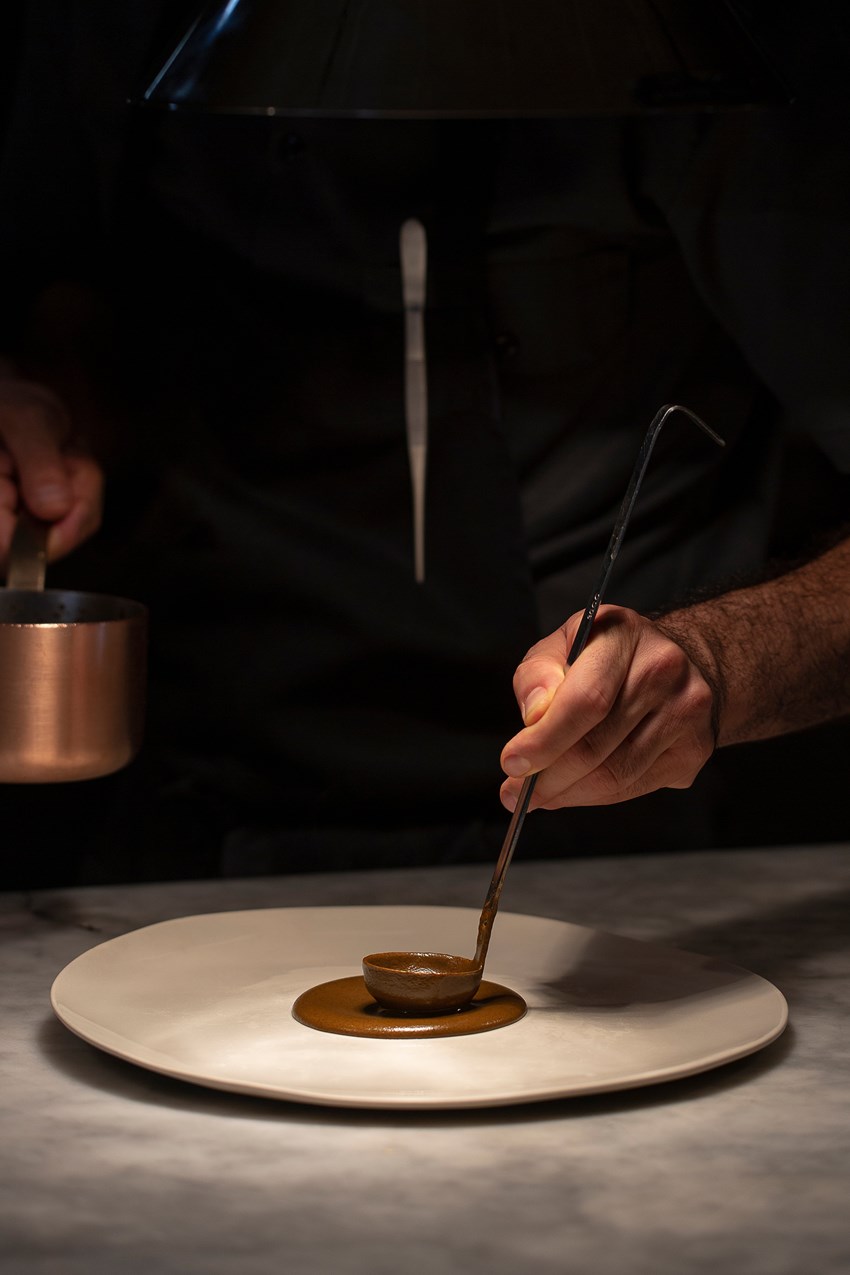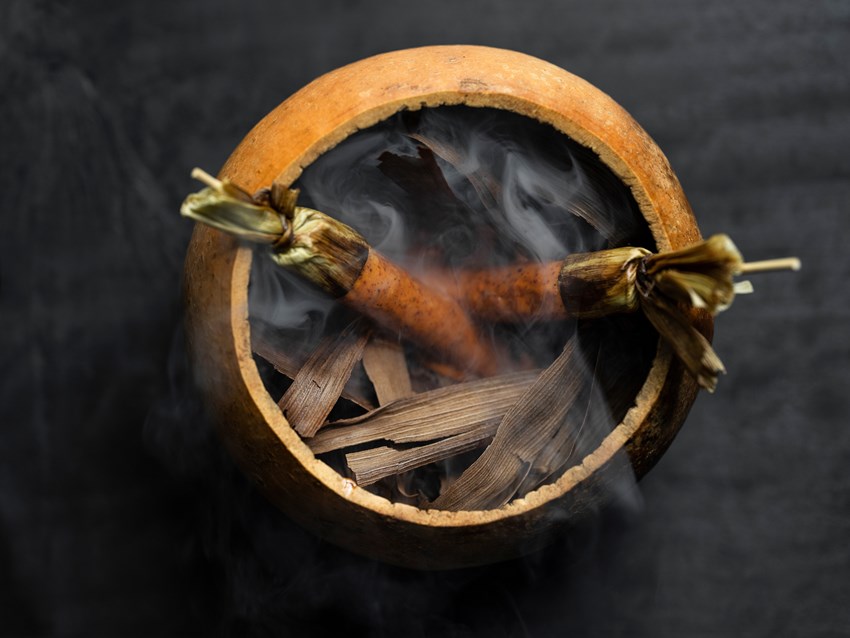 Elena Raygadas | Italian influence
Elena Reygadas, winner of the Veuve Clicquot Award for Latin America's Best Female Chef in 2014, does things in groups of five. Ten years ago, she launched Rosetta in the Roma neighbourhood, opening the doors to a new gastronomic experience in Mexico City. Five years ago, it was turn of Lardo, in the Condesa district. Her cuisine features Italian influences that – combined with the use of Mexican and seasonal ingredients – make her dishes unique. Although the décor and Mediterranean cuisine are common to both restaurants, at Lardo, all the dishes are made for sharing.
Try Elena Reygadas' best dishes at Rosetta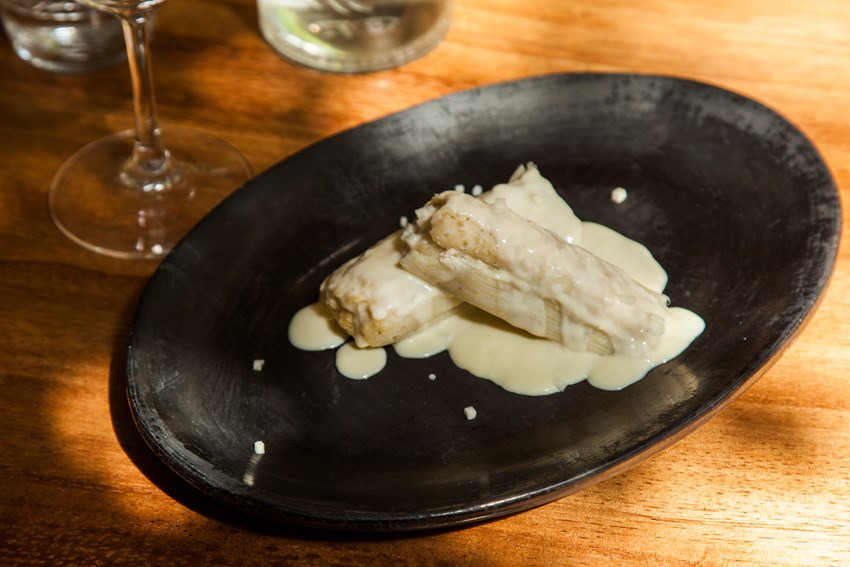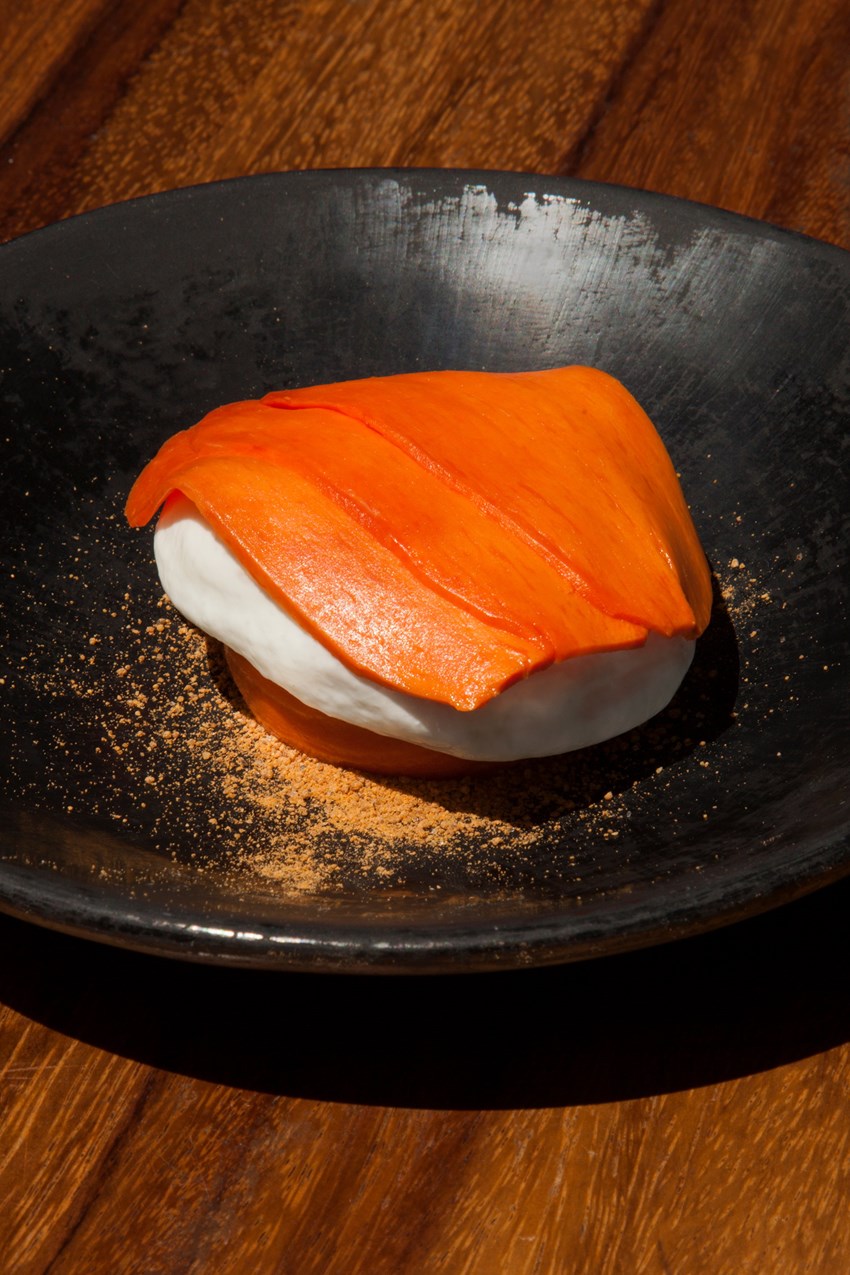 Eduardo "Lalo" García - The French Bistro
The star of Eduardo García's cuisine is always the product. He himself selects his herbs and vegetables in Xochimilco and works with local small producers in order to obtain the finest ingredients. He cooked with Enrique Olvera as head chef at Pujol and, in 2011, he and his wife opened Maximo Bistrot in the Roma neighbourhood. Two years later, he opened Lalo! just a few steps from Maximo. This spot specialises in traditional breakfasts such as huevos rancheros and huevos con chorizo. However, if you have a sweet tooth, do sample its French toast! The last eatery to arrive was Havre 77, in 2016 – a French bistro in the Juárez locale dominated by an oyster bar that has become one of the city's most admired.
Try these two star dishes by Eduardo García at Lalo!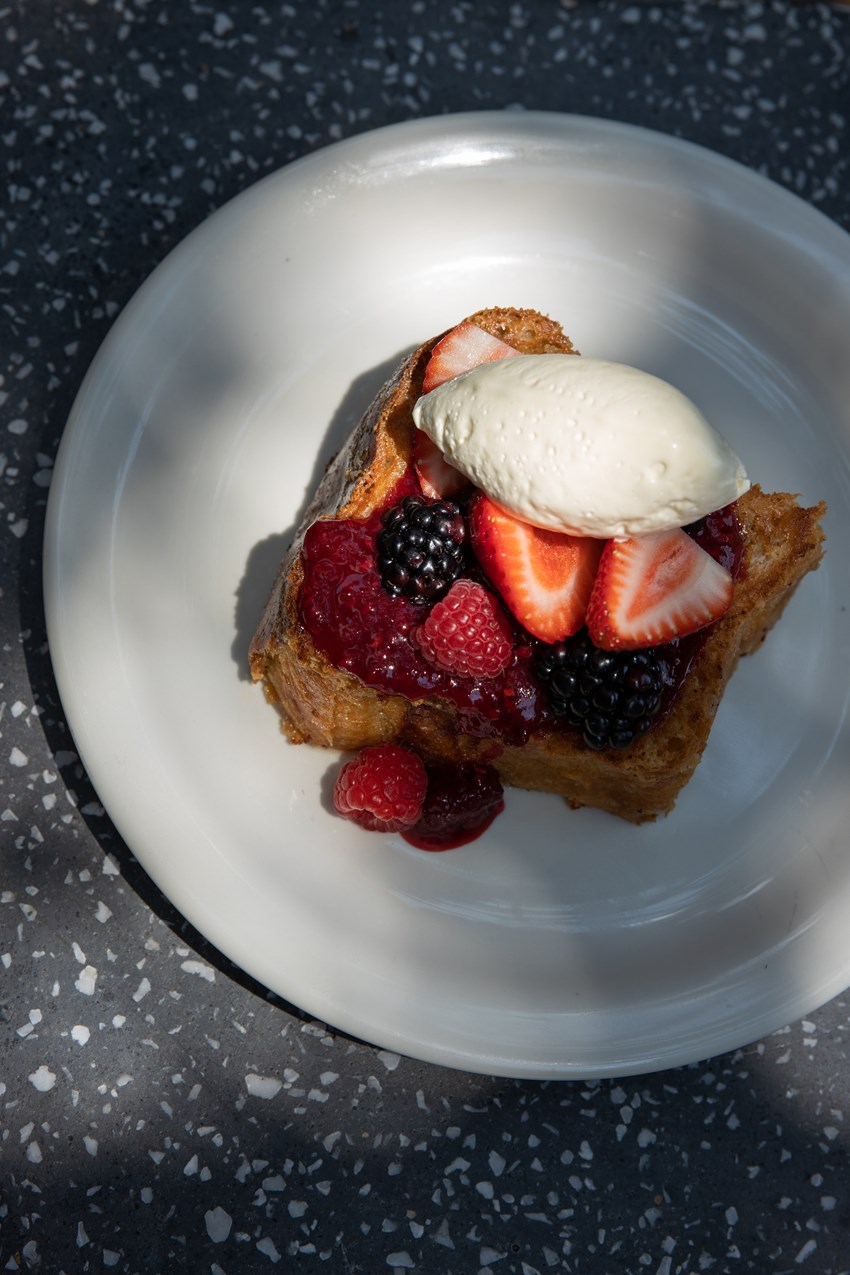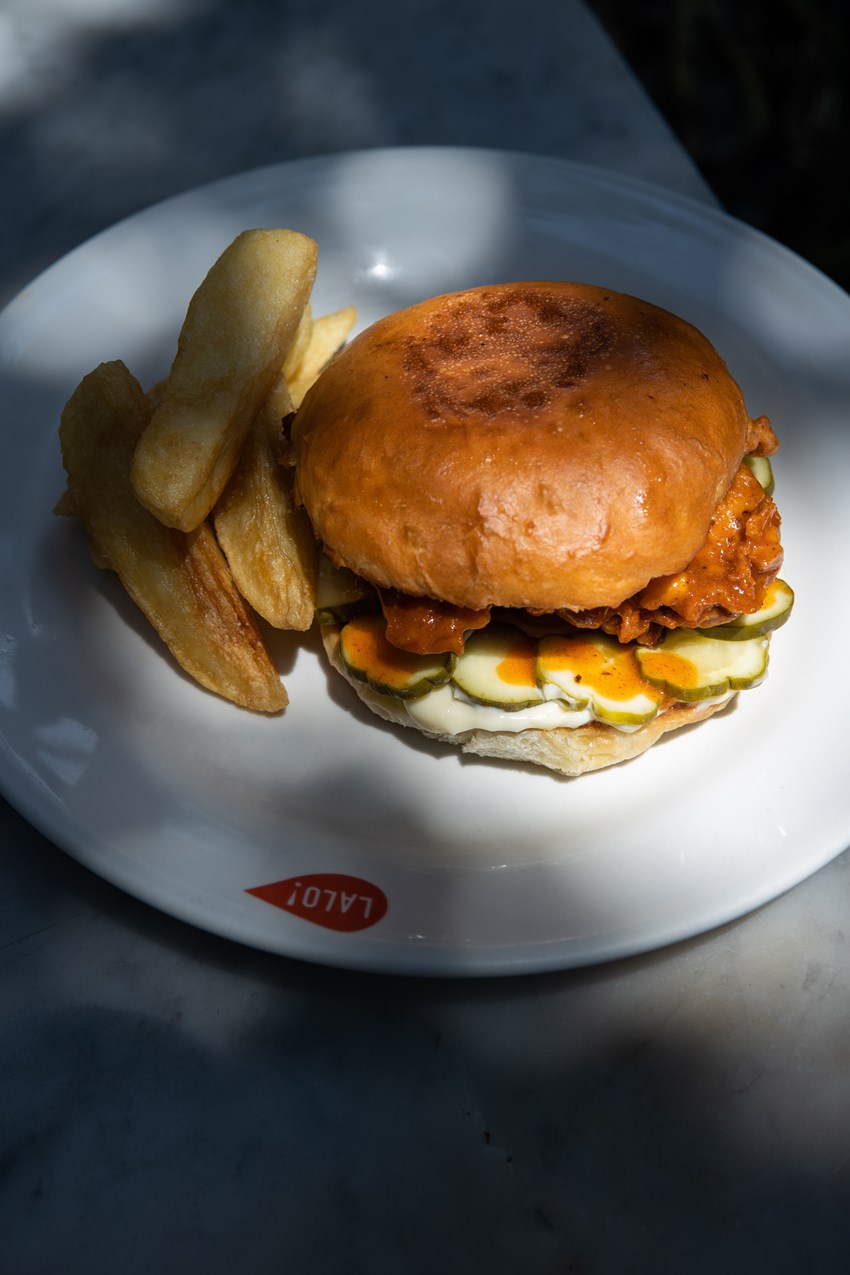 Ricardo Muñoz Zurita | The most traditional
Ricardo Muñoz Zurita has been studying traditional Mexican cuisine for 15 years with the aim of – among other things – reproducing the grand diversity of Mexican dishes at his chain of Azul restaurants, which have four locations: Azul y Oro (at the National Autonomous University of Mexico), Azul Condesa, Azul Histórico and Azul 70 (at the Fiesta Americana Reforma hotel). The 'anthropologist of Mexican gastronomy' sobriquet describes him perfectly, as he is one of the chefs most recognised for his research and contributions to the country's gastronomy, not only through his restaurants, but also through his books, conferences and culinary demonstrations at institutions, schools, local universities and gastronomic gatherings worldwide.
Try the star dishes of Ricardo Muñoz Zurita in any of his Azul restaurants