The latest news about Iberia Plus partners
This month, Iberia Plus presents one of the most interesting advantages of oneworld, as well as introducing its new partner, the Club del Vino programme.
Welcome to Iberia Plus's new partner, Club del Vino
It's now possible to enjoy the wines Iberia offers in its Business Class and VIP lounges in your own home. Anyone wishing to purchase our selection of the finest wines (with a ten per cent discount) and have them shipped to themselves or to someone else at any address in Spain, France, Germany, Italy, Portugal or the UK, can do so at the website clubdelvinoiberia.com. What's more, as an introductory offer, this month shipping will be free for purchases of €60 or more. 
Remember to keep accumulating Avios with this new partner.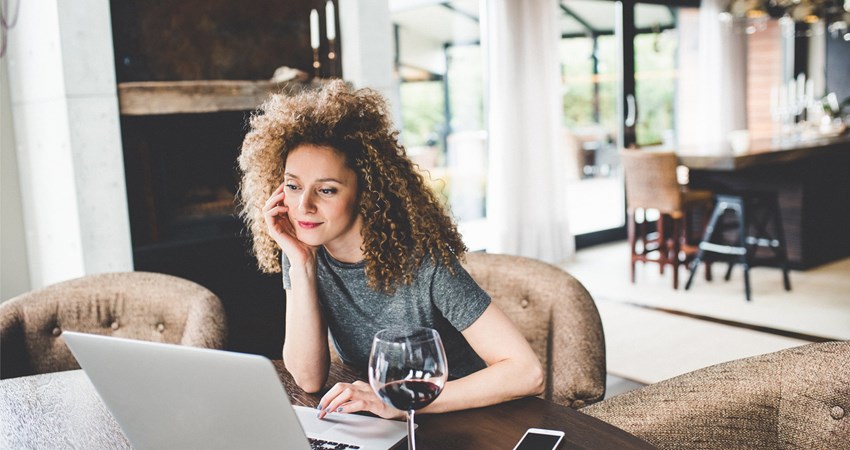 Oneworld makes each of your connections more intelligent
Remember that with oneworld you have more than 1,0000 destinations just one touch away on the screen when you travel intelligently with one of the 13 associated airlines.
With the alliance, the connections are fast and simple. You can check your connecting flights through a single app, as well as accessing more than 650 VIP lounges from premium airports, earning and redeeming your Avios and enjoying preferential status at all counters.