Iberia gives blankets and toilet kits to Barcelona Field Hospital
The airline donated 500 blankets and 540 toilet kits to the hospital being installed at the FIRA convention centre for COVID-19 patients.

 

Making this donation possible was the cooperation given by IAG Cargo, ALAER, the Mano a Mano relief organization, the Catalonian Fire Department and Heath Service. The FIRA fairground, and Barcelona provincial authorities.

Iberia has also loaned four airport tractors and 16 baggage trailers to help with logistics at the hospital.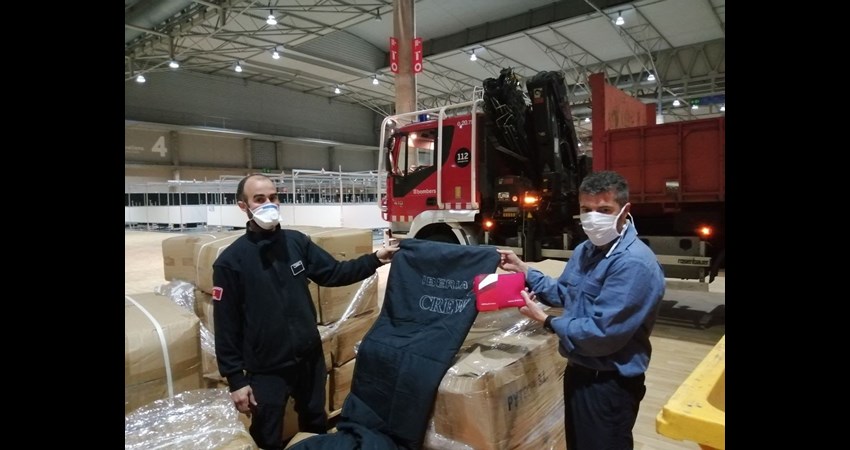 Blankets used by flight crews plus toilet kits normally given to Business Class passengers have been donated by Iberia to the new field hospital being prepared to treat COVID-16 victims on the grounds of the FIRA trade fair and exhibition centre in Barcelona.
The Spanish airline flew the 500 blankets and 540 toilet kits to Barcelona from its Madrid hub.
The cooperation of the ALAER airport logistics company, the Iberia-backed NGO Mano a Mano, and IAG Cargo was indispensable in getting the supplies to the Barcelona airport, where Barcelona firefighters took it to the centre, with the cooperation of FIRA staff, the Catalonian Health Service, and Barcelona provincial authorities.
Iberia also loaned four of its airport tractors and 15 baggage trailers to help in moving and installing equipment at the new hospital at the FIRA centre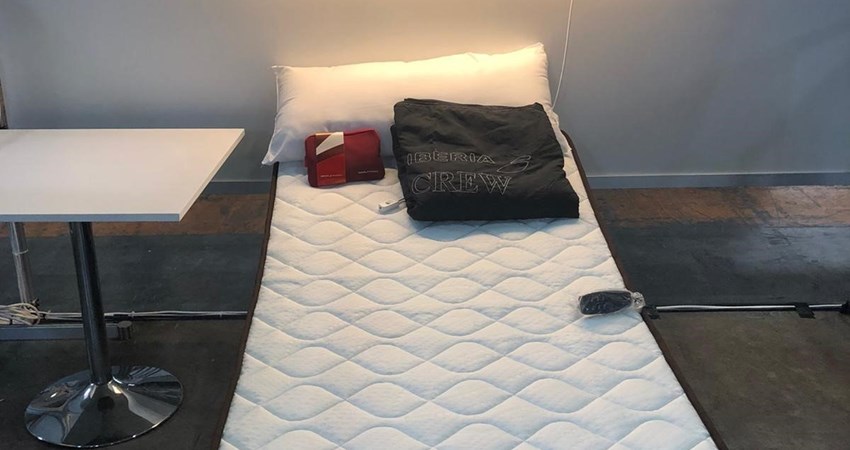 Catalonian health officials said, "At exceptional times like this such contributions take on a great value, and they demontrate Iberia's active solidarity in this crisis".