Iberia keeps looking to the future
In this issue, we talk about the sustainable future of the company, new routes and new additions to our airline alliances.
A sustainable future
As part of its commitment to reach zero net emissions by 2050, Iberia is installing solar panels on its 20,000sq m aircraft engine maintenance hangar at the Spanish airline's Madrid airport facilities. These will generate 80 million kW/h to supply the company's hangars, workshops, and offices. The new solar facility will generate enough power to supply 800 homes, eliminating the emission of more than 1,000 tonnes of CO2 from the generation of fossil fuels that it will replace each year during its estimated 32-year lifetime. Built in partnership with specialist firm Getting Greener, the panels will use 5,374 solar modules to produce a peak of 2,000kW, for a total of up to 2.7 million kW/h each year. Each panel generates up to 335 watts at peak times, with an efficiency rating of around 20 per cent.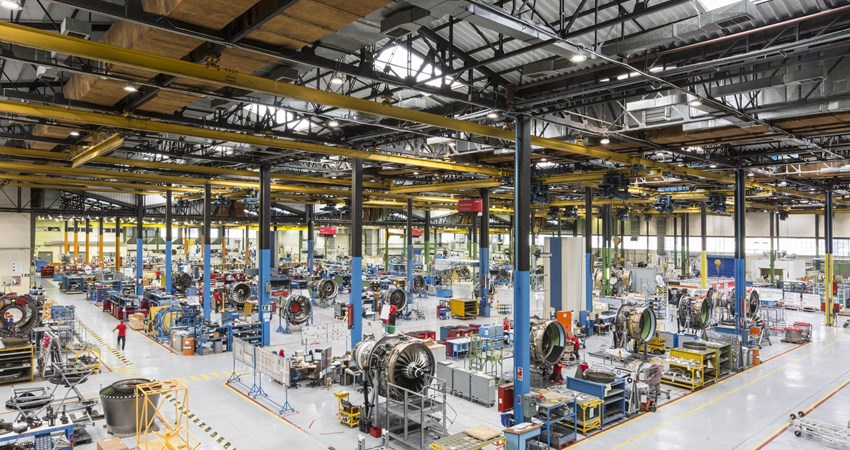 Alaska Airlines will be part of oneworld
With roots tracing back to 1932, Alaska Airlines is known for its award-winning customer service. Along with its affiliates, it serves more than 115 destinations across the United States and North America. Alaska Airlines operates hubs in Seattle, San Francisco, Los Angeles, Portland (Oregon) and Anchorage.
Iberia has transported 110 organs in the last year
In collaboration with Spain's National Transplant Organisation, we have transported 110 organs on the planes of Iberia, Iberia Express and Iberia Regional Air Nostrum over the past year. Since 2013, Iberia has carried a total of 582 organs.