Travel easily, comfortably and safely
Iberia kicks off the New Year with some good news. The airline is resuming regular flights to Casablanca, Air Shuttle is expanding its schedule – plus there's a new contactless way of checking in your luggage.
We're heading back to Casablanca this month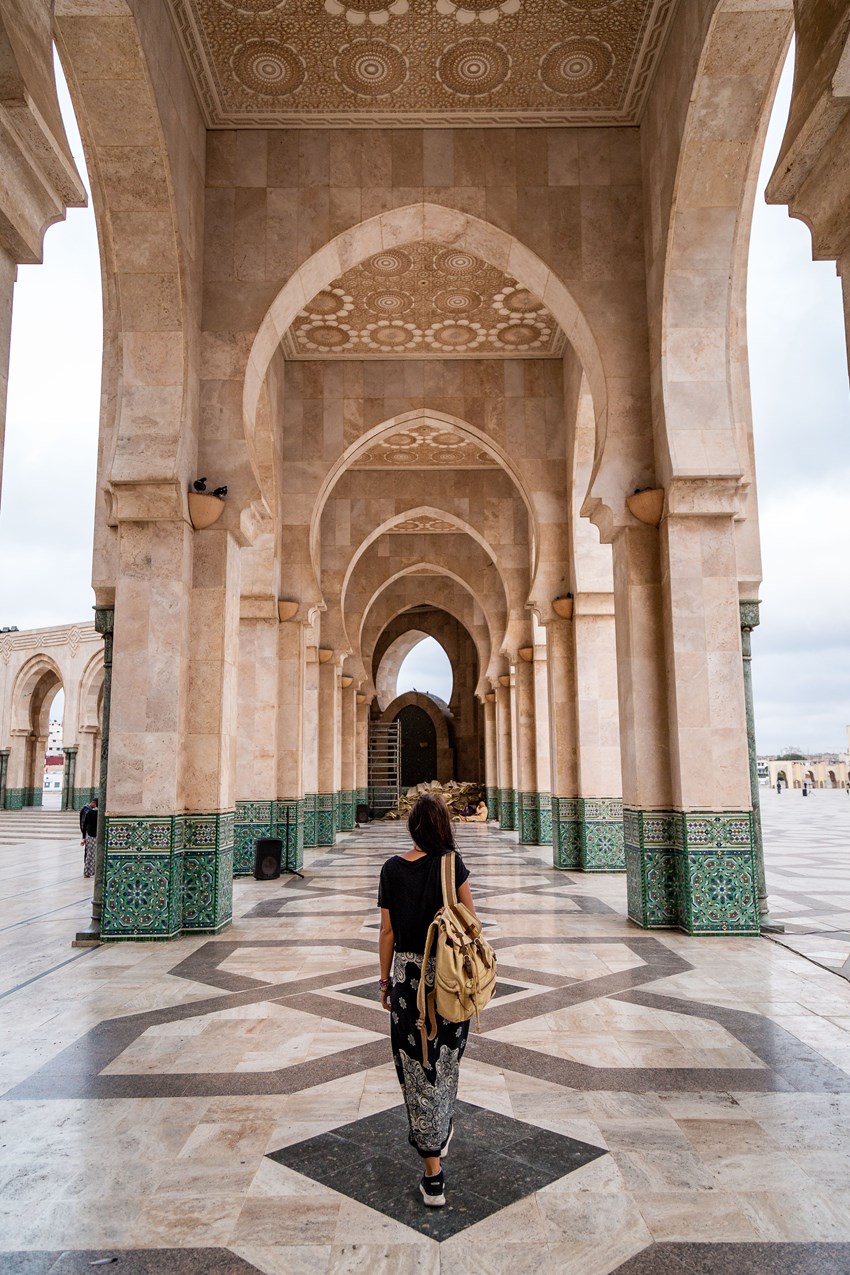 While Iberia offered some flights to Casablanca in December, January sees the resumption of regular flights between Spain and Morocco, with three weekly flights between Casablanca and Madrid on Mondays, Wednesdays and Fridays, from only 4,500 Avios each way.
Air Shuttle guide
Air Shuttle has expanded from 24 to 43 frequencies a week to enable companies and businesspeople to return to their regular activities. If you use it to travel from Madrid to Barcelona, please remember that:
Madrid Airport has a regular Air Shuttle space on the northern side of the terminal.

Barcelona Airport has exclusive counters for the Air Shuttle inside the main terminal.

At both airports, the boarding gates for the Air Shuttle are next to the security checkpoints.

Items may be checked in up to 20 minutes before the flight.

There is total flexibility to make changes using the Iberia app: you may do so as many times as required and completely free of charge.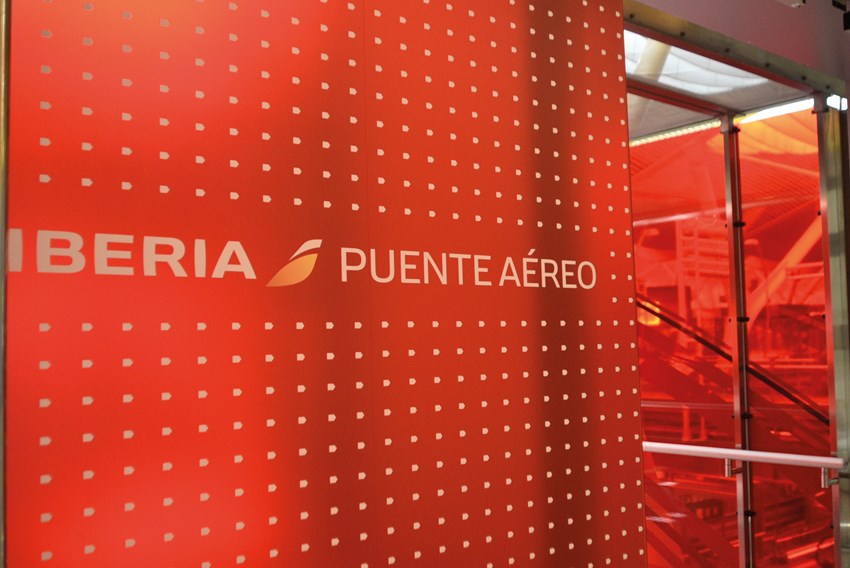 The easiest and safest way to check in luggage with Iberia
The Iberia app lets you scan your suitcase with your mobile to check whether it fulfils the measurements for bringing it on board – and to tell you whether you need extra time to check in your luggage.
What if I have to check in my suitcase?
The company has signed an agreement with Spanish startup BoB.io to provide a convenient and safe solution for baggage that helps you avoid check-in queues. If your flight departs from Madrid, Barcelona, Gran Canaria, La Coruña or Bilbao, BoB.io drivers collect your luggage from your designated location and then – after checking your identity – disinfect and seal your suitcases. Once they've arrived at the airport, the bags are disinfected again before entering the airplane. You then can pick them up at the baggage claim belt at your destination.
Select the Bag on Board service while checking in and choose the Pick up and check in option or the From the plane to your home option.
"This is the first time in the world that baggage transport services have been completely integrated into an airline's flow. This agreement with Iberia is key to the evolution and growth of Bob.io, as it allows us to access a large number of the airline's passengers directly while offering them the opportunity to book our services in a simple and convenient manner." Félix Campano, CEO of BoB.io
If your destination is Madrid, you can also use this new service in reverse, as drivers will take your baggage to your home (or wherever you choose). What's more, BoB.io plans to gradually expand this offering to more Iberia destinations. Want to know more?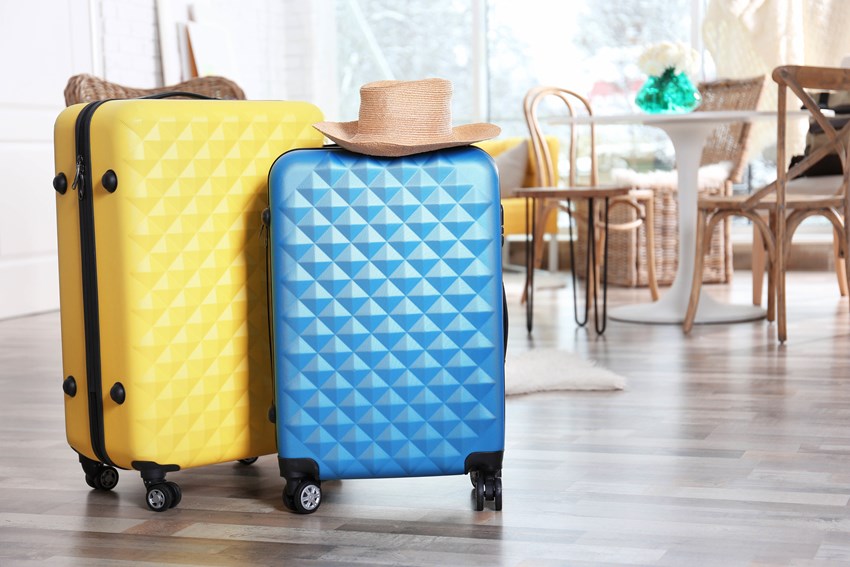 Reaping rewards
oneworld has just reconfirmed its position as the alliance preferred by international travellers with three awards:
'Best Airline Alliance', according to readers who voted in the GT Tested Reader Survey (for the 11th consecutive year).

'Best Alliance' in the Wines on the Wing award, which recognises the best wines served on board (for the fourth consecutive year).

'Favourite Airline Alliance' in The Trazees, organised by its digital sister publication, Trazee Travel (for the fourth consecutive year).