New year, new routes
Iberia bids adieu to the year with a list of great new destinations, which join existing routes that are up and running once again, along with the restoration of nearly all of the airline's services.
New destinations and the return of routes
Successful: Maldives and Cali
Thanks to the great reception the routes to the Maldives and Cali had this summer, a decision was taken to resume flights to these locations. Both will be back from December – Cali with three weekly frequencies scheduled until March 2022, and the Maldives with two until February 2022.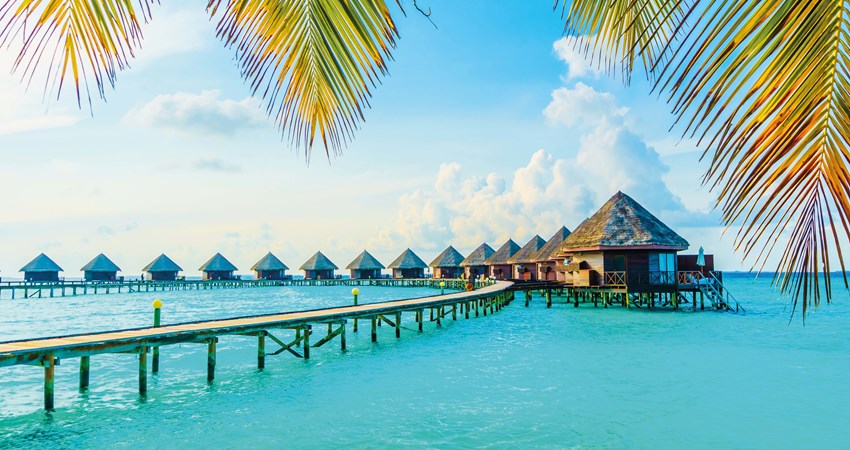 The Air Shuttle is back
From November to 31 March, the Madrid-Barcelona route will offer 65 to 68 frequencies a day. In addition, the exclusive check-in area is being reopened in Barcelona. And, along with the return of VIP parking, the Dalí Premium Lounge is expanding its opening hours from 6am to 11pm.
US West Coast
Travel from Europe to the United States restarts on 8 November. And as well as restoring Iberia's existing routes to the US, Iberia is commencing codeshare flights with other airlines from Los Angeles to 117 West Coast cities such as Las Vegas, Honolulu and Salt Lake City. From March 2022, you can also fly to these cities from San Francisco.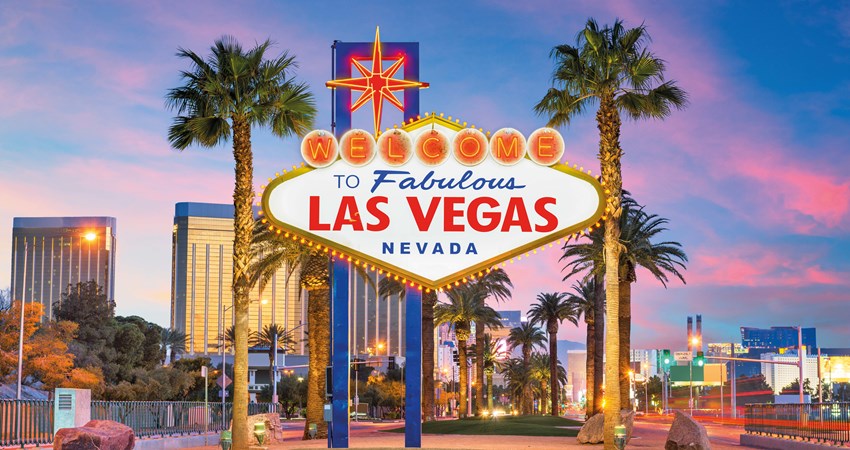 And Mexico...
The codeshare agreement with Mexican airline Aeromar has also been renewed. This opens the door to 17 other Mexican cities: Acapulco, Aguascalientes, Ciudad Victoria, Colima, Guadalajara, La Paz, Mazatlán, Ixtapa Zihuatanejo, Ixtepec, Monterrey, Piedras Negras, Puerto Escondido, Puerto Vallarta, San Luis Potosí, Tepic, Veracruz and Torreón, along with two additional cities in the US: Laredo and McAllen, Texas.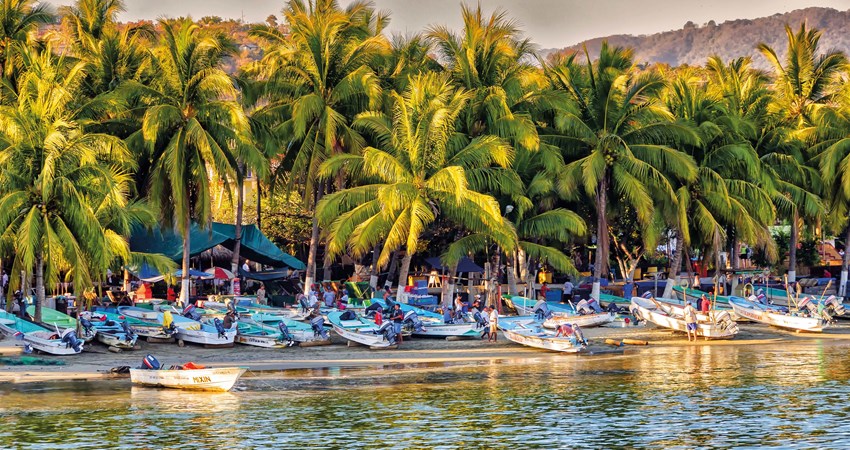 Celebrating the 75th anniversary of flights to Latin America
22 September marked the 75th anniversary of Iberia's first flight from Madrid to Buenos Aires. Since then, trips to Latin America have not stopped.
As part of its commitment to Latin America, Iberia has gradually restored its schedule of routes. During the winter season, it will offer more than 200 direct flights a week to 17 destinations in 15 countries in the region. There are increased flights to several countries such as Mexico, the Dominican Republic and Colombia, in particular, and the airline is also planning more flights to Central America and Uruguay.
Key developments in the recovery of services
VIP parking
VIP parking is available for flights operated by Iberia with round-trip/return tickets in full fare Business class and for IB Plus Platinum, IB Plus Gold or Iberia Singular cards on flights operated and/or marketed by Iberia regardless of booking class. The booking is made directly with Aena, and may be made online up to 24 hours before flight departure or by phone at least 12 hours in advance.
Premium Lounges
From 1 October, the increased opening hours of the Velázquez Premium Lounge in Madrid airport's T4S are 6am to 1am, while the Dalí Premium Lounge is maintaining a 6am to 11pm schedule.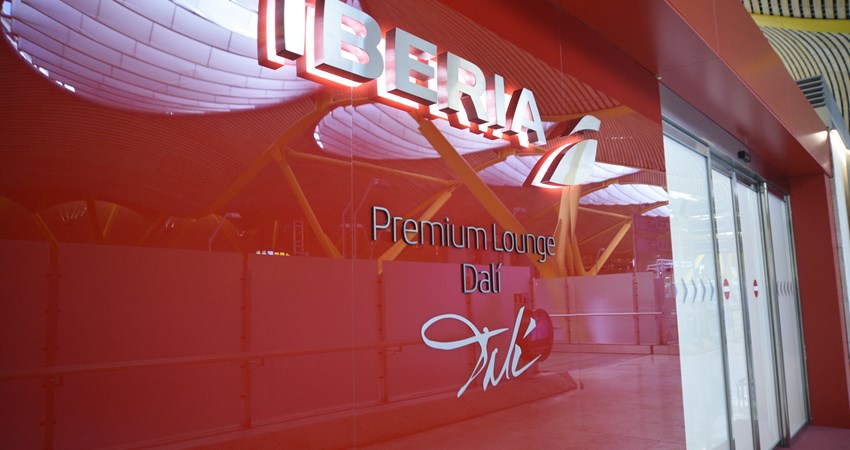 On-board services
This October, in-flight services will be gradually brought back to nearly full service. Some of the key developments will be:
Welcome drink service in Business and Premium Economy on long-haul flights.
On-demand drink service on long-haul flights and in Business Class on short- and medium-haul flights.
The toilets in the front of the plane will once again be available to Business customers.
We will once again offer some items on demand, such as olive oil, dressings, jams, butter, chocolates and extra bread, among others, on long-haul flights and in Business Class during short- and medium-haul flights.
Bar service with alcoholic drinks and Business Class coat collection service.