Fly with Avios
This summer, you'll have many more destinations to choose from and greater flexibility for your trips with Avios, as Iberia has expanded the number of seats for redeeming Avios on all its flights.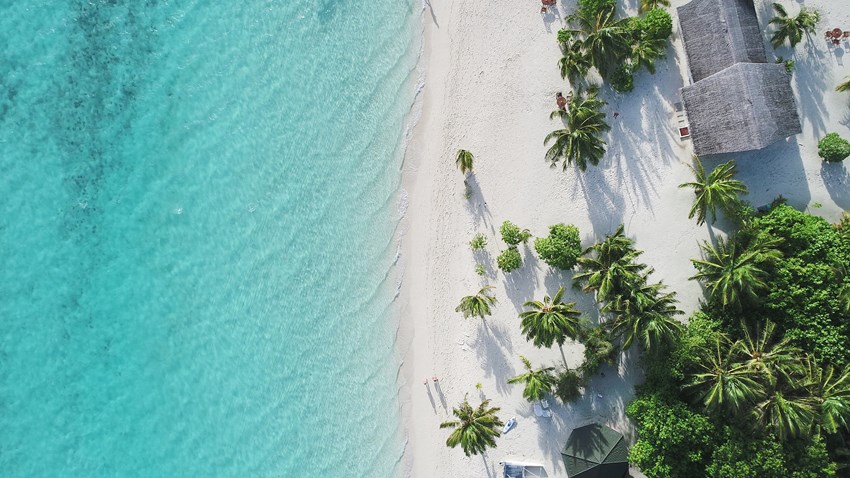 Iberia would like to thank its most faithful customers – Iberia Plus members – for their trust and contribution to the revival of travel. With the increase in the number of seats that can be paid for with Avios, you'll have many more destination choices and greater flexibility, so you'll be able to use them all summer to fly to the destination you've been waiting to visit all year long. 
From 1 July, the airline's frequent travellers will be able to enjoy this new benefit and choose from many more destinations and dates for flying. 
This is just one of the many initiatives Iberia Plus is currently putting into place to thank you for your trust and your desire to fly again, including maintaining current levels in the programme. We talked about this with Silvia Morán – Head of Customer Engagement – in this interview.