Silvia Morán Murga tells us how Iberia Plus has made its conditions more flexible.
Head of Customer Engagement Silvia Morán Murga shares the key points of an initiative that helps Iberia Plus members stay at their tier level – regardless of how much they've flown over this past year.
Images by Nacho Cachero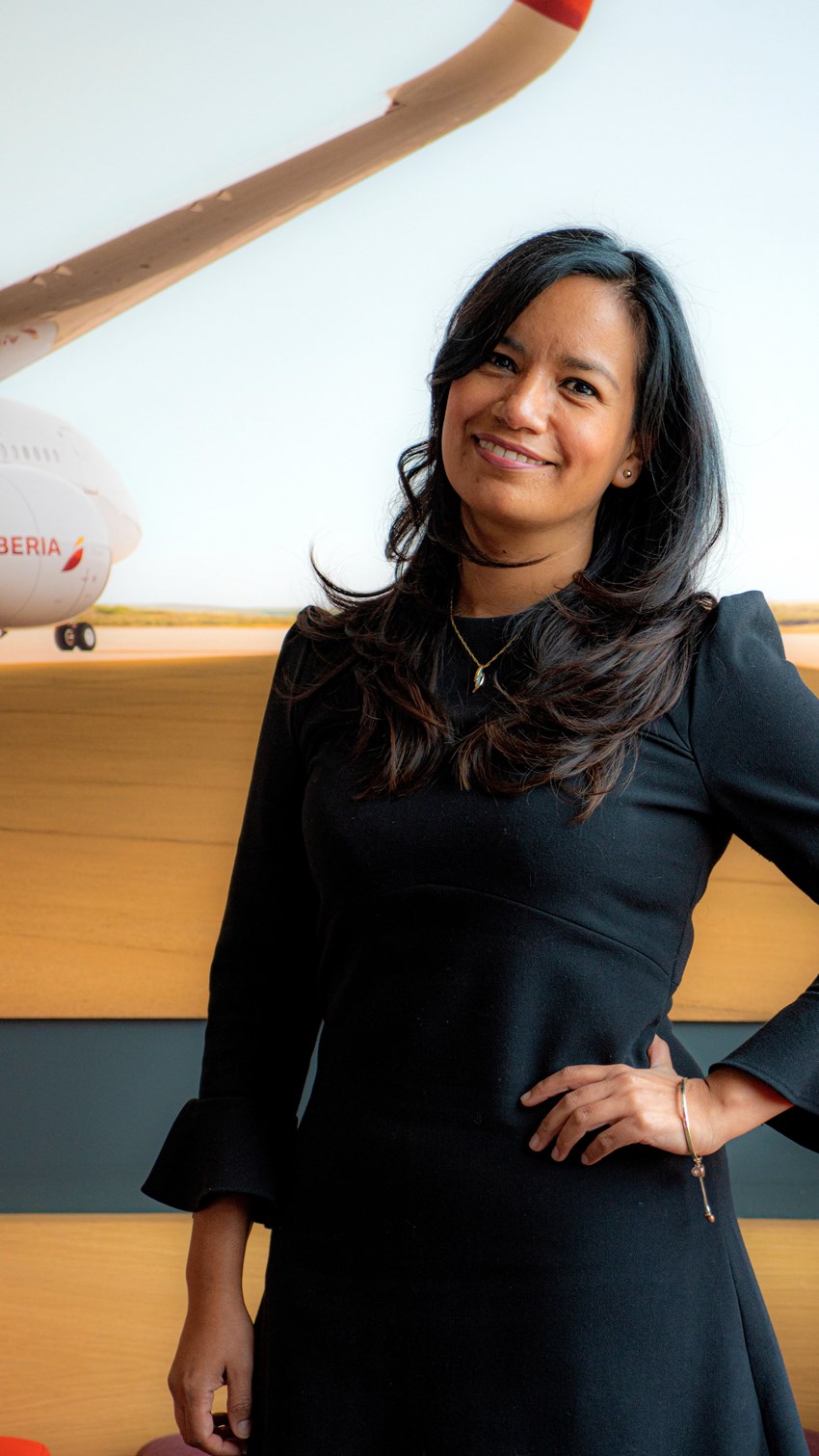 How has Iberia made the conditions of the Iberia Plus programme more flexible?
All of our customers will maintain their current Iberia Plus card level. We understand that the continuous changes and restrictions on flying to and from many of our destinations have impacted their flight plans over the past year. Consequently, we've decided to reward our members' loyalty so that, when they are able to fly again, they can do so while enjoying all of the advantages they're accustomed to.
How long will the levels be extended?
In principle, this will last until March 2022. But we'll continue to assess it based on how the pandemic evolves.
Will this increased flexibility affect Elite points?
Of course! Elite Points are one of the requirements for maintaining or upgrading your level. In practice – regardless of whatever balance our members may have – we've kept them at their current level. It's worth mentioning that we launched two campaigns to double and quadruple the Elite Points earned until 31 March this year.
Who was able to benefit from this initiative?
All of our Silver, Gold and Platinum customers have benefited from this measure.
How many customers have benefited from this Iberia Plus commitment?
With this measure, we've helped more than 150,000 programme customers.
How will they know that they've maintained their level and how long will they maintain it for?
They should already know! On 15 April, we sent an email to all Iberia Plus cardholders to share the good news with them. In addition, we designed a robust communication programme, sending a press release to the media and publishing it on our social networks, among other channels, to ensure that the maximum number of customers could be reached.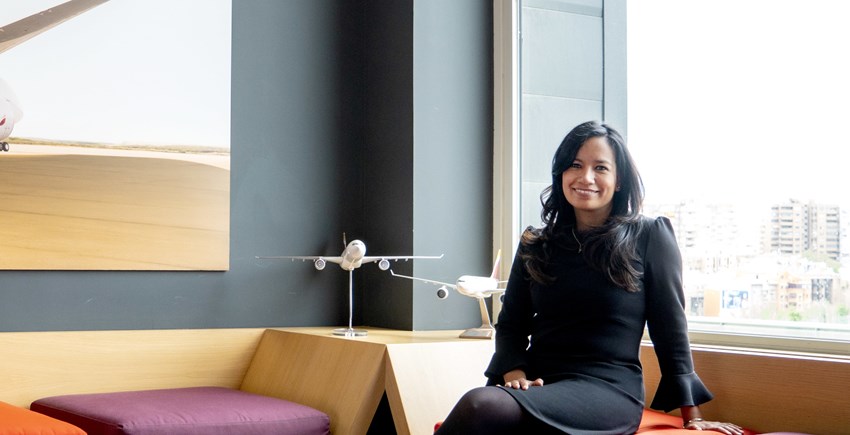 In recent times, the digitisation of companies – and in many cases of leisure – has accelerated. In this regard, what changes are developing with Iberia Plus?
One of the important actions we've carried out is the digital Iberia Plus card. This makes it easier to take it with you everywhere, as you can save it on your mobile. What's more, it's sustainable, which is a very important issue for Iberia. Plus, we launched a very innovative project searching for destinations with Alexa (the Amazon voice assistant). By registering with their Iberia Plus account, our members can also receive notifications about their flight status, do their check-in, check their Iberia Plus account, get inspired by audio guides and find out where they can fly with their Avios. We are also on television via Movistar, with a Living App that has an inspirational focus, allowing members to explore Iberia's destinations, enter their preferences to find the one best suited to them, and to see recommendations of everything that they can do on their trip (restaurants, sights, outdoor activities, etc).
What other advantages will Iberia Plus members enjoy during 2021? 
We want to thank the trust and loyalty of our frequent customers, so we've expanded the availability of seats redeemed with Avios on all our flights from 1 July 2021. This summer, our members can enjoy more seats to redeem, with many more destinations and dates for their holidays. All of these measures bolster our strong commitment to our Iberia Plus members and our ongoing desire to enhance their benefits, maintain their trust and provide them with reassurance every time they fly with us.