Summer brings even more
The Azores joins the list of Iberia's new destinations and the airline is resuming flights to Morocco. What's more, a new feature that helps to check all the documentation needed to travel is now available on the Iberia website for new routes.
New destination: the Azores
Iberia is strongly committed to reviving tourism this summer and has designed an ambitious flight schedule that brings back several destinations that had been on hold until now because of the pandemic and also increases frequencies to the rest of the cities it flies to. In addition, the airline is launching new destinations that it has never flown to before, such as the Maldives, Ljubljana in Slovenia and the Azores in Portugal.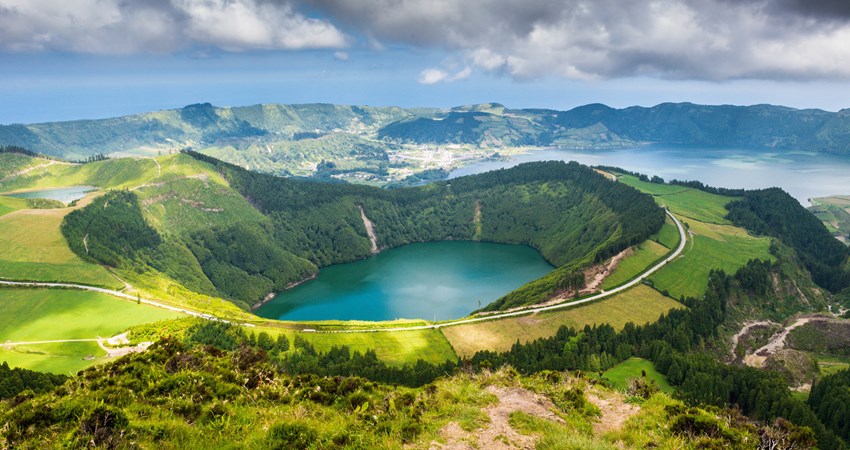 Along with Ljubljana, the Azores was one of the most popular destinations, according to Iberia's followers on social networks, who were able to choose an Iberia summer destination for the first time this year. Thus, on 3 July, Ponta Delgada in the Azores will become the 114th destination of the airline, which will offer two direct flights a week from Madrid during the middle summer months of July and August from €179 for a return flight.
Back to Morocco
Because the Moroccan government announced the reopening of its borders on 15 June, Iberia has resumed flights to Marrakech, Casablanca and Tangier.
In July and August, Iberia will fly between Madrid and Marrakech every day on A320 aircraft able to accommodate 180 people. Casablanca will have five weekly frequencies operated on Iberia Regional Air Nostrum's CRJ1000 airplanes with space for 100 passengers. And there will be three flights a week – Tuesday, Wednesday and Saturday – to Tangier, also operated on Iberia Regional Air Nostrum's CRJ1000 aircraft.
The requirements for entering Morocco vary depending on the country of origin, so it's advisable to check them in advance on Iberia's interactive map of the measures required by each country.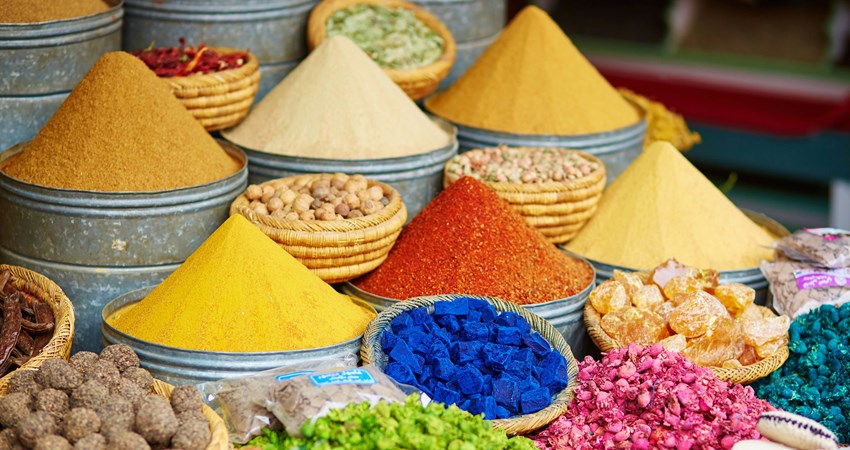 Return flights from €64
You can find tickets for return flights to Marrakech from €64, Tangier from €97 and Casablanca from €142 at iberia.com. All the tickets have the flexibility to make changes due to Covid-related eventualities at no extra charge.
Remember that you can fly from 4,500 Avios each way to Casablanca or Tangier, and from 7,500 to Marrakech. 
The iberia.com platform checks all the current requirements needed to fly new routes
Of all the applications that Iberia has developed so that flying again is easier, the one offered by the company's own website has proved very successful. It was created with the aim of offering Iberia's customers a solution that allows them to fly with peace of mind and arrive at the airport with the assurance that they meet all the current requirements for taking the trip.
The routes for which this innovative platform was launched (flights from Madrid to London, Santiago (Chile) and Bogotá, or from Paris to Madrid) have been joined by flights from Madrid to Edinburgh, Manchester, Havana, Quito and Athens.