Discover Flash Offers and enjoy unique opportunities for travelling
Miguel Henales, Digital Business & Direct Sales Director of Iberia, and Diana Villarubia, Digital Marketing Manager, share with us the details of a new product that will benefit Iberia Plus partners.
What does Iberia's Flash Offers project consist of?
Miguel Henales: Flash Offers is a new portal on Iberia.com where users will find a selection of offers for specific destinations and dates. The flights offered have predefined conditions that are fixed, such as the origin and destination, flight dates, and so on. These offers will be exclusive to this portal and customers will have to identify themselves with their Iberia account in order to purchase their favourite trip.
We've launched this project because we are able to offer an inspirational product at very competitive prices that can be tailored based on the customer's preferences. This is all through done through digital management and communication platforms, which, nowadays, are the most requested when booking trips with these features. However, customers should pay attention, because these offers have an expiry date: when the time ends, they won't be available for purchase.
When will it be launched?
MH: The portal has already been launched for the Spanish market and is gradually being expanded to other markets.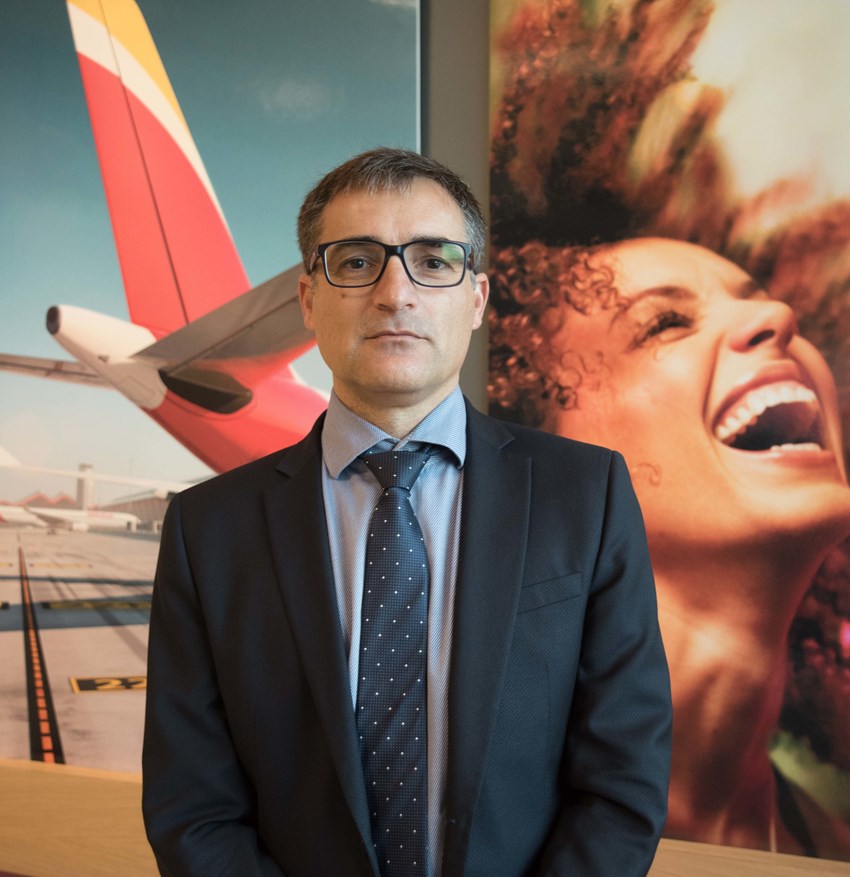 Will there be offers from all Iberia Group companies?
Diana Villarubia: There is a wide variety of destinations offered by our Iberia Group companies.
What is the portal's target audience?
DV: Any customer who wants to travel and does not have a set preference for a particular destination or date will find this a very good option. The portal is aimed at and available to all customers. Nevertheless, it's true that, based on market research, the segment most open or predisposed to using this type of product is the segment with the greatest flexibility and adaptability in terms of destinations and dates. Their reason for travelling may be the destinations we offer them along with an excellent price, and so they are willing to adapt to the conditions of their trip.
They are users willing to be connected to digital channels and who want to receive customised notifications so they can find their best flash offer. This is why the portal seeks out and is aimed at loyal customers.
Can these tickets be purchased using Avios?
DV: You can pay your Flash Offer with "Discount with Avios", and even by redeeming any bonus you have or any discount code available.
At the moment, we don't offer the feature of paying for the offers entirely with Avios, but we're only in the initial phase of the project. In our business plan, we analyse the adjustability of the portal so that customers can purchase different Iberia products – not just flights – and offer the flexibility to obtain them with the different payment methods we have, such as Avios.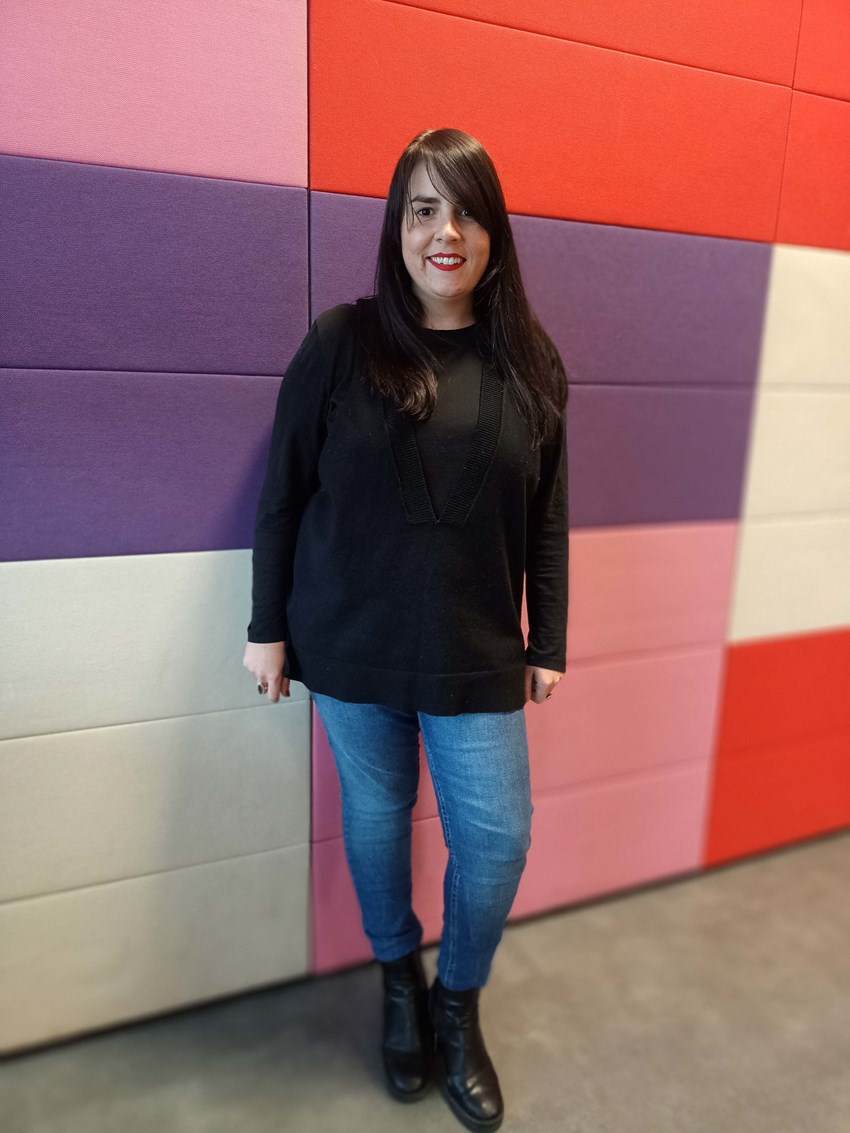 What limitations will they have when it comes to travelling or making changes and cancellations?
MH: They will have the same conditions as any other purchase made at iberia.com, and the conditions will include the specific rate offered, but there is no extra or different limitation due to being a Flash Offer. Our intention is to present exclusive offers in any of the airplane cabins.
In future, will users also be able to access Flash Offers via the Iberia app?
DV: Yes, of course. We are aware of the importance of mobile phones in our daily lives and the change in the behaviour of users, who are purchasing via their mobile phone anywhere. This is why, as part of the project's scalability, there is a plan to have access via the app. In any case, the portal design is adapted to any device so it can now also be accessed via mobile phones.