We commit to more connections with the US and to sustainability
At Iberia, we continue to work on our economic recovery with more routes and frequencies to important markets such as the United States, and we are making progress on our commitment to sustainability.
Welcome to Dallas, Washington and San Francisco
We've brought back destinations such as San Francisco and opened new routes to stimulate the travel sector and boost economic activity. On 1 June, we're adding Dallas and Washington, D.C. to our destinations in an important market for business traffic: the United States. That means we'll fly to nine destinations in the country, including San Juan (Puerto Rico), this summer. By then, we'll also have increased our capacities on flights to Boston, Los Angeles and New York.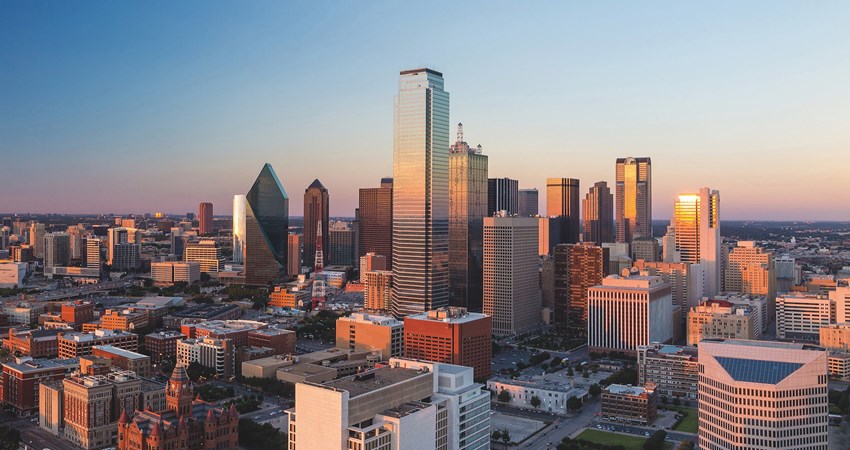 For a sustainable future
The company has already signed an agreement with Repsol for research into and the production of sustainable fuels, the supply of electricity and renewable hydrogen to decarbonise the fleet of land vehicles, and the management of the energy of Iberia's facilities by using artificial intelligence systems. Now, we are also partnering with Cepsa.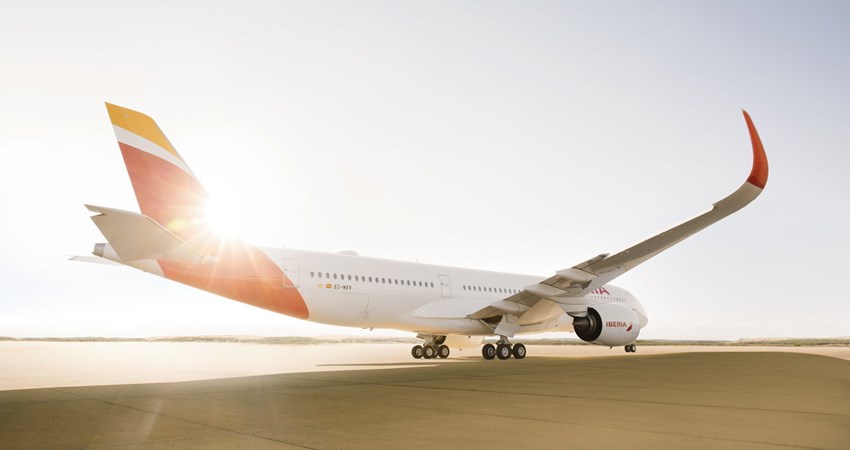 New partnership agreements
Iberia has partnered with Cepsa for the development and large-scale production of sustainable aviation fuels (SAF) from waste, used oils and other plant-based raw materials. The agreement includes Iberia Express and provides for energy alternatives such as renewable hydrogen and electricity. The goal of promoting sustainable mobility of aircraft and ground fleets for loading and unloading operations, airplane servicing and towing to the take-off runway is part of the commitment to achieving zero net emissions by 2050 and to operating a minimum of ten per cent of flights with sustainable fuels in 2030.
The oneworld alliance will purchase sustainable fuel
oneworld will purchase more than 350 million gallons of sustainable aviation fuel from Aemetis for its operations at San Francisco International Airport. This is the first step in jointly acquiring sustainable aviation fuel for all partner airlines in the alliance, which is strongly committed to the decarbonisation of the sector.