In-flight shopping is back
On 1 February, we began to progressively implement the new service for in-flight payments and shopping on all our short- and medium-haul routes for the Economy Class cabins, as requested by customers and crews in recent months. A new culinary service has been designed with adaptations to meet the extra requirements for safety, hygiene and Covid-19 prevention. We're offering our customers a varied range of soft drinks, juices, waters, wine, beer and spirits, along with sweet and savoury snacks.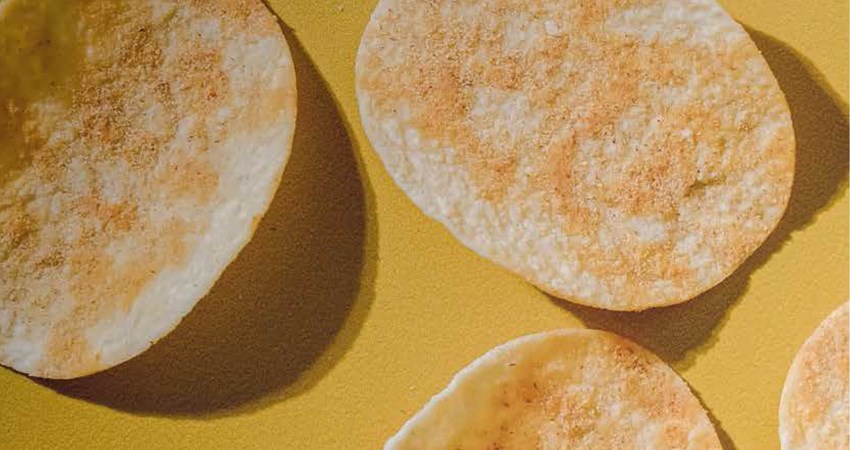 This service complements the Deliverfly service launched some months ago, which allows you to choose and purchase a variety of delicious and healthy products made freshly every day, with hot or cold dishes such as lasagne, pasta, pokes, sandwiches and salads.