More destinations and frequencies
This summer, Iberia is dedicated to resuming routes and to opening many new ones. We're making a strong commitment to the United States, increasing frequencies on our connections to Latin America and reaching pre-pandemic levels in Europe with irresistible seasonal destinations in Croatia, Greece and Portugal. We're also working hard on Spanish territory, where we are once again connecting the Balearic and Canary islands with the peninsula and are also expanding the Train & Fly network to 14 cities.
United States, Latin America, Europe and Spain
Iberia's commitment to the United States means eight destinations and more than 120 flights a week from Spain. New developments include flights to Dallas and Washington, D.C., and the return to San Francisco. Moreover, our flights to Boston, Chicago, Los Angeles, Miami and New York are being increased.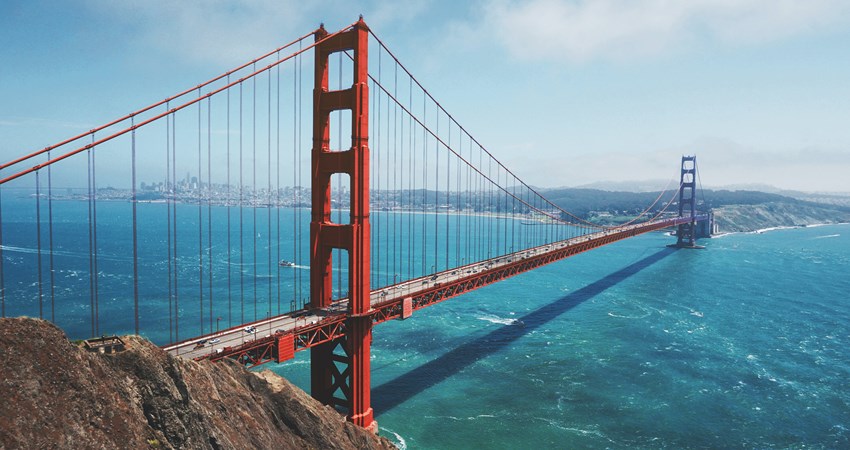 Latin America remains one of our priorities. That's why we'll reach 220 flights a week during July and August, with two daily flights to capitals such as Bogotá, Buenos Aires and Mexico City, nine weekly flights to Santo Domingo, five to Puerto Rico and four to Havana. There will also be daily flights to Brazil, Chile and Peru.
We're also resuming our routes to paradisiacal European destinations such as Funchal, Madeira and Ponta Delgada in the Azores, as well as to Athens, Corfu, Mykonos, Crete and Santorini in Greece, and Dubrovnik, Zagreb and Split in Croatia. And we're increasing connections to the Balearic and Canary islands: Iberia Express has scheduled a 27 per cent increase in the number of seats offered compared to 2019, which will amount to 2.7 million seats.
Intermodality and connections on the peninsula
At Iberia, we're expanding the Train & Fly network of destinations to 14 cities. As well as Córdoba, Málaga, Seville, Valladolid and Zaragoza, we are adding Albacete, Alicante, León, Ourense, Palencia, Pamplona, Salamanca, Valencia and Zamora.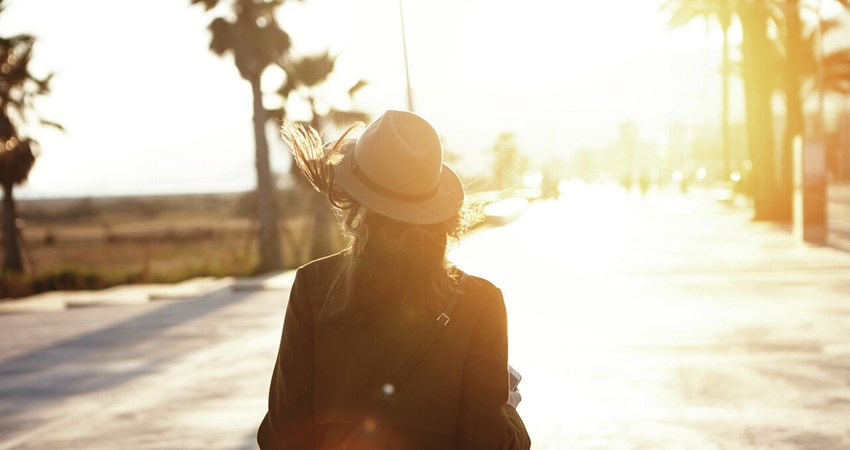 On a single ticket, customers can combine their train journey from any of these cities to Madrid airport's T4 with a flight to any of the 90-plus international destinations on the Iberia network.