One Village, endless possibilities
From heritage fashion houses and cutting-edge designers to that first al fresco lunch… enjoy it all in the open air at Las Rozas Village. Discover the Village's tribute to local emerging talent as artists transform it into an open-air art gallery.
What's more, from 30 April to 17 May, enjoy an extra 20% off in the Private Sale.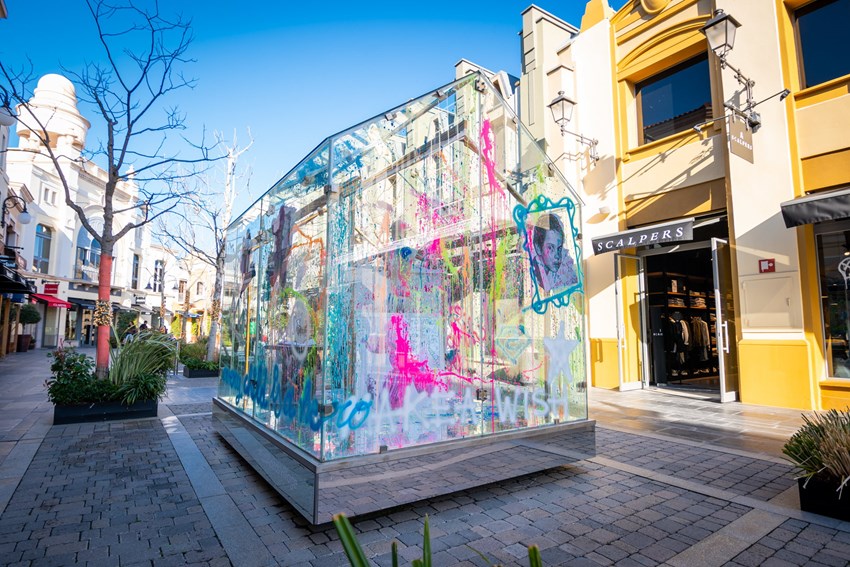 An open-air art gallery
Discover the latest chapter of the Village's 'Art meets fashion' initiative in which a selection of artists transform the Village into an open-air art gallery as part of its ongoing commitment to support emerging talent. The UVNT Art Fair, a new art hub in Madrid showcases the creations of ten unique artists across various buildings and facades across the Village.
These works of art join the colorful motifs that currently grace the Village, designed by Karan Singh, renowned artist and illustrator behind The Bicester Collection's spring campaign.
An elevated shopping experience
Home to more than 100 boutiques, Las Rozas Village bring together an unrivalled selection of local and international fashion, beauty and lifestyle brands. New to the Village this spring is multi-brand boutique El Zoco Moda and menswear boutique, Scalpers.
What's more, the Las Rozas Village Personal Shopping team is on hand for every shopping need – a complimentary service for those seeking some privacy and guidance in the comfort of the luxurious Personal Shopping suites.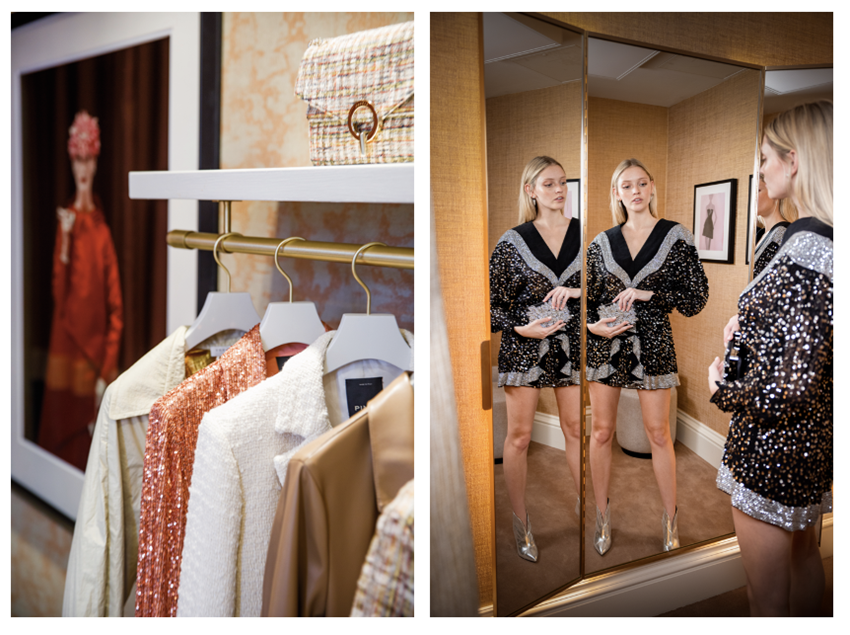 Gastronomical delights
Las Rozas Village is also the ideal destination for every hungry shopper. The prestigious chef Cristina Oria, with her culinary savoir-faire, has recently been joined by the opening of the new Mentidero Group's restaurant. Mentidero offers a large open-air terrace and an ice cream kiosk to stop by for a sweet treat or two. The perfect final point to culminate a spectacular day of shopping.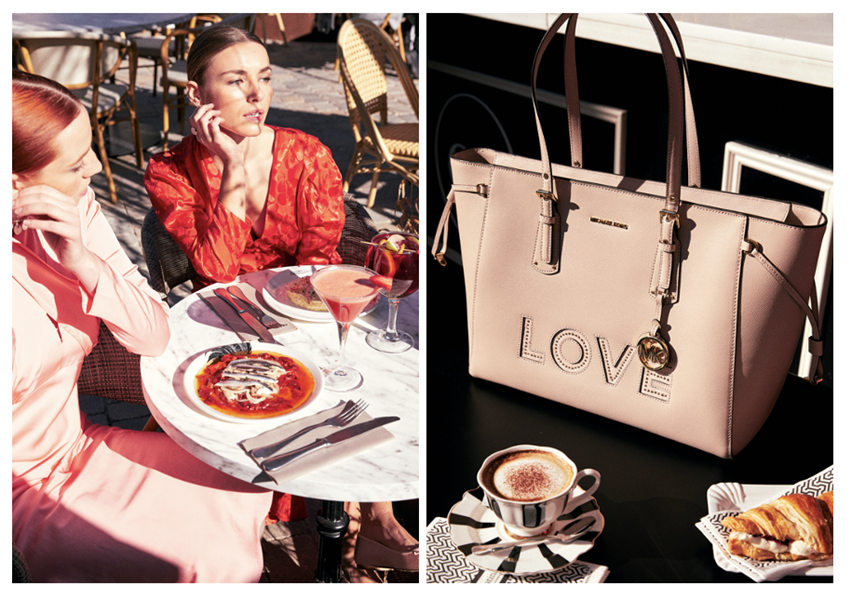 La Roca Village
Visiting Barcelona? Then a shopping trip to La Roca Village is a must! Just 40 minutes from the city, the Village is home to more than 140 boutiques of world leading designers in fashion, beauty, lifestyle and homeware. Enjoy up to 60% off the Village price, superb restaurants and a host of five-star guests services for an unforgettable shopping experience.
Shop the Private Sale and earn double Avios!
Discover an extra 20% off your favourite designers and spring collections until 17 May at Las Rozas Village and La Roca Village. Plus, Iberia Plus cardholders can earn double Avios on purchases until 31 May. That's 10 Avios for every €4 spent! Shop the boutiques in person or virtually to enjoy your bonus Avios.