A commitment to recovery
With our new winter schedule, Iberia is reinstating destinations and frequencies in Latin America, the United States, Europe and Spain
On 30 October, we began our 2022-2023 winter schedule. It will restore us to our pre-pandemic capacity and reopen the two remaining destinations in Latin America – Caracas and Rio de Janeiro – with three weekly flights to each from November. We're also growing in Havana, Quito, Guayaquil, Guatemala and El Salvador and consolidating our routes to the rest of Latin America's capital cities. In addition, we continue to fly to Dallas and are increasing our frequencies to Miami and New York.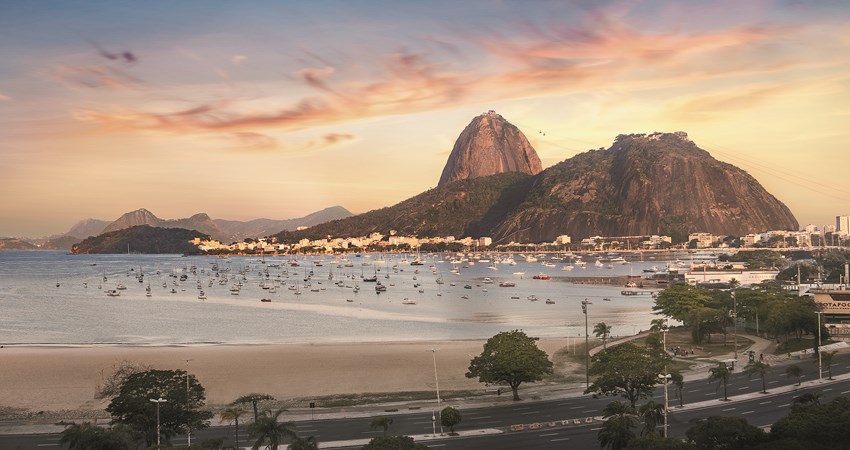 In Europe, flights to Funchal are also being continued and the routes to Milan, Rome, Lisbon, Geneva, Brussels and Bordeaux are being strengthened, along with Copenhagen, Dublin, Berlin and Lyon, by Iberia Express.
The commitment in Spain to cities with significant business traffic – such as Barcelona and Bilbao – is complemented by the strengthening of other routes, such as the ones to A Coruña, Asturias, Vigo, Santiago, Santander and San Sebastián, and the growth of Iberia Express in the Balearic and Canary islands.