Brilliantly green
With the aim of promoting sustainable gastronomy, the Michelin Guide has just recognised an additional 14 restaurants in Spain and Portugal. Discover more about them (and where you can visit them).
Over the past few years, gastronomy has undergone a silent revolution that has transformed the culinary practices of many chefs and restaurants world-wide. This green revolution aims to create sustainable and eco-friendly cuisine, with the collective efforts resulting in terms such as 'zero-kilometre produce' and 'local ingredients' and to movements such as 'farm (or forest) to table'. Given the sharp rise in this trend – part of the global struggle to forge a more sustainable planet – three years ago the Michelin Guide created the Michelin green star. This distinction from world's most important culinary institution has been added to its prestigious Michelin stars (which recognise gastronomic excellence) and its independent Bib Gourmand category (which awards restaurants that offer the best value for money) and is aimed at recognising the "best gastronomic practices in the field of sustainability".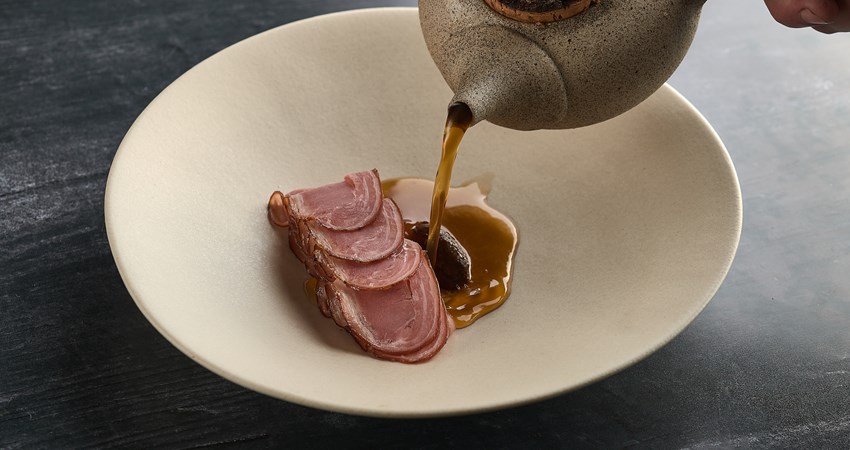 These practices include, for instance, respecting nature's rhythms, using local products (which helps to increase the value of local ingredients), establishing a fairer business relationship with producers thereby generating a circular economy, managing resources better, recycling, reducing waste and plastics, committing to composting, and improving the restaurants' energy efficiency while reducing their carbon footprints.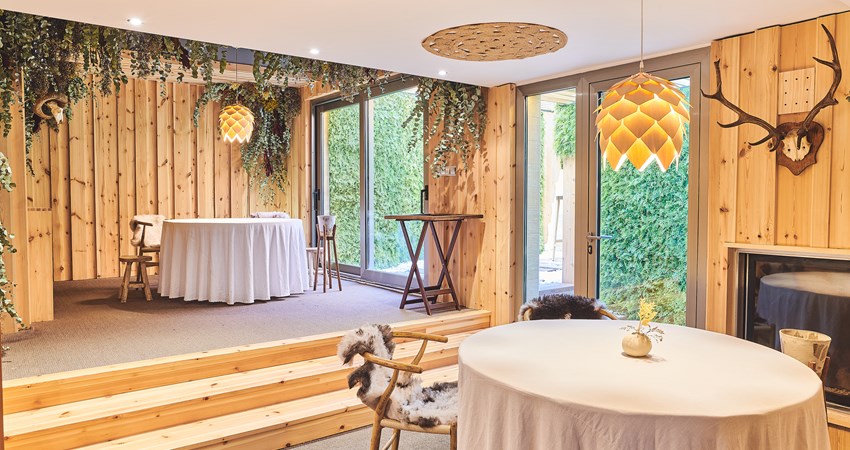 At the last Michelin awards ceremony in November, the French publication awarded the green star to 14 culinary establishments on the Iberian Peninsula, adding them to the 28 that already exist. The new list includes spots such as Zelai Txiki, a restaurant in a centuries-old house on the side of Mount Ulía in San Sebastián, which has its own vegetable garden, and Casona del Judío, an eatery located in an authentic 19th-century mansion built by a successful Spanish emigrant upon his return from the Americas. Located in Santander, guests can enjoy the best of the local products from the Cantabrian coast. The chosen few also include Muxgo, in Las Palmas de Gran Canaria – where the dishes are based on produce from the chef's own farm and the island's wild flowers – and Zaragoza's Cancook, where 90 per cent of the raw materials used are zero-kilometre. Another is Les Moles, in Ulldecona (in southern Catalonia). It's located in a traditional farmhouse where the menu, based on local produce, evokes the sea and nearby mountains.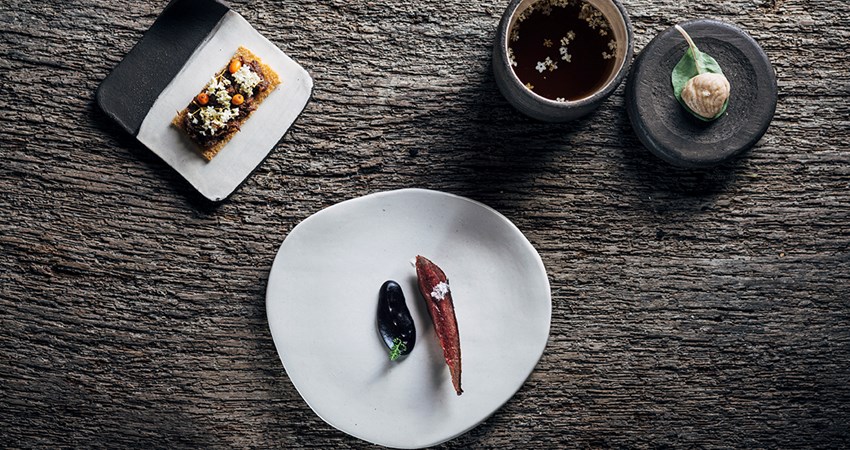 The list finishes with Maskarada, in Lekunberri (Navarre). Oba  in Albacete. Narbasu in Cereceda (Asturias), Venta Moncalvillo in Daroca de Rioja (in La Rioja), El Visco in Fuentespalda (Teruel), Ambivium in Moncalvillo (Valladolid), Casa Nova in Sant Martí Sarroca (Barcelona), Arrea!! in Santa Cruz de Campezo (Álava) and Mesa de Lemos in Passos de Silgueiros (Portugal). Each of these restaurants has its own unique style. Some are committed to a more classic profile, and others opt to create more avant-garde dishes. However, what they all have in common is their commitment to the planet's sustainability.