New destinations and more frequencies for summer 2024
For the new summer season – officially from 25 March to 28 October – Iberia is focusing on Latin America, its biggest commitment, and strengthening its connections with the United States.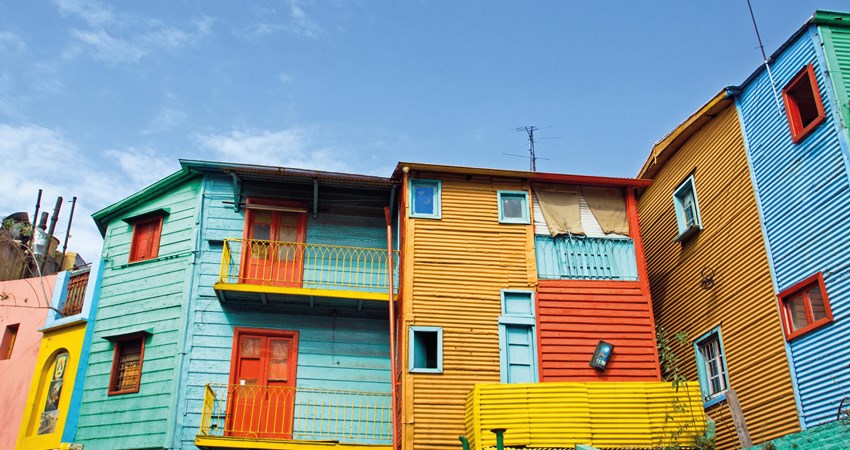 Latin America, a priority
This new summer season, Iberia is further committing to Latin America with a schedule of up to 328 weekly flights, beating all previous records. That means an offering of more than 3.1 million seats in six months to 18 destinations in 16 Latin American countries.
There will be increased frequencies from Madrid to capitals such as Buenos Aires, with 17 weekly flights, Mexico City with 21, and Santiago, Chile, with ten. Added to this will be the strengthening of destinations such as Bogotá – one of our star routes in the 2023 campaign – with three more flights leading to 21 weekly connections, and to Puerto Rico, which now has a daily flight to and from Madrid. There are also more flights to important destinations such as Ecuador, which will have 12 frequencies a week to Quito and Guayaquil, and Peru will have a total of 13 weekly connections. Brazil will have up to 16 connections, combining those with Rio de Janeiro and São Paulo, and Central America will see daily flights to El Salvador, Guatemala and San José, Costa Rica. There will be one daily flight to Montevideo and Santo Domingo, and connections will be maintained in Caracas five days a week, with four to Panama and three to Havana.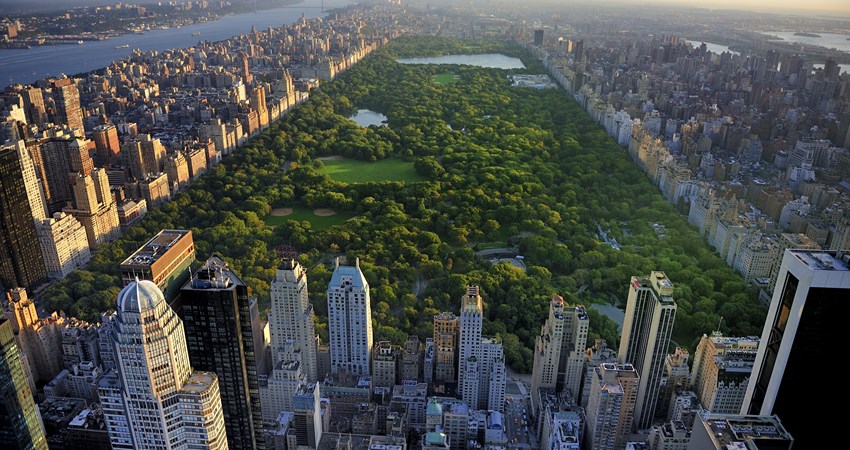 United States
In addition, Iberia is strengthening its presence in the United States, where it will offer 126 weekly flights distributed among eight destinations. During the summer season, Iberia will operate two daily flights to New York and another two to Miami, while it maintains one daily flight to Chicago, Boston and Dallas. The airline will also increase its frequency to Los Angeles between June and September, with seven weekly flights (compared to the current five), all operated by the Airbus A350, the largest aircraft in its fleet. As far as its seasonal routes are concerned, San Francisco is back with three weekly connections, and Washington with four.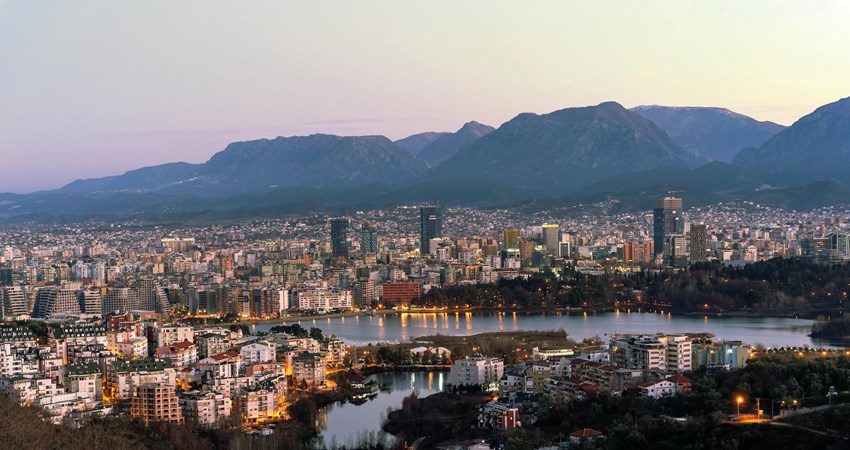 Europe
In April, Iberia will offer a new destination in Europe: Tirana, the capital of Albania, with a flight there every Tuesday, Thursday and Sunday. What's more, this season it is consolidating routes that, until now, only operated in July and August. Flights are being extended between April and October to Split and Zagreb in Croatia, Catania in Italy and Ponta Delgada in the Azores, Portugal.
In August, connections will also be strengthened. Dubrovnik will reach 15 weekly flights, and Zagreb, Split and Catania will have up to nine connections. Added to this is Ponta Delgada, which will have three frequencies every seven days.
Iberia will also expand its operations in other European destinations, scheduling flights to Corfu, Mykonos and Santorini and to Olbia in Sardinia from May to September, as well as to Bergen, Norway.