New summer destinations and Latin America, even closer
Iberia presents its seasonal routes and increases its flights to Latin America, while strengthening US and European flights. It is particularly committed to the Air Shuttle between Madrid and Barcelona. The summer season begins from 25 March.
Seasonal destinations
Iberia's summer routes are back with attractive destinations such as Bergen, Norway, with two weekly frequencies in July and August, and Italy's Catania and Olbia, where we will fly from June to September. In Croatia, there will be two daily flights to Dubrovnik and one to Split and Zagreb in August. In Greece, we will increase the frequencies to Athens, with more than three daily flights in August. We will offer flights to Corfu from July to September, and Mykonos and Santorini from late June to September. In Portugal this summer, Ponta Delgada and Faro, along with Lisbon, Porto and Funchal, will be destinations from June to September with Iberia Regional / Air Nostrum.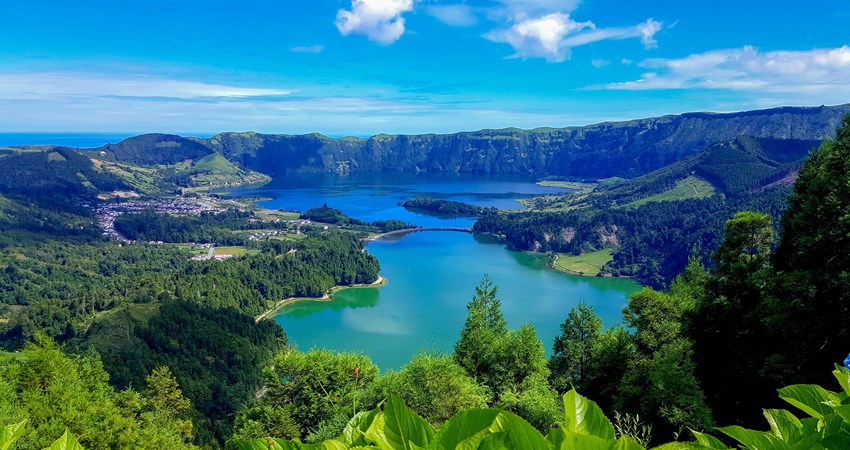 Flights to Dusseldorf will also increase, with up to four flights per day. They will also increase to Stockholm, with nine frequencies per week in May and ten from July; Milan, with up to five flights per day; Rome, with 37 weekly frequencies; and Venice, with 25 per week. In France, Bordeaux will increase from two to three flights per day, the same as flights to Nantes. Both routes will be operated by Iberia Regional / Air Nostrum.
Latin America
The company, which has already brought back all the destinations where it was flying before the pandemic, has scheduled some 280 flights per week linking Spain and Latin America, even more frequencies than in 2019. It is already offering three direct flights from Madrid to Mexico City and will increase weekly frequencies from 14 to 18 in Bogotá, a destination that will be even more connected from November. The airline is increasing its frequencies to Lima from three to ten per week, and consolidates its position in Argentina, with two daily flights to Buenos Aires, and Uruguay, with seven per week to Montevideo, the capital. In Ecuador, Iberia is already offering six frequencies per week to Quito and three to Guayaquil. In Chile, there is one daily flight to Santiago, and in Brazil, three frequencies to Rio de Janeiro and seven to São Paulo.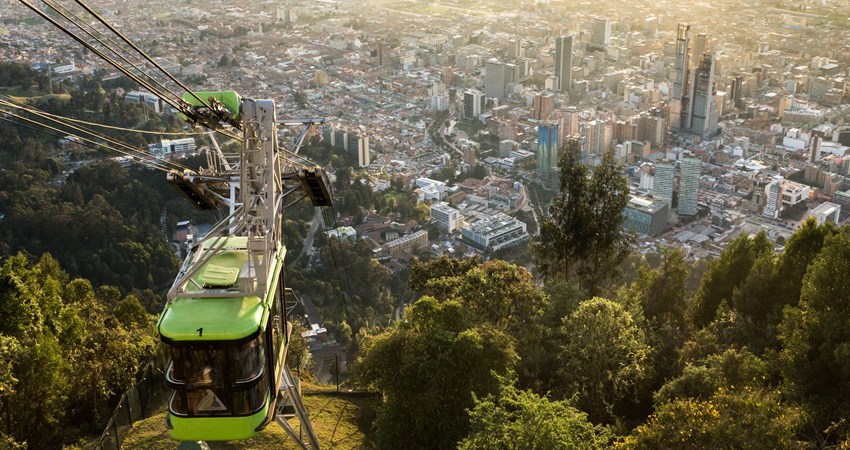 In addition, in Central America and the Caribbean, the company is continuing its growth of last December with one daily flight to Costa Rica and one for the Guatemala-El Salvador route. It is also increasing to seven weekly flights to Panama, seven to Santo Domingo, and six frequencies per week to Puerto Rico in July and August. From September, there will be six to Havana. Caracas – the final destination that, along with Rio de Janeiro, has made it possible for Iberia to bring back all its pre-pandemic flights – now has three frequencies per week.
Other big commitments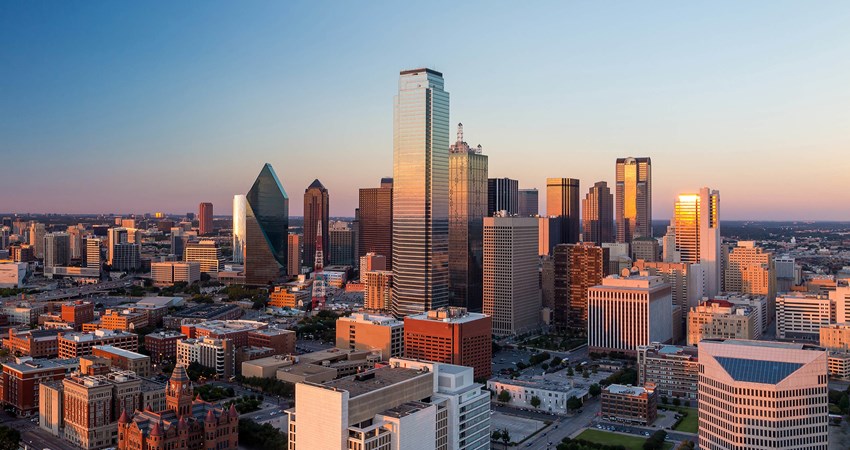 For the company, the US remains one of the countries with the most growth, with a total of 124 flights per week in the eight destinations it flies to. Along with bringing back seasonal routes such as Washington and San Francisco, with four and three frequencies per week until October, Dallas will have one daily flight from June, as will Boston from April and Chicago from March. Miami and New York already have two daily flights and Los Angeles will enjoy four from April and five from June to October.