Iberia joins forces with 900 Spanish companies and entities to lead the decarbonisation of air transport
Iberia has joined more than 900 agents in the business and academic sectors, as well as NGOs in the Alliance for Air Transport Sustainability (AST), to respond to the greatest challenge in the history of aviation. This cooperation is designed to promote not only sustainable environmental development, but also economic and social advances. The alliance members generate more than 294,000 direct jobs and a turnover of more than €80.06bn.
The airline is part of the Governing Council, along with ALA, Airbus, Aena, AESA, Air Europa, Air Nostrum, AOP, Binter, Boeing, CEOE, ECODES Ecology and Development, ENAIRE, Exolum, IATA, SENASA, TEDAE, Transport & Environment, the Polytechnic University of Madrid (UPM) and Vueling.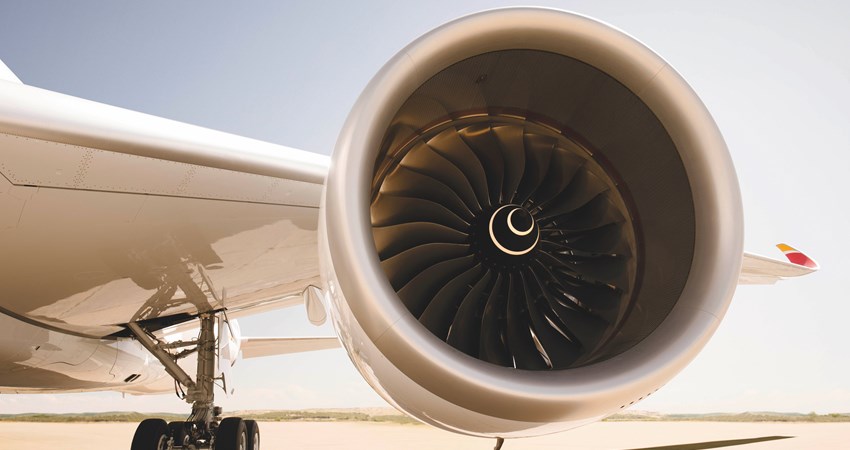 Its objectives include leading the decarbonisation of the sector, applying new solutions and innovative processes and enhancing Spain's industrial capacity to offer disruptive technologies, low carbon alternatives and circular economy projects. Also included are encouraging public-private partnerships aimed at promoting RD&I, speeding up the development of low-carbon aircraft and promoting large-scale production of sustainable aviation fuels (SAF) in Spain, along with promoting the development of initiatives that will ensure the circularity of the waste generated by the sector. Ultimately, the goal is to make Spain a benchmark in developing new technologies in the aviation sector.
"This joining of forces among manufacturers, airlines, fuel producers and various institutions related to the sector will serve to speed up a path that is essential for the health of the planet and that of all of us who live on it," says Javier Sánchez-Prieto, CEO of Iberia and member of the AST Governing Council. Sustainable aviation fuel (SAF) reduces CO2 emissions by more than 80 per cent and by more than 90 per cent in terms of life cycle. "It also opens up new opportunities for the reindustrialisation of Spain, the creation of employment and the improvement of territorial cohesion," adds Sanchez-Prieto.