Puerto Rico, from farm to table
With a stunning variety of gardens and orchards, farms that welcome visitors wishing to try local products, and the boom of zero-km food restaurants, Puerto Rico is emerging as a delectable destination when it comes to the 'farm-to-table' philosophy.
Aware of the importance of its gastronomy and the wealth of its raw materials, Puerto Rico is reinventing its cuisine with a commitment to conscious tourism, the protection of local communities and support for a new generation of entrepreneurs. This philosophy underpins Carité 3.0, a four-hectare family farm by a lake that rents small cottages to tourists, or Viva la Harvé, half an hour from San Juan.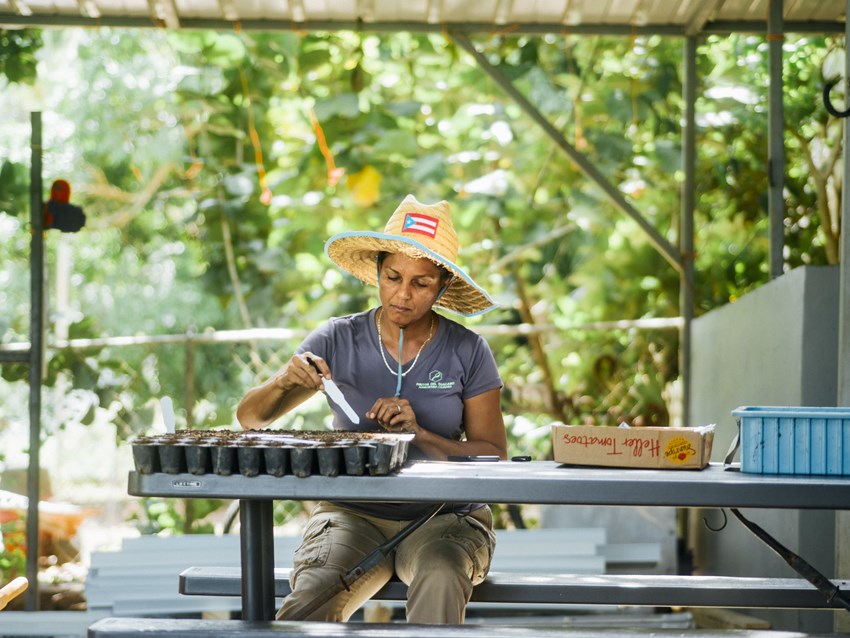 The latter promotes healthy change with seed workshops, community gardens and cooking sessions with chefs broadcast live from different parts of the country. Just like Frutos del Guacabo in Manatí, it is a leader in local production and a meeting point for restaurants and farmers. Frutos del Guacabo also offers an agro-tourism programme where visitors can harvest the ingredients they will eat in a salad.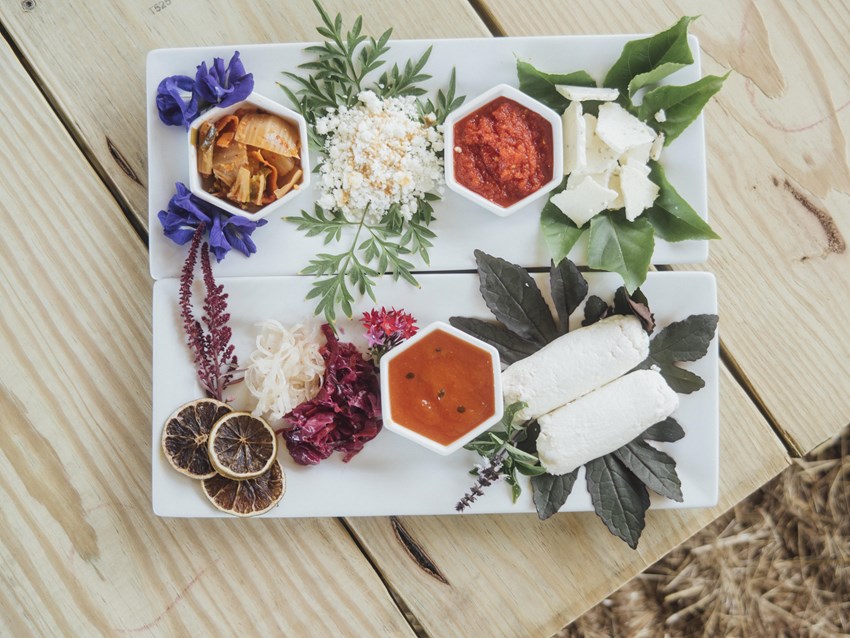 Thanks to these initiatives, the island is becoming increasingly less dependent on importing agricultural products. A case in point is the Cocina al Fondo project, run by chef Natalia Vallejo. Based on its location in Santurce, she has designed its offering around Puerto Rico's traditions, flavours and unique history, and this has attracted the attention of international media such as The New York Times. All of the ingredients are produced locally, and this is highlighted on Cocina al Fondo's Instagram account, where it focuses on the farmers and fishermen it works with, fulfilling its commitment to traceability.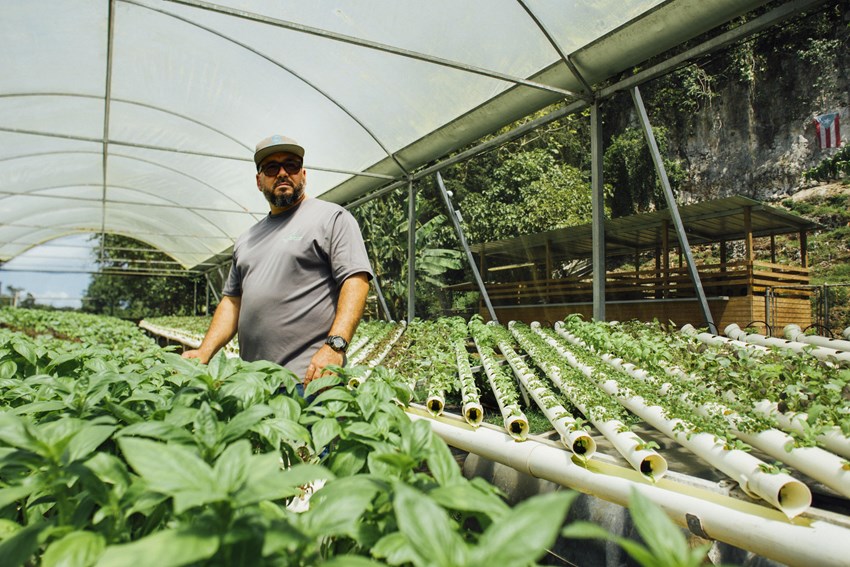 Vianda, a project headed up by Francis Guzmán and Amelia Dill, is another great example of this philosophy. The couple met in San Francisco in 2010 but decided to go back home and develop a culinary offering highlighting Puerto Rico's well-known hospitality. Their menu constantly rotates in consonance with seasonal products. Working with producers such as Frutos del Guacabo, Vianda has become one of San Juan's most famous restaurants.
Also located in the capital is Cocina Abierta, headed by chef Martin Louzao. Here, international influences from Argentina, Spain and Italy meld with Puerto Rican cultural heritage. Louzao has become one of the region's culinary movers and shakers and has launched the Oriundo project, a culinary laboratory that collaborates with historians, food preservers and farmers. Its aim is to bring back forgotten or underused local ingredients, preserve the island's biodiversity and boost local production in order to free Puerto Rico from the need for imports. The results are regularly displayed in a series of dinners announced on Instagram. Tickets sell out quickly.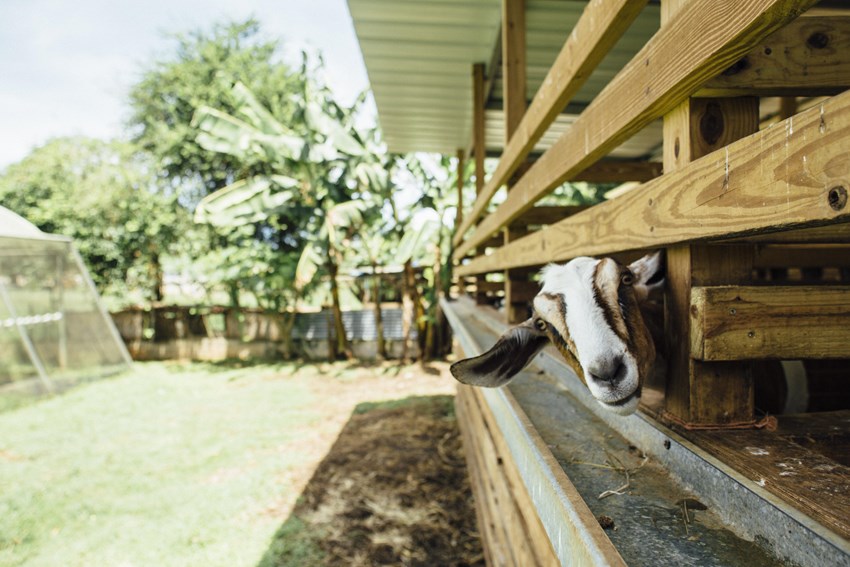 Visitors wishing to enjoy the paradise of Vieques and explore local cuisine can visit Finca Victoria. Defined as a hotel and a botanical house, it was created in 2018 when Sylvia de Marco decided to reclaim some land that had been destroyed by Hurricane Maria. Today it features gardens and orchards, including the fruits of its 'edible garden', used as ingredients for its Vegan Dinner Night Series, frequently featuring guest chefs who turn the house into a pop-up restaurant.