Iberia, a pioneer in innovation
Following the 96th anniversary of the company, recognised by Skytrax at the World Airline Awards as Europe's number-three airline and 14th in the global ranking, Iberia continues its commitment to innovation as one of its fundamental values.
In addition to the renewal of the fleet – part of Iberia's determined commitment to sustainability – there have been numerous improvements in its customers' travel experience: from free Wi-Fi for Iberia Plus members on all airplanes, to the curated selection of on-board entertainment and a revamped gastronomic offering. Iberia's commitment is now continuing through innovative solutions related to digitalisation, virtual reality and artificial intelligence.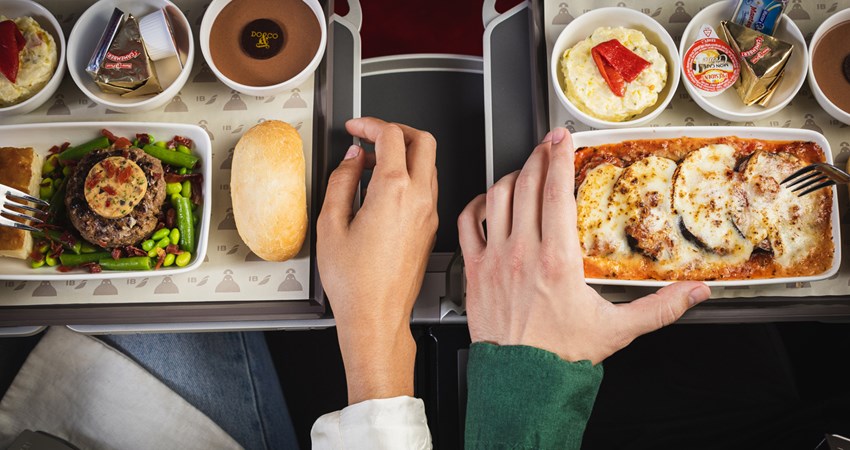 Real-time baggage tracking
In the coming weeks, Iberia will implement baggage tracking, a tool that lets customers track their checked bags in real time, including all baggage transfers, and that will allow customers to manage any possible incidents directly.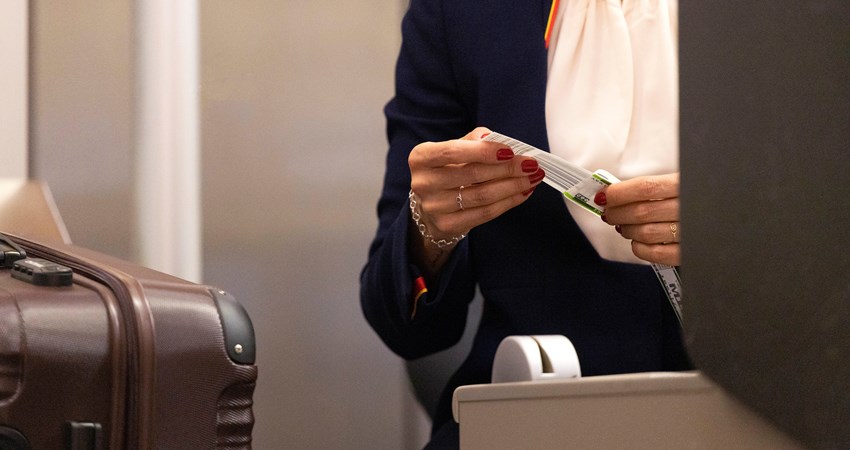 Digital concierge and artificial intelligence
In addition to boosting its 24/7 customer service with assistants in applications such as WhatsApp and through artificial intelligence with bots, Iberia has a digital concierge. Through this service, customers can obtain information on the in-flight menu, the gastrobar menu, Wi-Fi plans and the entertainment system, as well as download digital media.
Virtual reality and partnering with startups
A solution developed by the startup Renacen allows customers to know which aircraft will operate their flights and where their seats are. Another, by Smartvel, suggests activities at the destination. Some can be arranged through Globick, which offers exclusive content. The sensors installed by Technis Iberia in the Dalí Premium Lounge in Madrid airport's T4 provide real-time information on customer volumes in order to continually measure resources. And, thanks to Choose, it is possible to calculate a trip's emissions and the investment that will compensate for them through certified projects in Guatemala and Peru that Iberia is partnering with.