New direct destinations such as Doha and Cairo and momentum in Latin America
The winter schedule, which begins on 28 October and runs until 30 March, includes increases in all markets and a repositioning of the airline as a leader in connections between Europe and Latin America, in addition to important new destinations such as Doha in Qatar and Cairo in Egypt.
The agreement the company has signed with British Airways and Qatar Airways also covers 60 countries, adding more than 200 code-share destinations to Iberia's network, including the Seychelles, Nepal, Maldives and Singapore.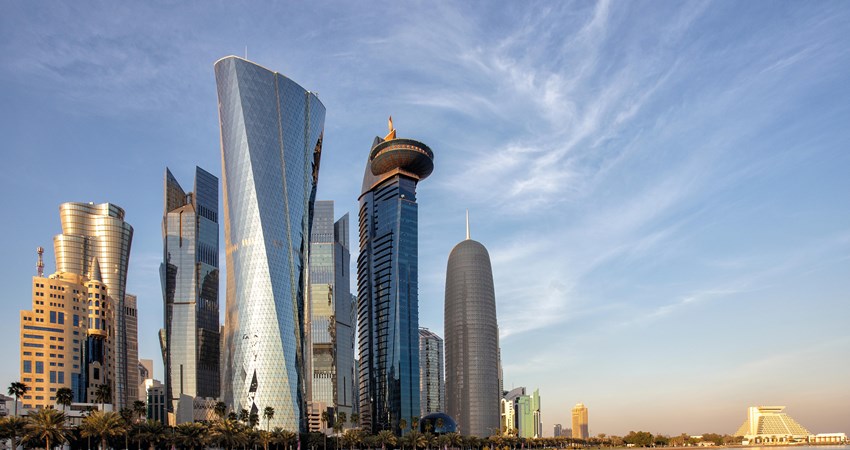 Doha
From 11 December, Iberia will have one daily direct flight from Madrid to Doha. The company joins British Airways and Qatar Airways in a business agreement that covers more than 60 countries and also has 200 connecting destinations in the Middle East, Africa, Asia and Australia. Fly to Doha from 34,000 Avios (return trip).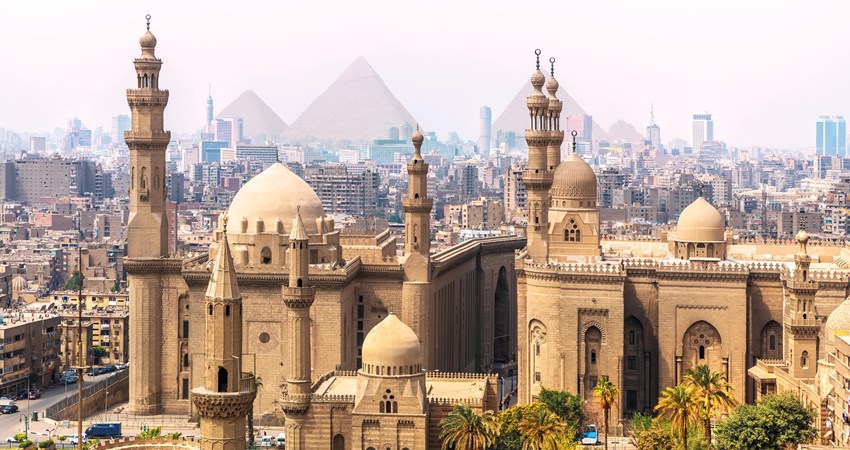 Cairo
From 30 October, Cairo will be added to Iberia Express' destinations with three direct flights a week from Madrid to Egypt's capital, where you can fly from 11,000 Avios.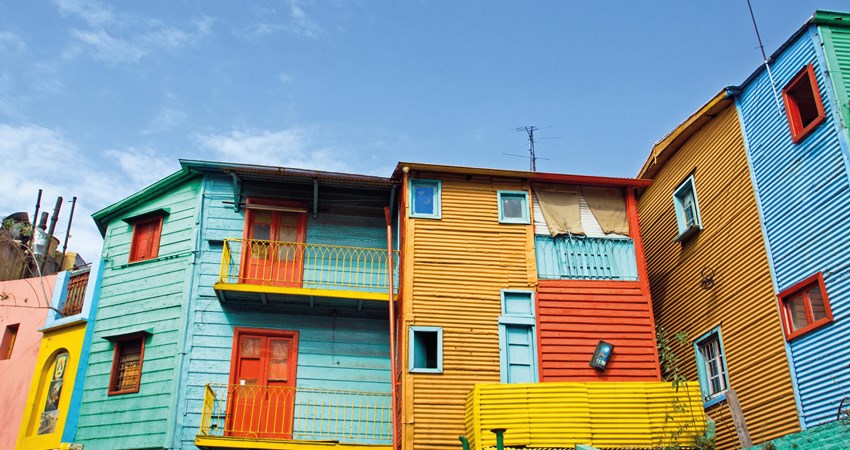 Latin America
In the winter season, Iberia will surpass 300 flights per week to Latin America with more than two million seats, 14% more than in 2019. There will be 21 flights per week to Mexico City and Bogotá, 14 to Buenos Aires, 13 to Lima, ten to Santiago, Chile, nine to Santo Domingo, seven to Sao Paulo, Montevideo, Quito, Panama City, San Salvador, Guatemala and San José, Costa Rica, five to Caracas and San Juan, Puerto Rico, four to Rio de Janeiro and Guayaquil and three to Havana.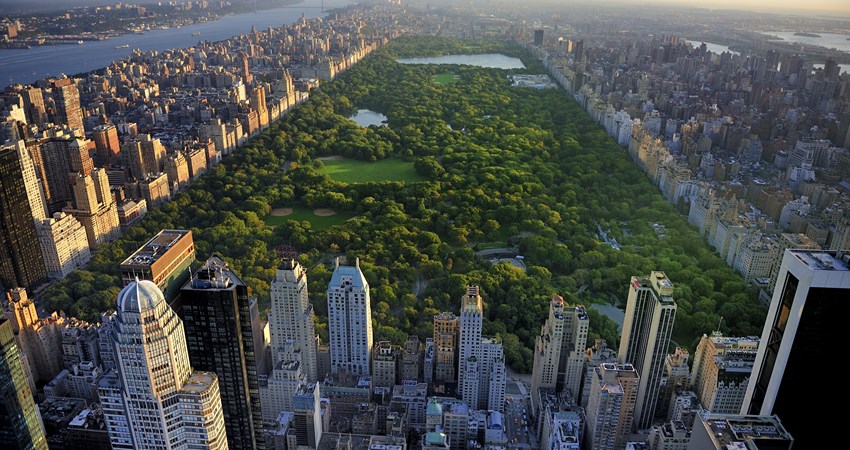 United States
Frequencies with the United States increase by 24% compared to 2019, which means more than 90 total weekly flights between Madrid and Boston, Chicago, Dallas, Los Angeles, Miami, New York and Washington.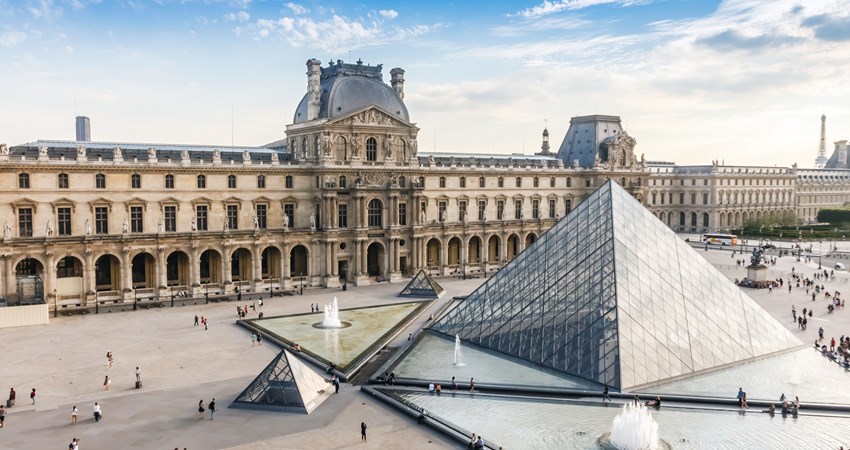 Europe
Added to the new Rovaniemi route – which will have two flights per week from 2 December to 10 February – is the historical record for flights with Paris, Rome and Milan and increases in Athens, Budapest, Düsseldorf, Stockholm, Hamburg, Oslo, Prague and Venice.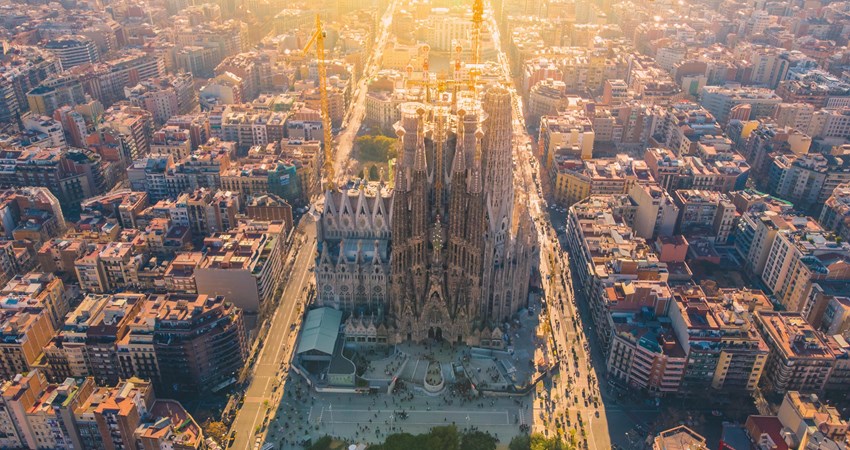 Spain
There will be more than 680 flights a week in the winter season. This is six per cent increase over last year, with increases to destinations such as A Coruña, Almería, Granada, Jerez de la Frontera and Pamplona.