The Air Shuttle, even better this summer
The Air Shuttle will offer up to 15 flights each way in the summer season, which begins on 25 March and lasts until October.


15 flights each way
86 weekly frequencies
departures every 30 minutes at peak times
able to arrive only 20 minutes before the flight
punctuality above 90 per cent
This service that links Madrid and Barcelona (Iberia's main domestic route) has been expanded to match the frequencies of 2019 – 86 per week – with take-offs every 30 minutes at peak times. The first flights depart at 7.00 am from the two cities and the last flights depart between 9.00 and 9.30 pm.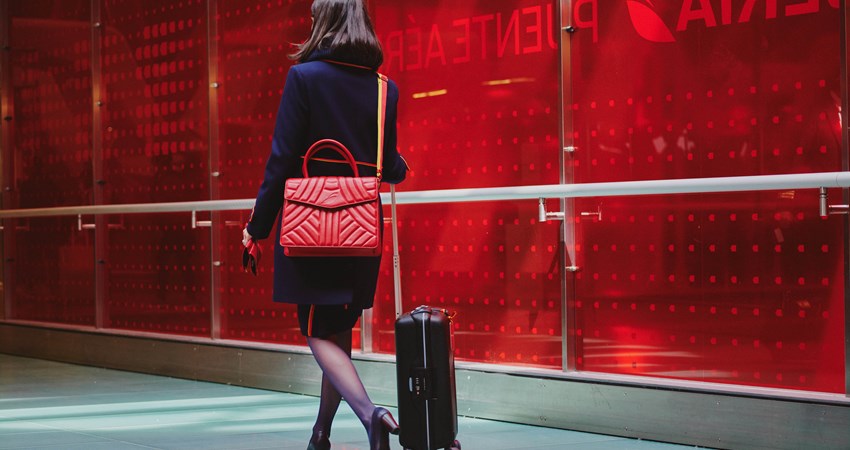 The success reaped by combining business and connecting traffic has allowed us to increase frequencies in this service until reaching the pre-pandemic offering. In fact, over the past few months, occupation on these flights has already surpassed 80 per cent, very close to the 2019 figures.
Punctuality and flexibility
Iberia dedicates a fleet to the Air Shuttle that includes the new Airbus A320neo and specialized service teams in both Madrid and Barcelona, guaranteeing high levels of punctuality. In 2022, 90.5 per cent of flights arrived on time. So far this year, the figure is 91.3 per cent.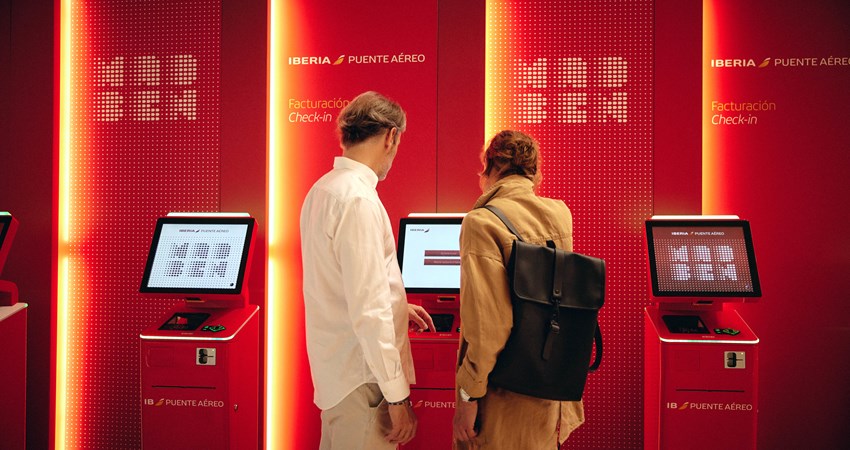 Air Shuttle customers enjoy total flexibility in changing their flights as many times as they need via the Iberia app, which allows booking a seat to make sure they travel on a specific flight or fly with open tickets. What's more, they can arrive up to 20 minutes before their flights depart and benefit from the "arrive and fly" philosophy of the Air Shuttle, thanks to the proximity of the counters, security check point and the VIP Lounge at the boarding gates.