The company's latest developments
The arrival of the A350, flights to Croatia forever and the airline's collaboration with the National Transplant Organisation are just some of Iberia's new developments in the coming months.
The A350 is now here
Last 26 June, Iberia flew the first A350 from Toulouse to Madrid and incorporated it into the fleet. Its commercial flight debut will be the 20th of this month, destination London so pilots can fly it for the first time. International routes will begin in August; New York will be the first destination.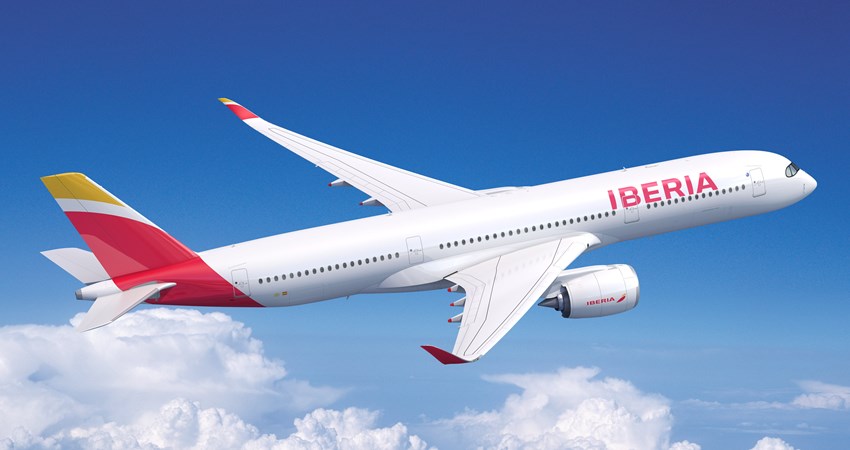 Croatia, flights all year round
Dubrovnik, Zagreb and Split are always three of summer's top destinations. And this year, it won't be just during the summer months, but rather for all of them. Iberia will offer flights to Dubrovnik and Zagreb during the winter season as well, with two weekly flights each.
389 organs transported
For years, Iberia has been working actively with the National Transplant Organisation. The airline makes itz airplanes available to facilitate the transport of organs for subsequent transplant. Since 2013, more than 389 organs have been transported in Iberia Group aircraft; in 2017, a record of 100 transports were realised.